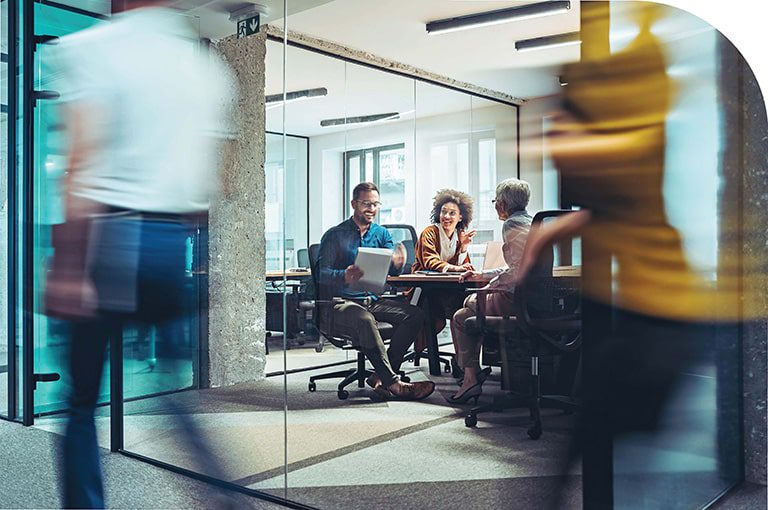 With over two decades of marketing experience, ROI Revolution has been helping brands scale profitably since the dawn of digital advertising. As an elite agency partner with Google, Amazon, Facebook/Meta, and more, our experts are uniquely positioned to drive full-funnel brand growth and customer acquisition.
A full-funnel digital marketing agency driving scalable growth for 300+ brands.​
Profitable paid search growth by outranking and outsmarting your competitors with ROI's data-driven approach.
Search Engine
Optimization
Coordinated search engine optimization strategy to grow your organic presence and drive long-term brand awareness.
Product Feed Optimization
Conversion-focused feed optimization that drives scalable customer acquisition and sustainable ecommerce growth.
Expert retail media strategies to increase sales on marketplaces like Amazon, Walmart, Target, Wayfair, and more.
Social Media
Advertising Services
Scalable social media advertising throughout your entire user's journey to give your brand a unified customer experience.
Smart, efficient programmatic solutions to reach highly targeted audiences at every stage of the buyer's journey.
Conversion Rate
Optimization
Conversion-focused site audits and industry-leading A/B testing solutions to supercharge your ecommerce sales.
Driving World-Class Results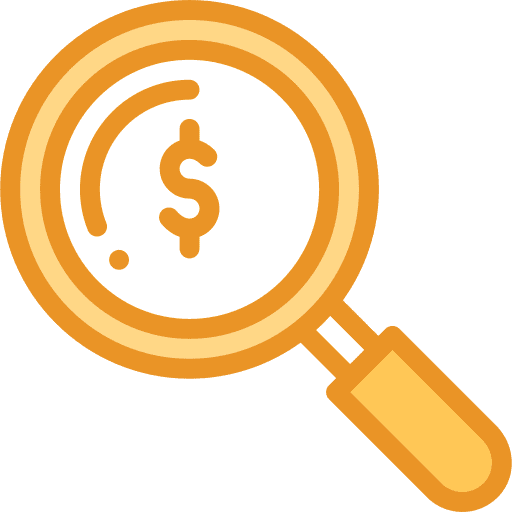 Paid Search Revenue Growth
in First Year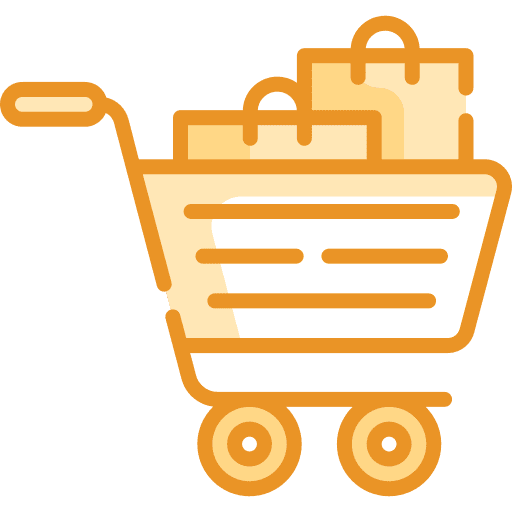 Amazon Ad Revenue Lift
in First 6 Months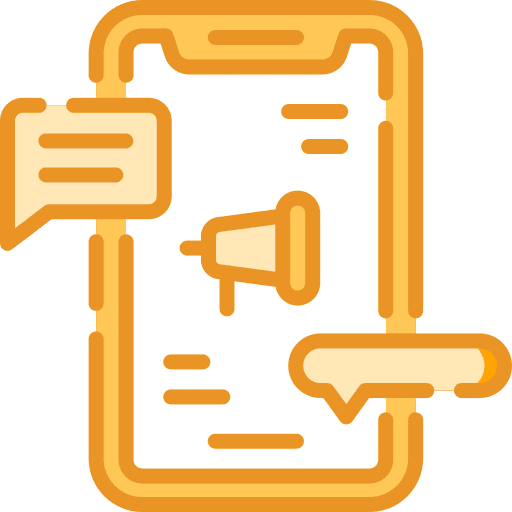 Increase in Social Media
Click-Through Rate in First Year
Your trusted agency with the feeling of an in-house team.
It's time to outpace your competitors and expand your ecommerce brand's omnichannel opportunities.
"Highly recommend. ROI Revolution is a first-class operation and arguably the greatest agency I have ever worked with during my career."
"I have always enjoyed working with ROI. Our team is timely and responsive, we are happy with the service provided, and would always recommend ROI."
"Excellent team service, very responsive to client requests, thorough thinking and strategy. They are approachable, are easy to work with, and have really driven our efficacy this year. They're great at breaking down data, ad spend, and results for me."
"The team is professional, insightful, understands our business, and is regularly bringing us new ideas or adjustments to current plans."
Full-Funnel, Multichannel Management