Ecommerce sales will surpass $4 trillion this year and approach $7 trillion by 2023, with digital sales growing over 6X faster than in-store sales through 2022. Ravenous competition is growing more fierce by the second and savvy shoppers are demanding a personalized & streamlined buying experience.
Staying ahead of emerging technology and 2020 marketing trends within digital marketing will be mandatory for successful brands.
2020 Is the Year of Clear Vision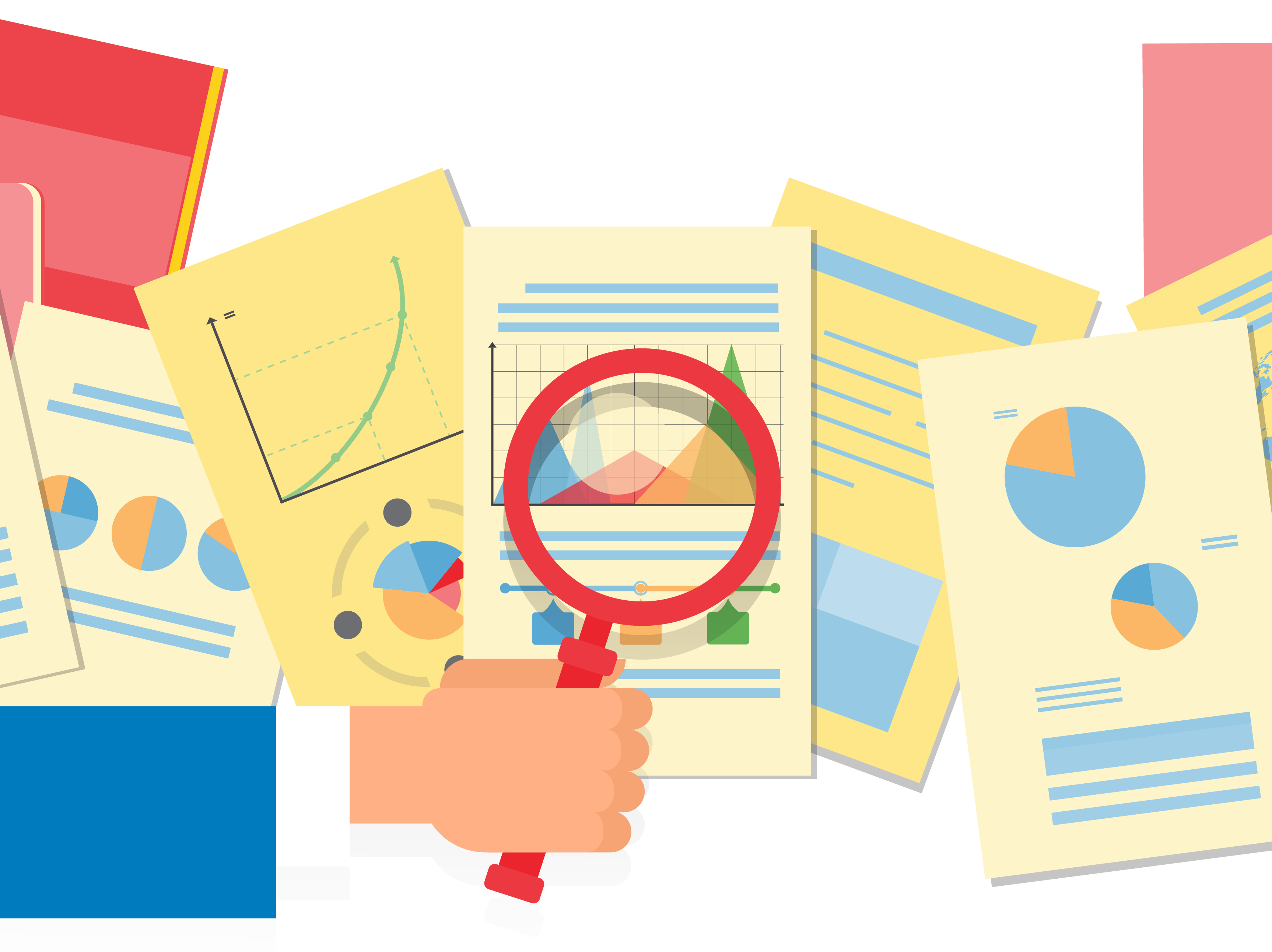 More than ever, marketers know they need to prove their contribution to the bottom line. And they're seeking tools, tech, and data to help them do it. The reality is that the work marketing contributes does have an impact on the company's bottom line. But it's up to marketers to demonstrate this connection and get the attribution they deserve. We can't afford to wait for the CEO or stakeholders to do it for us.
Illuminate the Path: Understanding Attribution
You need an attribution model that can identify and track each individual touchpoint throughout your entire funnel. The cold, hard reality is that over three out of every four of marketers believe they're using the wrong attribution model, or just flat out don't know if they are or not. So if you struggle with attribution, the good news is: You're not alone. You also have a tremendous opportunity to be among one of the few marketers who do have a working model!
Activate Mobile Mastery on All Fronts
Mobile drives key clicks and conversions for most, if not all, major brands. Nearly 50% of all retail ecommerce sales will occur through mobile in 2020. As one of the key 2020 marketing trends, mobile already drives 65% of paid search clicks on Google! Mobile is also huge for Facebook, with 96% of active users accessing the platform via mobile. Shoppers also flock to Amazon on mobile, making it the most popular shopping app in the U.S. with 150.6 million monthly users.
Leverage Artificial Intelligence in the Future Now
AI is an incredibly powerful tool to empower your brand. It helps drive more revenue & customer acquisition, streamline marketing tasks, and free up time to focus on big-picture ideas. Machine learning makes it crystal clear which channels drive the most traffic and conversions by calculating the impact of touchpoints in the path to purchase. If you're struggling to decide who to target, AI and machine learning can unlock the data you need to make those decisions.
Get With the Program[matic]
Programmatic advertising isn't new, but it is the fastest growing segment of digital marketing. In 2016, programmatic ad spend accounted for roughly $18.6B. In 2019, that number jumped to over $50B – almost a 3x increase in just three years! Using automation and AI, this powerful format can automatically optimize for your brand's goals and put your brand's message in front of highly targeted custom audiences.
Sound the Alarm: Privacy Protection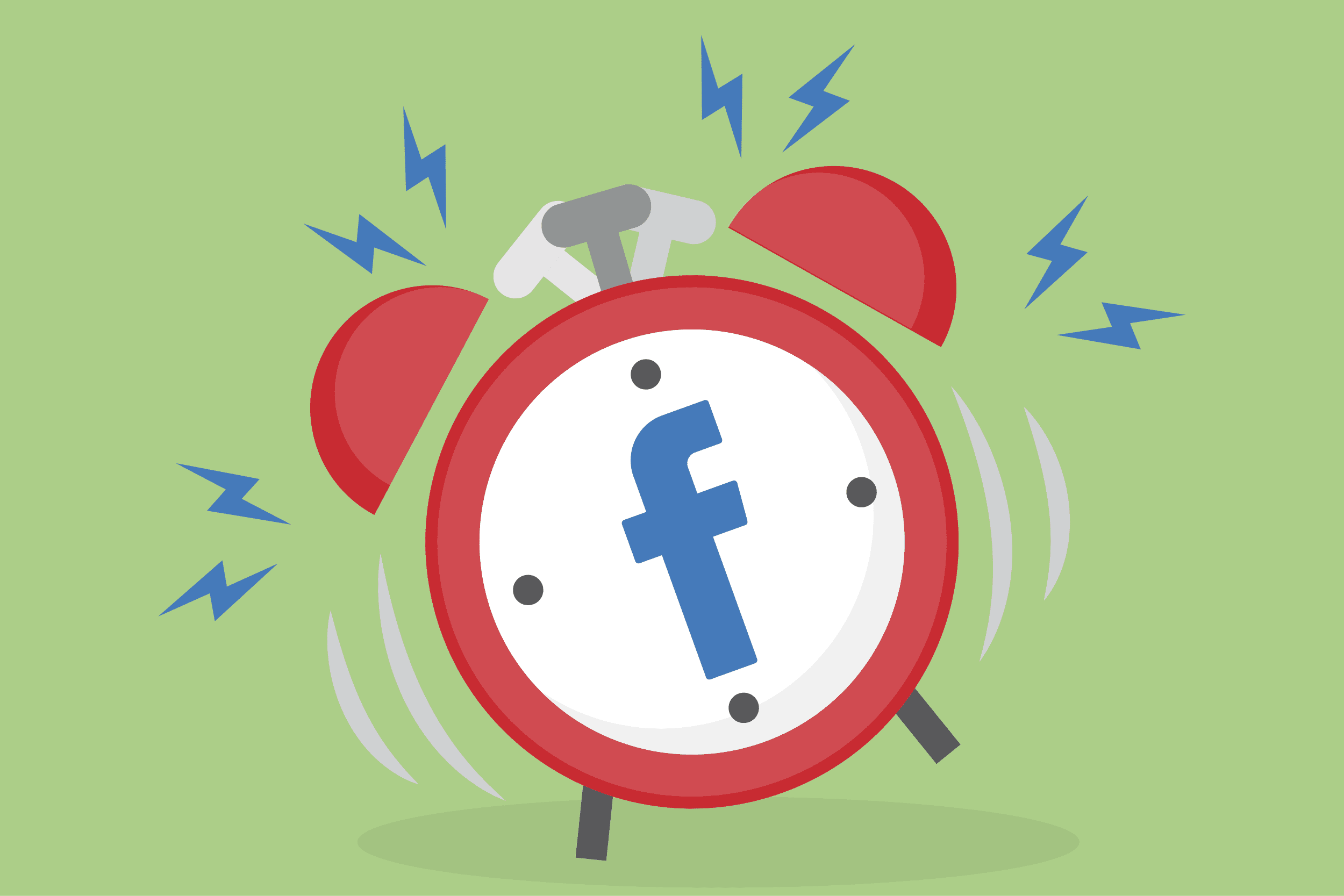 There are huge concerns with privacy among consumers, and social media platforms like Facebook are facing these issues head on. This is a huge hurdle that brands relying on consumer data to personalize ad & email copy, ad placements, and more are fighting to overcome. And it's only going to become more important to consumers that their personal data stays private. Brands need to keep this in mind as they continue their personalization efforts.
Fuel Your Video Marketing Domination
93% of marketers have landed a new client from a video on social media, but 75% feel held back when it comes to creating more videos. Too many businesses are stuck in the past, seeing video as an expensive, time-consuming format requiring more bandwidth and tools than they'll ever have. But that's not the reality. You can start by making short videos of your product that you already have in your arsenal. You can even start out with only photos!
Double Down on Website Optimization

If there's only one mantra you live by in 2020, it should be this: Never stop improving your website. With the complexity of the buyer's journey and so many consumer touchpoints, continuous, data-driven improvements to your website are an excellent driver of profitable revenue growth. By complimenting the consumer, harnessing the power of FOMO, and conducting UX research & testing, you can optimize your website to be the best that it can be.
Hi [First Name], Personalize Your Marketing
Today's consumer isn't fooled by the gimmicky advertising, over-the-top pitches, or spammy tactics of yesteryear. Today's consumer expects a unique shopping experience tailored
specifically to their unique needs and preferences. The good news is that this is achievable with the right data points, attribution, and segmentation. Two great places you can start optimizing on right away are your website and your email copy.
Alexa, What's Happening With Voice Search?
With over 66 million Americans owning a smart speaker, voice search is projected to be a $40 billion channel by 2022. And since 43% of voice-enabled device owners use their device to shop and 11.5% of smart speaker owners make voice purchases monthly, the future looks bright for voice search. Build your content around answering a full question or statement to reach a much broader audience in voice search.
The [Social] Proof Is in the Pudding
Over 90% of consumers say that positive online reviews and testimonials have influenced their buying decisions. Having social proof like reviews, testimonials, FAQs, product tutorials, or user-generated content (UGC) are all excellent ways to improve your conversions. The more information you can provide prior to a sale, the less likely a customer will feel mislead or angry after a purchase.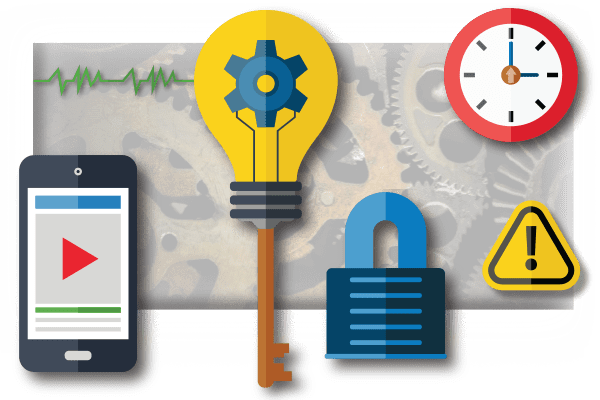 Want to learn more about 2020 marketing trends? All of this is covered in great detail in our brand new 2020 Tech + Trends Brand Growth Guidebook! Download your copy today for insights to help you understand all of the innovations, 2020 marketing trends, and technological advances reshaping online advertising this year and beyond.