While Amazon remains an enigma to many business executives, spending too much time trying to figure it out and overlooking your other advertising channels could quash your brand's efforts to boost profitability and remain competitive.
Understanding the state of paid search from all angles will allow your brand to flourish in a booming ecommerce market that is largely driven by paid search initiatives.
PPC Advertising Growth: What Happened in 2019?
The U.S. paid search market grew nearly 18% from 2018 to 2019, reaching an all-time high of $55.2 billion. While Amazon remains the fastest-growing advertising channel, Google reigns in terms of ad revenue share, owning more than 73% of that $55.2B. However, by next year, that share is expected to drop to 70.5% (source).
It's essential to note that Google ad revenue is still growing at a tremendous rate. For our clients, Google ad revenue grew 32% in 2019! Our clients also saw click volume soar 21% year-over-year (YOY). That's over 35 million clicks! 
We can largely attribute this to mobile domination, evidenced by a 35% growth in mobile clicks and 54% increase in overall mobile ad revenue.
Flourishing Ad Types Drive Exceptional Value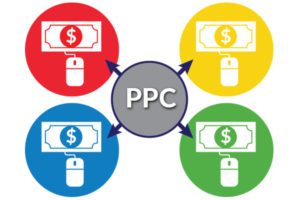 According to our exclusive data, brands invested 18% more YOY on the Google Display Network in 2019. Between expansions to Google Shopping and Showcase Shopping ads and the release of Gallery and Discovery ads, Google is truly expanding their advertising repertoire to meet increasing advertiser demands.
In 2019, Google announced that data provided to the Merchant Center in product feeds is eligible to be used in organic product ad-style listings on SERPs and other Google-powered
displays. In 2020, it will be more important than ever to optimize your feed data with optimized content and improve Merchant Center data quality to get the most out of every placement you may be eligible for.
Multichannel Is Mandatory
Aligning your paid search efforts across all major platforms will be key to your brand's profitable growth in 2020.
Amazon has altered the paid search landscape in many verticals by aggressively bidding on brand and products terms across all of Google. Facebook is also claiming its place on the throne, with our clients investing 35% more in Facebook than the Google Display Network in 2019. Instagram is also growing steadily as a platform for ecommerce advertising, projected to bring in $12.3 billion in ad revenue this year (source).
By casting a multichannel net in 2020, your brand will catch the most fish consumers.
Get Smart [Shopping]
As consumers' path to purchase has become more complex than ever, so has managing campaigns.
Cue Google Smart Shopping, which allows advertisers to create campaigns that target audiences who are most likely to buy – wherever they may be. As a Shopping campaign that uses machine learning to automate bids, find audiences, and show your ads across search, display, YouTube, and Gmail, it truly exists at the intersection of smart display and product listing ad (PLA) shopping.
Mobile vs. Desktop: The Battle Rages On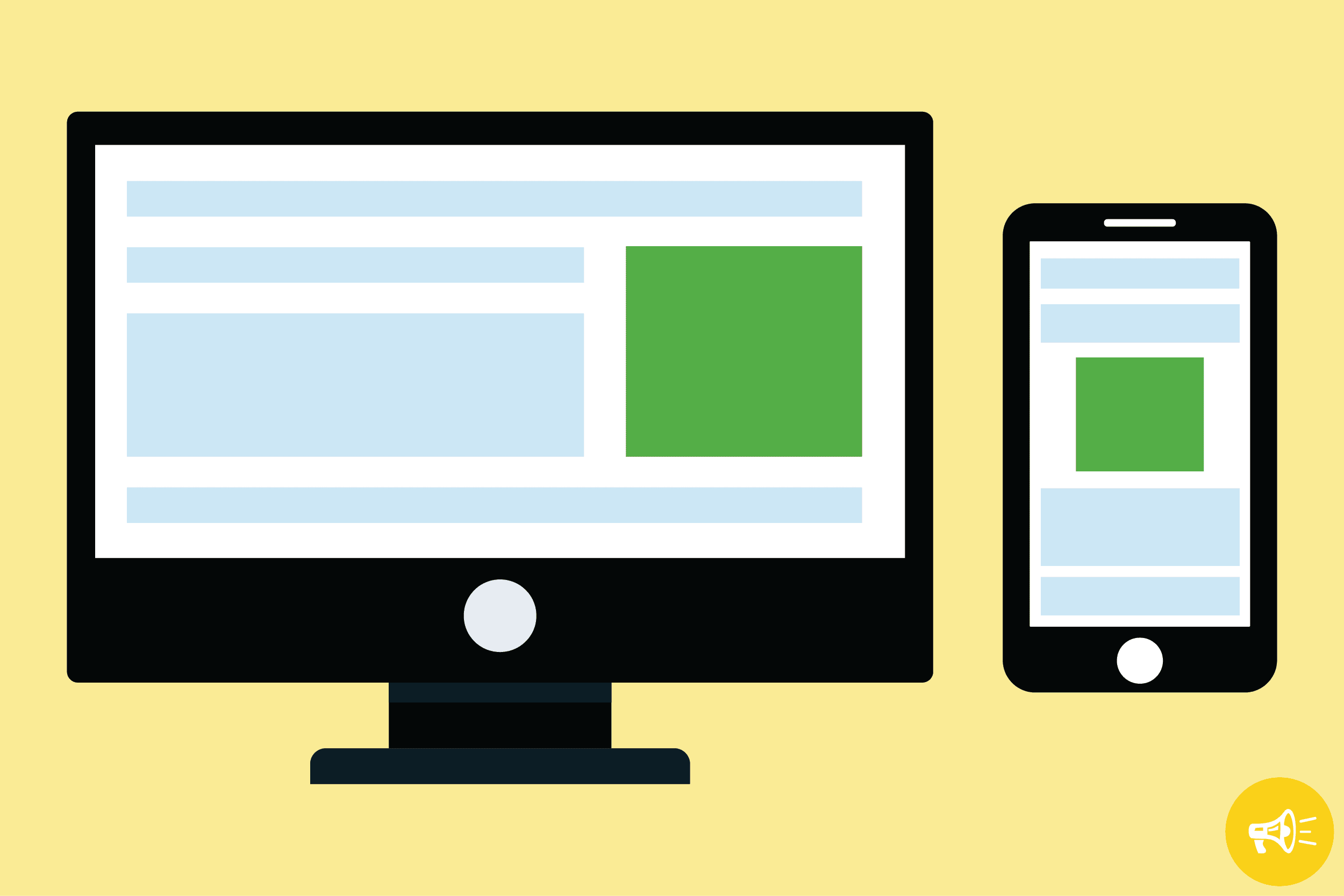 As mobile momentum continues, the disparity between mobile and desktop click share and volume continues to grow.
If you're still putting the majority of your marketing budget into desktop traffic, you're paying a premium and wasting valuable ad spend for every click. According to our research, in 2019, desktop click share dropped by 6% and mobile click share rose by 8%.
2019 was the first year that our clients spent more on mobile shopping than desktop – as well as the first year where we saw more mobile sales than desktop sales. Mobile revenue also surpassed desktop.
If you've been hitting snooze on mobile optimizations, this is your wake-up call.
A Dynamic Surge in Dynamic Search
Dynamic search ads (DSAs) generate straightforward, relevant headlines for your ad based on a shopper's search query. They're a quick and easy way to direct potential customers to your brand's website.
We've noticed a pretty major trend in DSAs going on for about three years now: rising, scalable revenue growth at a comparatively low advertising cost.
In 2019, we saw the average ROAS of DSAs in 2019 climb to 563%! Revenue from dynamic search ads increased over 73% from Q1 2019 to Q4 2019.
The Power of YouTube Advertising
We saw our clients become increasingly interested in YouTube advertising in 2019, with 81 of our clients testing the video platform throughout the year – up 125% from 2018.
YouTube advertising presents a unique chance to catch consumers when they're already leaning in to pay attention. Since sight plus sound together drive higher brand awareness, recall, and consideration than either one alone, advertising on YouTube is an opportunity your brand can't afford to miss.
CPC King: Profiting From Bing
If you're concerned with rising CPCs, Bing might be the search engine you've been searching for. While we've seen mobile CPCs slowly rise on Bing, the growth rate is much higher on Google.
This is significant because of the tremendous growth in mobile device usage. Bing was a huge beneficiary of 2019's mobile growth, seeing mobile search clicks rise nearly 30% year-over-year according to our data.
Additionally, overall Bing revenue for our clients was up 37% in 2019.
While Google still has a stranglehold on paid search in general, Bing is an important channel to consider in your marketing mix going forward.
Prepare for Visitors, Optimize for Conversions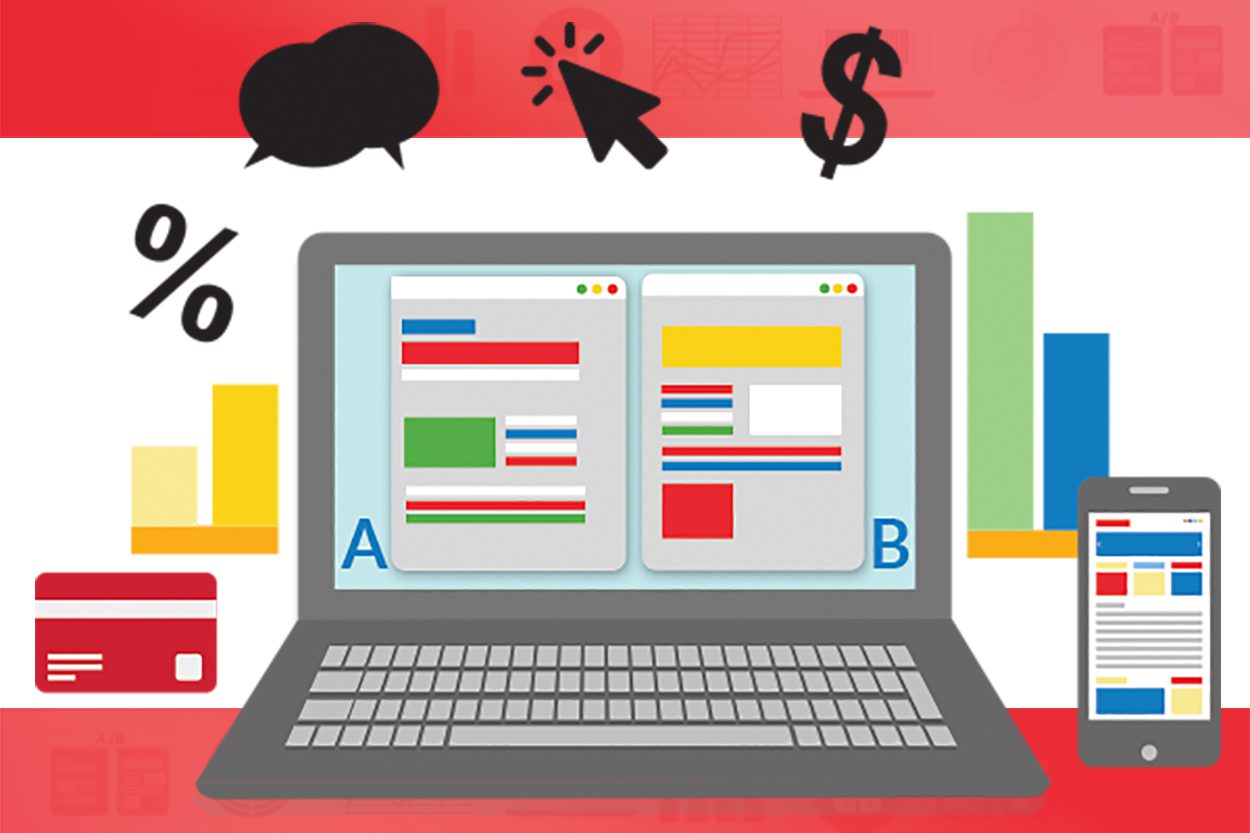 All of your hard work will be moot if your website isn't optimized for conversions.
In 2020, optimizing your website for conversions should be one of your top initiatives.
With so many consumer touchpoints, along with the increasing complexity of the buyer's journey, even small improvements to your website can have a huge impact on your brand's overall revenue and profitability.
Want to dive deeper into these topics? Our 2020 Ecommerce Paid Search Report has you covered with an analysis of more than $400 million in ad spend from over 450 unique brands. This report has the data, trends, and opportunities that will help you make 2020 your most profitable year yet. Claim your copy today!