On September 5th, Amazon announced that they would be unifying their brand and removing some of the confusion associated with the multiple different platforms available for Amazon advertising. Similar to Google's announcement last month of their rebranding, this move just makes sense for Amazon.
It has been a totally confusing experience for sellers to and on the Amazon marketplace. Amazon Media Group (AMG), Amazon Marketing Services (AMS), and Amazon Advertising Platform (AAP) all offered varying ad formats in different situations. It basically took a Masters degree just to figure out where you needed to be to get the kind of advertising you needed.
But no longer.
Now, all of their offerings are housed under one brand: Amazon advertising.
"We've unified our product offerings under the name 'Amazon Advertising.' This is another step towards our goal of providing advertising solutions that are simple and intuitive for the hundreds of thousands of advertisers who use our products to help grow their business." -Paul Kotas, SVP Amazon Advertising
So what does this change mean for brands and retailers?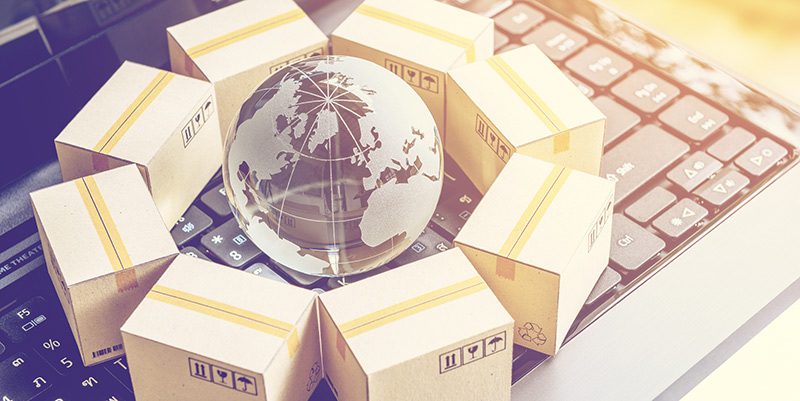 Well first of all, the changes won't all happen at once. They will be slowly phased out over the next several months. This will allow sellers the time to get used to the changes without being immediately rebranded, leading to even more confusion.
Additionally, aside from the unification of advertising platforms, Amazon has also made some changes to the naming conventions of their ad products and services.
One of these changes is for Headline Search Ads, which will now be known as Sponsored Brands. This was done because the scope of these advertisements has changed, including locations that are no longer at the top of the page. These ads are also strongly focused on helping customers to discover brands and products through search results, so the title change makes complete sense.
Additionally, the Amazon Advertising Platform (AAP) is being renamed to Amazon DSP (Demand Side Platform), to further clarify the capabilities of the programmatic ads available on demand.
While none of these changes should affect your bottom line, it's refreshing to see that Amazon is thinking critically about their advertising platform and constantly looking to optimize. Stay tuned for more Amazon updates in the near future.
Interested in learning more about how to grow your Amazon revenue? Get our special report, Amazon Advertising for Brands. This comprehensive guide outlines the various ad formats and platforms on Amazon, offering up actionable takeaways and best practices to get your bids, budgets, and campaigns optimized for profitability.