Back by popular demand, ROI Revolution is bringing you three incredible panel discussions at this year's Summit. These engaging, thought-provoking panels will make you feel as if the conversation was customized just for you.
Discover answers to your top questions and gain the specific insights and tools that you're seeking from your top retail, brand, and ecommerce peers as they share their stories that ultimately led to their success.
ROI Revolution panel discussions are notorious for crackling with energy, eliciting fresh ideas, and bringing the audience into the conversation. By taking abstract concepts and conclusions and bringing them to life with stories and examples, these panel sessions are an excellent way to help grow your business. Each panel features a selection of prominent thought-leaders on a mission to challenge initiatives for greater company success.
If you're looking to grow your knowledge and your network, these discussion panels are something you cannot miss. These sessions are intended to help you gain a better understanding of the challenges similar companies are facing and how they're being addressed.

Panel Discussion 1: Preparing for a Digital Q4
This ROI panel is hosted by some of our best and brightest ROI service leads who are here to offer you the best strategies for the holiday season in regards to driving high-quality, high-volume traffic, maximizing conversions, and so much more!
Get tips and suggestions on how to approach Amazon so you're in a position of strength, takeaway key insights for launching a new or redesigned website, and what you should consider doing different to prepare for Q4.
Panel Discussion 2: Selling on Amazon
In this panel, you will hear from several very seasoned sellers who have continued to adapt to the ever-changing Amazon rules and algorithm, allowing them to remain ahead of the competition over so many years on the marketplace. Uncover strategies and tactics to increase sales, best practices, ad performance improvement, and optimization of your Amazon listings.
This year's panelists include: Jonathan Short, Accounts Manager for Yamaha National; Chris Bernat, CRP & Co-Owner of Vapor Apparel, and Jonathan Stephens, General Manager for Audio Advice Online.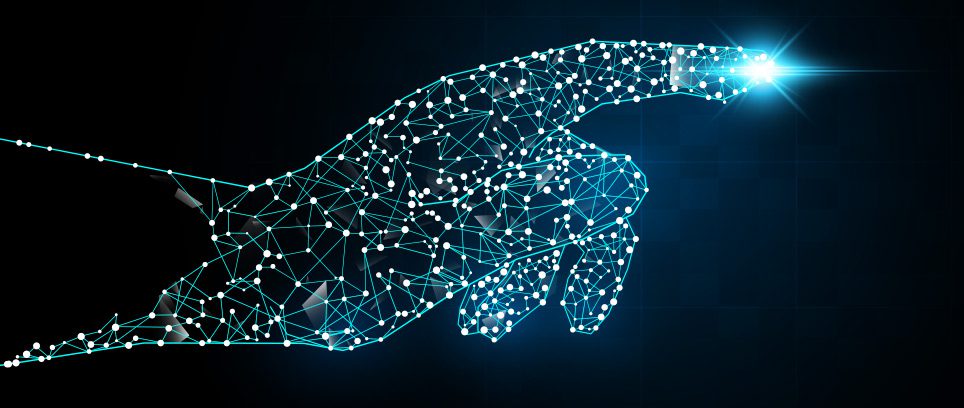 Panel Discussion 3: The Ins & Outs of Attribution
Attribution is the Holy Grail in advertising. It's critical to understand which campaigns and touch points contributed to a sale, lead and other company goals. Watch this panel to learn how attribution modeling leads to a far more dynamic, full-funnel approach to your advertising and marketing, so you will always know how you're performing.
The significant issue is measuring and monitoring your return on investment, making attribution essential in your marketing efforts. This year's panelists include: Ryan Spooner, Director of Ecommerce & Marketing for PacknWood; Cathryn Allen, Director of Ecommerce for James Free Jewelers; and Dayne Batten, Data Scientist for Republic Wireless.

The absolute best part about attending the Summit is being able to connect with other people who have similar interests. We encourage you to be an active participant during the sessions, so feel free to add your voice.
These panel discussions are guaranteed to offer essential insight to foster your companies continued growth and success, because we know that taking what you learned back to the office and sharing it with your team is where the real magic happens.
Register Today
Trust us, you do not want to miss out on these powerful panel discussions. For more information and to register, visit our Summit website.