Things seem to be going back to normal for Amazon as we get further into June. Earlier this year, in response to COVID-19, Amazon stopped accepting new deal submissions and paused the Vine program. When these changes were announced, there was no indication of when they would be reversed. Now, ROI Revolution can confirm that Amazon is both accepting new deal submissions and continuing the Vine program.
Not everything is back to how it was this time last year, however. Although Amazon is back to accepting regular deals like Lightning Deals, typically accepted all year, there is still uncertainty surrounding Prime Day and associated deals.
Prime Day itself is still not scheduled, as it was pushed from July to an alleged unconfirmed date in September. Amazon has extended the Prime Day deal deadline several times this spring. The last extension was through last Friday, June 5. On that very day, Amazon posted a banner in Vendor and Seller Central announcing the deadline extension. The Amazon Prime Day deadline for deals is now being extended to Friday, June 12.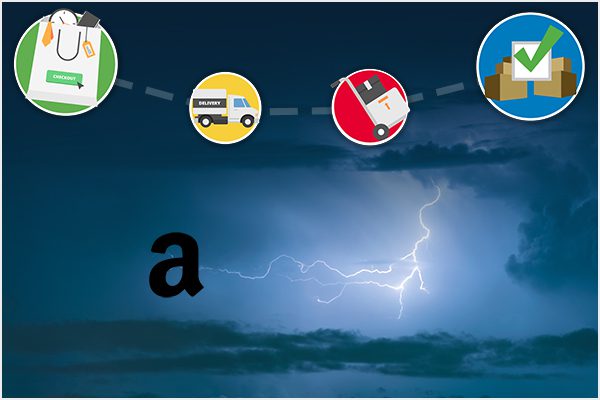 Starting July 22, join us every Wednesday at 11am for a 4-part webinar series. You'll uncover strategies & insights around the new normal for Prime Day, inventory planning & merchandising SEO & retail readiness, and digital advertising strategies.
Learn more and save your spot here!
With Prime Day dates still unannounced, it's unclear if Amazon will extend the Prime Day deal submission deadline again. Amazon, as well as vendors and sellers, need time to prepare for Prime Day, considering the supply chain interruptions many companies are still facing.
While Amazon seems eager to close deal submissions, brands are still having a difficult time making projections about inventory and sales for this summer and fall. Prime Day falling later this year will also force participating brands to adjust their Q4 planning since the Amazon sales event will take place right before Cyber 5 and the holiday season.
Prime Day moving later in the year isn't the only big change COVID-19 has brought to Amazon's sale schedule. Another sales event is coming to Amazon this summer. Plans for a special apparel sale were reported to CNBC earlier this month.
This sale is likely an effort to help reboot apparel vendors and sellers who have suffered more than other categories so far during COVID-19. This may also be a way for Amazon to make up losses from focusing on essential goods and hiring more than 100,000 more employees.
Details about this summer sale have still not been officially released by Amazon, but are expected to come out soon, as the sale is rumored to be scheduled for June 22.
For additional COVID-19 resources, see below: