There are more than two million sellers and over 400 million products on the Amazon marketplace. How do you get your products to stand out among aggressive competition? One key strategy that can help you optimize your Amazon customer experience is the inclusion of video content on your Product Detail pages, your Amazon Store pages, and customer reviews.

Here's a quick rundown of all three.
1. Product Detail Page
You can upload these videos through Vendor Central and they appear directly on the Product Detail page, at the bottom of product images. If using Seller Central and approved for Brand Registry, you can upload videos as part of your Enhanced Brand Content, as well. These videos are an excellent opportunity to enhance your Amazon customer experience by explaining key product features, giving tutorials on how to use a product, or showing the product in action.
2. Amazon Store Page
You can also upload these videos through Vendor Central to add to your Amazon Store. These videos are a good opportunity to display new or featured products that you want to draw special attention to. The Store Page is also a good place to introduce your company and tell your brand story using video content.
Remember, your Amazon Store should be built as a lightning rod for your brand. Leveraging videos that promote awareness and education goes a long way in increasing trust and enhancing your Amazon customer experience.
3. Customer Video Reviews
Customers upload these videos. You can encourage customers to create these reviews via follow-up email marketing sequences or via your social media channels. Let's face it; online shopping can scare away certain customers.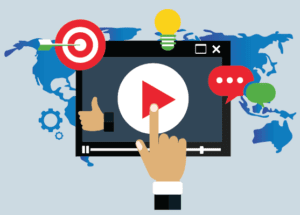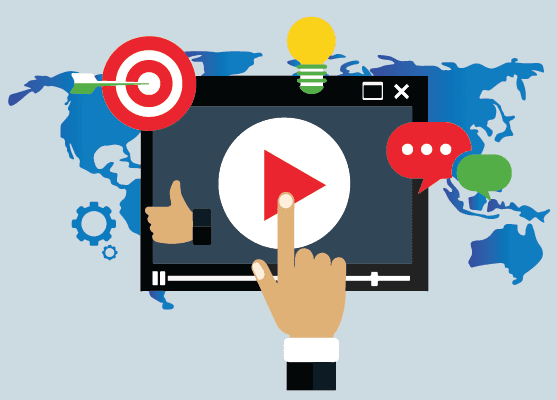 These customers are worried that the delivered product won't live up to the expectations they had when they made the purchase. Customer Video Reviews can combat this by showing a real person vouching for the product and potentially interacting with it on camera.
Adding video content to these three locations is a good step in separating yourself from the competition. To really optimize your Amazon customer experience, this strategy should make up just a part of a comprehensive and consistent effort.
To learn more about how you can be successful on Amazon, check out some of our resources below: