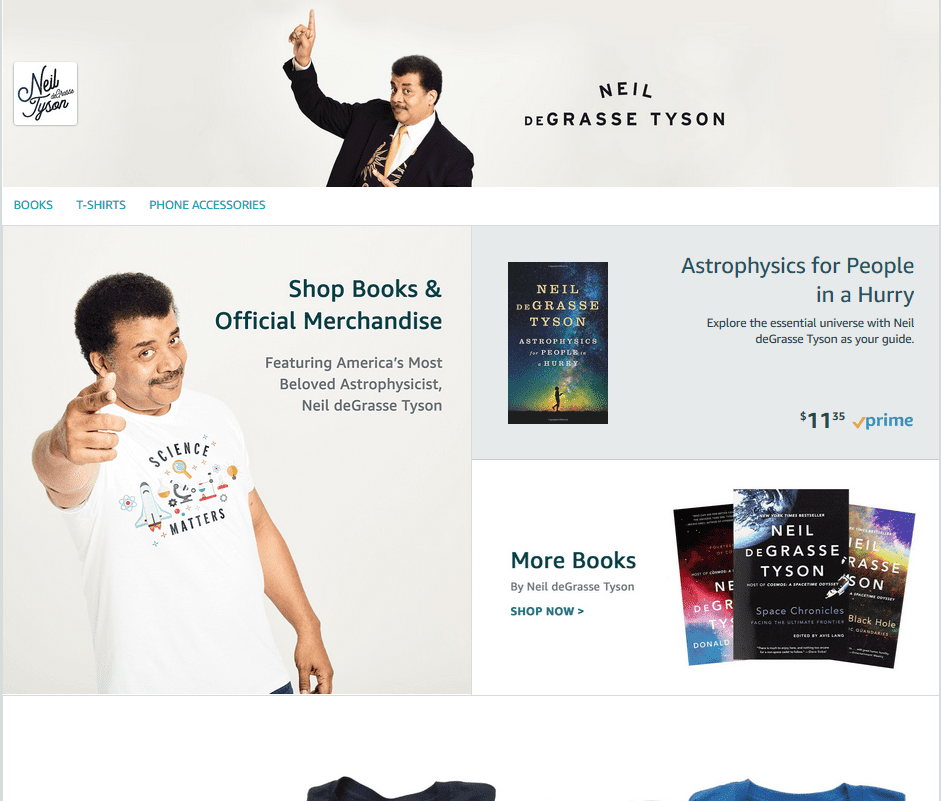 Amazon Stores is an engaging DIY solution for vendors and sellers on Amazon who wish to showcase their brand, rather than a single product.
By allowing brand owners to leverage custom content, unique designs, and integrated promotions, Amazon Stores serve as a one-of-a-kind platform to not only increase sales, but to drive customer loyalty as well.
Recently, Amazon Stores rolled out a new, more robust dashboard which includes detailed metrics for store conversions, as well as attribution sources for on and off-site traffic. This gives sellers more data and unique visibility into how to optimize and identify new opportunities for their marketing strategy.
Previously, the platform was only available to first party vendors through Amazon Marketing Services (AMS). Even then, the metrics available were very basic (page views by day only). Now that the more thorough dashboard has become available to third party Amazon sellers with Brand Registry, the interface has been beefed up to show traffic flow (from organic searches, headline search ads on the platform, and from offsite ads) to the Amazon Store. There is also a detailed breakdown of which specific page of the store have experienced the most views and subsequent conversions.
With these new metrics now available, brands and advertisers can better gauge the effectiveness of their Headline Search Ads that direct to the Amazon Stores page. They can also gauge the effectiveness of their offsite ads that direct to this page. These new features make it much easier to benchmark how an overall Amazon branding campaign is performing.
While Amazon Stores are still relatively new to the AMS platform, it is likely that they will become a more robust feature as more and more brands invest in creating a seamless experience for consumers.
As a brand, Amazon Advertising offers an incredible opportunity for your business to grow. If you're eager to learn more, you should grab our special report on Amazon Advertising for Brands. You'll learn the intricacies of the various advertising formats and platforms, and how to maximize your potential on each.