With COVID-19, supply chain & inventory disruptions, economic unrest, & the uncertainty of Prime Day official date(s), 2020 has created a perfect storm that even the most proactive brand executive couldn't have predicted. Part of this perfect storm is Amazon Prime Day 2020 being pushed to August, then September, and now, news outlets (including CNBC, Geekwire, and Business Insider) are reporting that Amazon Prime Day 2020 is postponed to October.
At the same time, Prime Day is a time when consumers are eager to buy, creating increased opportunity for brands to leverage their websites and other marketplaces to drive sales. This halo effect makes it critical to have a strategy that encompasses all of your marketing channels. Prime Day has revolutionized ecommerce and is now an integral part of many brands' overall marketing strategy.
However, the unpredictability of 2020 has left many executives wondering how to make the most of the major shopping event. A simple wash, rinse, & repeat won't work for your brand due to Prime Day being later in the year.
The ghosts of Prime Days past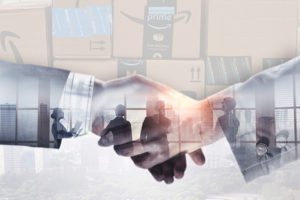 What have we seen in past Prime Days? Well, last year, Amazon sold $7.16B worth of goods, a 71% increase year-over-year. 175 million items were purchased in total, making Prime Day 2019 the largest Amazon sales event ever – even surpassing Cyber Week and Black Friday combined!
In total, over $2 billion of products from small- to medium-sized businesses were sold on Amazon with a record number of Prime members participating in the two-day event. Large retailers saw a 64% increase in sales on Amazon Prime Day 2019, a 10% YoY increase from Amazon Prime Day 2018. Niche retailers saw a 28% lift in digital sales.
Part of the increase was due to more countries participating (18 in 2019 compared to nine in 2018) and Prime Day taking place over 36 hours instead of 24 hours. Amazon hasn't released any details on how long Amazon Prime Day 2020 will last.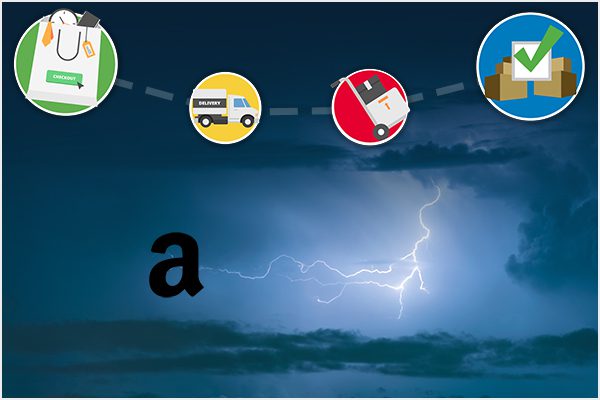 Our Amazon Prime Day 2020 Prep video series covers everything brands need to know to navigate the "new normal" for Prime Day. Watch the four-part video series today to uncover strategies & insights around everything from inventory planning to merchandising and SEO readiness to digital advertising strategies.
Reality of Amazon Prime Day 2020: It's not for everyone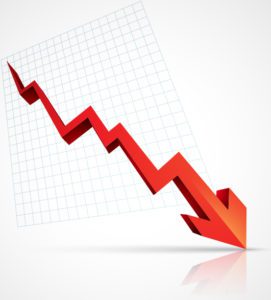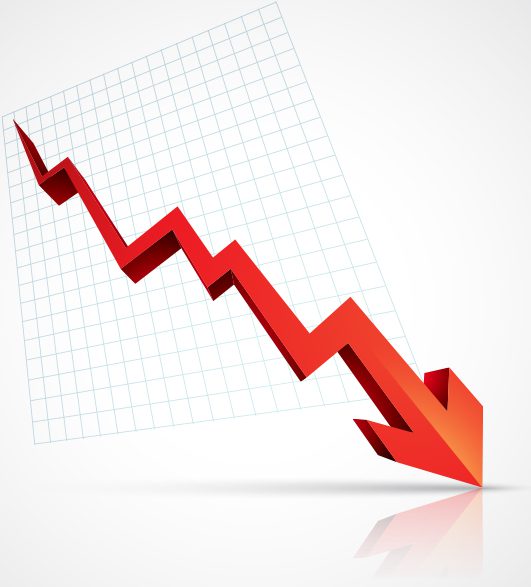 Prime Day has impacted the ecommerce landscape as a whole – it's not just about Amazon. Different industries tend to see greater success (or failure) with Prime Day.
The reality of Prime Day is that it's not for every brand. Stats like the ones above don't take into consideration many challenges advertisers face on Amazon Prime Day: Severely discounted products. Increased advertising costs. Rabid competition for clicks.
Between the cost of promotions, increased competition and CPCs on Sponsored Ads, and the amount of consumers clicking through Amazon detail pages, margins can become very slim.
Categories that tend to be best fits for Amazon Prime Day include consumer-packaged goods, consumer electronics, home technology, gaming equipment, and luxury beauty. Take caution, however, that for consumer electronics, you'll encounter a lot of competition for clicks from Amazon themselves.
Which industries might want to put some extra consideration into participating in Prime Day? We'll dive into this, as well as topics like the impact of Prime Day beyond Amazon and how COVID-19 has transformed Prime Day in Part 1 of our Amazon Prime Day Webinar Series, The New Normal for Prime Day in 2020.
What if I'm not on Amazon?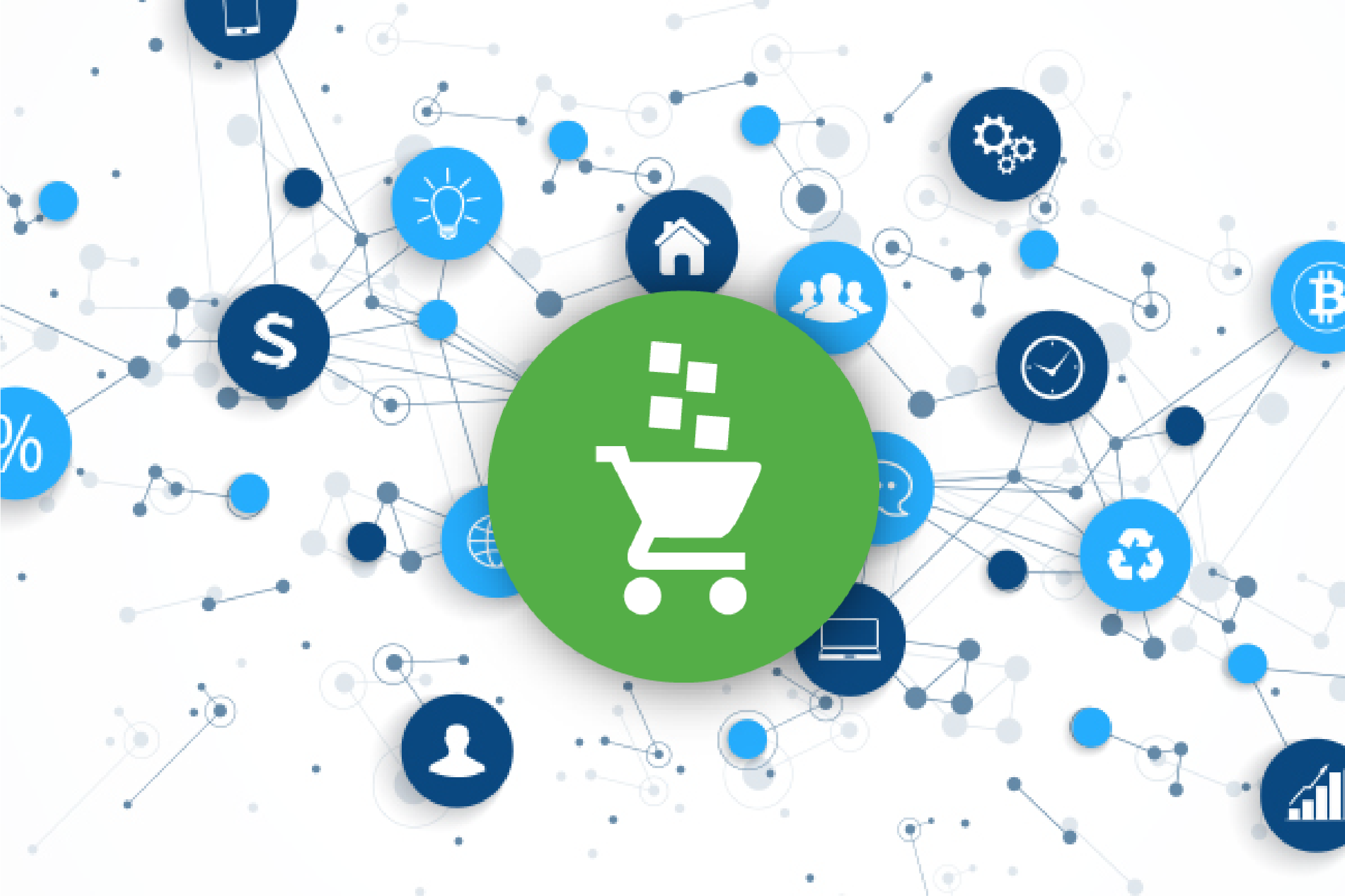 The first Amazon Prime Day took place in 2015. By 2018, other retailers started launching competing sales during the same timeframe – with retailers outside of Amazon averaging a 66% lift in revenue during the Prime Day period. Best Buy and Walmart saw an increase in search traffic of 255% and 130% respectively.
eMarketer EVEN estimates that 7 in 10 Prime Day shoppers in the U.S. will look outside of Amazon to comparison shop during Prime Day.
What is the future of Prime Day?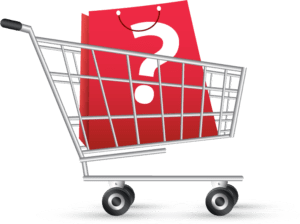 In light of COVID-19, it's important for retailers to consider the stock issues they may face due to inconsistent production. Projections in general will be difficult to make with the unpredictability introduced by the pandemic.
On top of that, will you have enough stock of your top products for both a Prime Day in October and a Cyber 5 the next month? In past years, we've noticed a trend of consumers beginning their holiday shopping earlier. With the expansion of ecommerce due to coronavirus in 2020, this trend is expected to continue to the holiday season.
Cyber 5 is one of the topics we'll be covering in our Amazon Prime Day 2020 webinar series, which is taking place every Wednesday at 11am until August 12. Save your spot!