In light of the coronavirus pandemic, Amazon has reportedly postponed Amazon Prime Day. Now, Amazon Prime Day 2020 is rescheduled to September. This comes after a previous announcement to reschedule the event from July to August.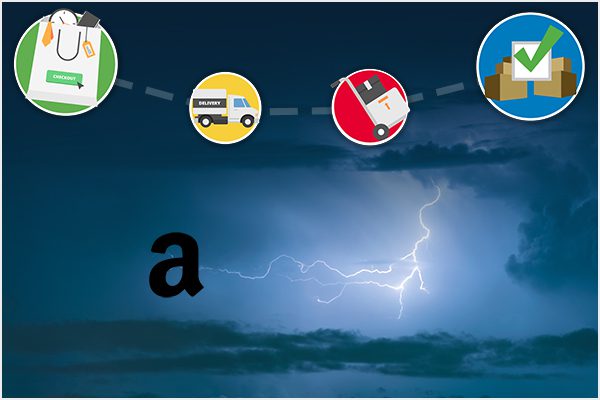 Starting July 22, join us every Wednesday at 11am for a 4-part webinar series. You'll uncover strategies & insights around the new normal for Prime Day, inventory planning & merchandising SEO & retail readiness, and digital advertising strategies.
Learn more and save your spot here!
Postpoing the annual shopping event allows Amazon to get in a better position to process orders more quickly, create room for a wider variety of products in their warehouses, and make the necessary adjustments to prevent shipment delays in the future.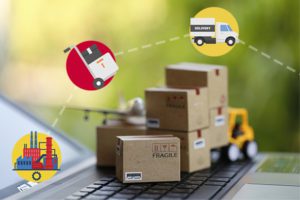 Amazon has had to hire 175,000 additional workers in response to increased demand from the pandemic, and nonessential items are still seeing shipping delays. The move to reschedule Amazon Prime Day 2020 to September indicates that Amazon is ready to proceed toward regular day-to-day operations where nonessential goods are prioritized again and shipping speed isn't a recurring issue.
The move from summer to fall may impact holiday shopping habits as consumers increasingly begin their holiday shopping earlier each year. With the postponement of Amazon Prime Day 2020 and Cyber Week being so close together, consumers may do more holiday shopping than ever before.
Amazon is also planning a Big Style Sale event for late June focused on improving sales in the apparel category, which has taken huge hits during the coronavirus period. Apparel sales have continued to decline throughout the pandemic, with U.S. retail sales dropping almost twice as much in April compared to March. The fashion industry as a whole is expected to face a 27-30% drop in global revenue as a result of coronavirus.
Amazon Prime Day 2019 took place from July 15-16 and was the largest shopping even in Amazon history, surpassing the previous year's Black Friday and Cyber Monday combined with over 175 million items sold.
Stay tuned to ROI Revolution over the next several months for blog posts, white papers, and virtual events focused on Amazon Prime Day 2020 prep, what the reschedule and postponement means, and what brands can expect from the ecommerce giant this year.
For additional COVID-19 resources, see below: