Updated October 20, 2022
More than $4.2 billion dollars was spent on Amazon Prime Day 2018, an increase of more than 400% over 2017. Last year, during the two-day event, Amazon was responsible for 86% of all online transactions.
However, these inflated numbers above don't tell you about the many challenges advertisers face on Amazon Prime Day. Severely discounted products. Increased advertising costs. Rabid competition for clicks, including from Amazon themselves.
Understanding not only the pros, but the cons as well, is essential to determining if Prime Day is right for your brand.
In this article, we'll break down the benefits and challenges brands will face. First off, let's take a look at a couple of the benefits.
Looking for even more Amazon Prime Day insights? We just launched a podcast, and our latest episode goes even further into the good and the bad of Amazon Prime Day. The episode includes key opportunities to maximize your Amazon Prime Day performance, as well as a thorough breakdown of why this is a great opportunity for some, but not so much for others. It will also dive into how to properly measure Prime Day success to determine whether or not it's something you'll want to repeat for next year.  
Brand Awareness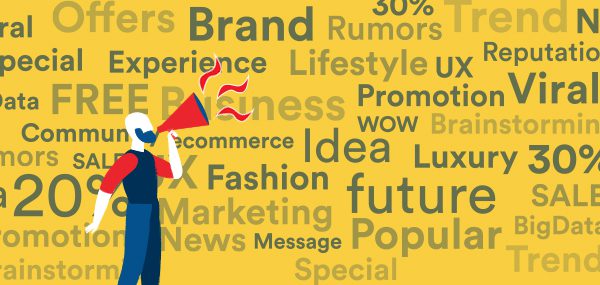 More than 100 million items were sold during Amazon Prime Day 2018. The sheer volume presents an incredible opportunity that brands like yours can capitalize on: increasing your brand awareness. The number of glance views and advertising impressions that can be generated spikes rapidly during Amazon Prime Day.
You can leverage this opportunity to put your flagship products, new launches, logo, and message in front of millions of users. By focusing on strategies to generate more impressions, you can then measure the halo effect that those views have on sales over the next couple of months.
By thinking of Amazon Prime Day more as a tool for future growth, you can loosen up your ROAS or TACoS targets, instead focusing on generating more traffic that you can retarget in the future.
Sales Volume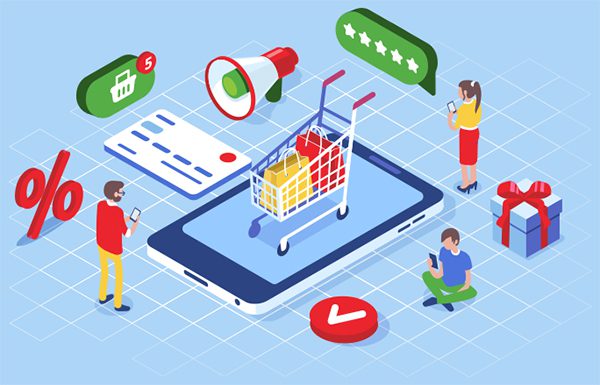 Another obvious opportunity for advertisers on Amazon Prime Day is an increase in the number of orders and sales from running Lightning Deals, coupons, and other promotions. By increasing your advertising investment on your promoted items, you can ramp up the sales velocity on your products very quickly.
This can be especially useful to for new product launches, selling through old inventory, or climbing organic ranks with priority products. A large increase in sales volume on a product might allow you to be more lenient on your margins, which is especially true if you have an excess inventory of certain products.
Basically, you can think of Amazon Prime Day a bit like a yard sale. It's a great opportunity to get rid of stuff you don't need while still making some money.
But as great as these opportunities are, advertisers beware! There are also some common pitfalls, pain points, and challenges associated with investing in Amazon Prime Day.
Low or Non-Existent Margins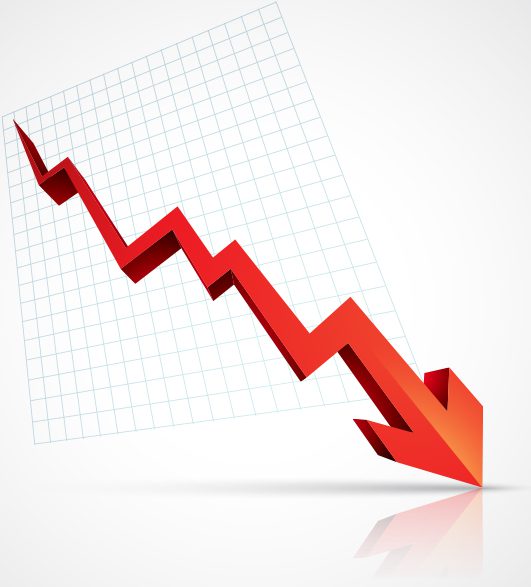 Between the cost of promotions, increased competition and CPCs on Sponsored Ads, and the amount of consumers clicking through Amazon detail pages, margins can become very slim.
We've heard as many Prime Day horror stories as we have success stories from brands who did not use Prime Day in a strategic way. It's easy to get caught up in the hype when you see the large sales numbers that Amazon Prime Day generates.
This can cause some brands to jump the gun and increase advertising spend, set large discounts, or pay for large promotions. They usually end up being far in the red by the end of the event.
Amazon Is in It for Amazon
Remember that most of the sales and best deals available on Amazon Prime Day are from Amazon's own products. The Echos, Fire Sticks, Ring Doorbells, etc. get a significant amount of traffic and exposure on Prime Day, which inflates the true value that is seen by every other seller.
Don't get mesmerized with thoughts of selling 10x more products at the same price you normally do. It's not going to happen.
You'll pay more for advertising (higher CPCs) and get less from orders due to discounts, coupons, Lightning Deals, and sales. Remember, at the end of the day you're competing with Amazon just as often as your other competitors, sometimes even more.
That's not the only way that Amazon can mislead a brand on Prime Day. Last year, we had a client who paid Amazon tens of thousands of dollars to discount their products on Prime Day.
But, when Prime Day came, there was no slash-through price or anything else on the detail page that let customers know what a great deal they were getting. Needless to say, conversion rates and sales weren't as high as expected, and Prime Day turned out to be a pretty large bust for that particular company.
So what's the moral here? Amazon Prime Day isn't for everyone. While it is great if you're looking to promote new products, sell off excess inventory, or increase your brand awareness, it can fall flat if your margins or profitability goals are strict. Don't get mesmerized by the stats; look at your own data to determine if Amazon Prime Day is right for you.
Still unsure if Amazon Prime Day is a good fit for your brand? Schedule a conversation with one of our Amazon experts who can assess your account and help determine if it makes sense. Our experts will also uncover opportunities to optimize your campaigns and maximize your profitable revenue generation. Email us at amazon@roirevolution.com to get started today!