Prime Day deals update (June 5, 2020)
Amazon has announced a deadline extension to June 12 for Prime Day deal submissions.
Amazon deals update (May 14, 2020)
Amazon has announced via a banner in both Vendor and Seller Central that they are opening deals submissions back up. Vendors and sellers may now submit new deals to Amazon that are not Prime Day deals.
Late last week, Amazon stopped accepting new deal submissions from vendors and sellers, with the exception of Amazon Prime Day deals. After Amazon Prime Day was pushed out past July, further news on how brands should prepare for the shopping event was highly anticipated.
We're happy to relay the announcement that the Amazon Prime Day deals submissions deadline has finally been extended to June 5.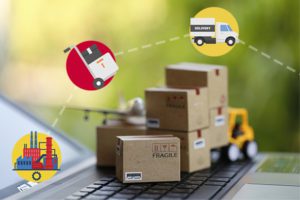 Amazon Prime Day, their mid-July annual sales event, has been postponed this year to an unconfirmed date. It's possible 2020 Prime Day will be in late August, but the final date has not been announced.
Until now, the deadline to submit Amazon Prime Day deals remained May 8 for vendors and sellers, even though the actual shopping event had been postponed. Now, Vendor Central displays a banner notifying brands of the Prime Day deal submission extension to June 5. Seller Central has indicated that it is still accepting Amazon Prime Day deals, but does not mention a deadline at this time.
This new extension comes as a relief to brands as production, distribution – and the overall ecommerce landscape – is still very uncertain.
For most brands, it's impossible to predict today how inventory and profitability will look in August. Planning for Prime Day was becoming more and more difficult as time went on without any significant change to the current situation. Now, vendors have another month to consider their Amazon Prime Day deals.
This announcement comes as good news to brands struggling to make Prime Day projections, but the suspension of other Amazon deals for both vendors and sellers is not so positive. Many retailers are offering heavy discounts through their .com sites to encourage sales as consumers stay reluctant to spend.
Some ROI Revolution Marketplaces clients felt the impact of Amazon's new policy as their planned deals were rejected by the ecommerce giant. These deals were scheduled to coincide with upcoming holidays such as Mother's Day. This unexpected change has forced brands to pivot away from leveraging promotions and change strategy last-minute.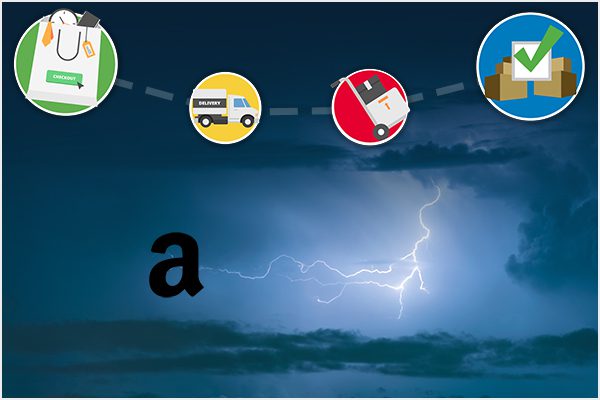 Starting July 22, join us every Wednesday at 11am for a 4-part webinar series. You'll uncover strategies & insights around the new normal for Prime Day, inventory planning & merchandising SEO & retail readiness, and digital advertising strategies.
Learn more and save your spot here!
All deals that Amazon has already approved will still run, but until further notice, no new deals will be accepted.
It's unclear why Amazon has stopped accepting other new deals – Lightning and Best Deals for vendors, 7-Day and Lightning Deals for sellers – but this could be a continuation of Amazon's cost-cutting efforts in the wake of COVID-19.
Since COVID-19 was identified as a serious threat, Amazon has responded in a number of ways. In addition to famously restricting shipment of nonessential goods, Amazon has also taken smaller-scale measures to streamline service and/or cut costs. For example, they suspended their Vine program, reduced affiliate commission rates, and quietly stopped advertising on Google.
The suspension of deals is just the newest addition to the list of changes Amazon has implemented since March. ROI Revolution will continue to report on Amazon's response to COVID-19 in real-time, so keep checking back to our blog.
For additional COVID-19 resources, see below: