ROI Revolution has begun to see Amazon Vine accessible again in some client accounts.
Amazon vendors and sellers were greeted this morning with an unexpected notification: Amazon Vine suspended until further notice.
This news, which blocks new enrollments for the Amazon Vine program until further notice may be the next step in Amazon's initiative to slow the flywheel for non-essential items during the COVID-19 crisis. Further information is available on the Vine FAQ page (accessible with a Vendor or Seller Central login).
Whether this lasts for the short or long term, there will be a huge impact on how vendors go about getting reviews for their products.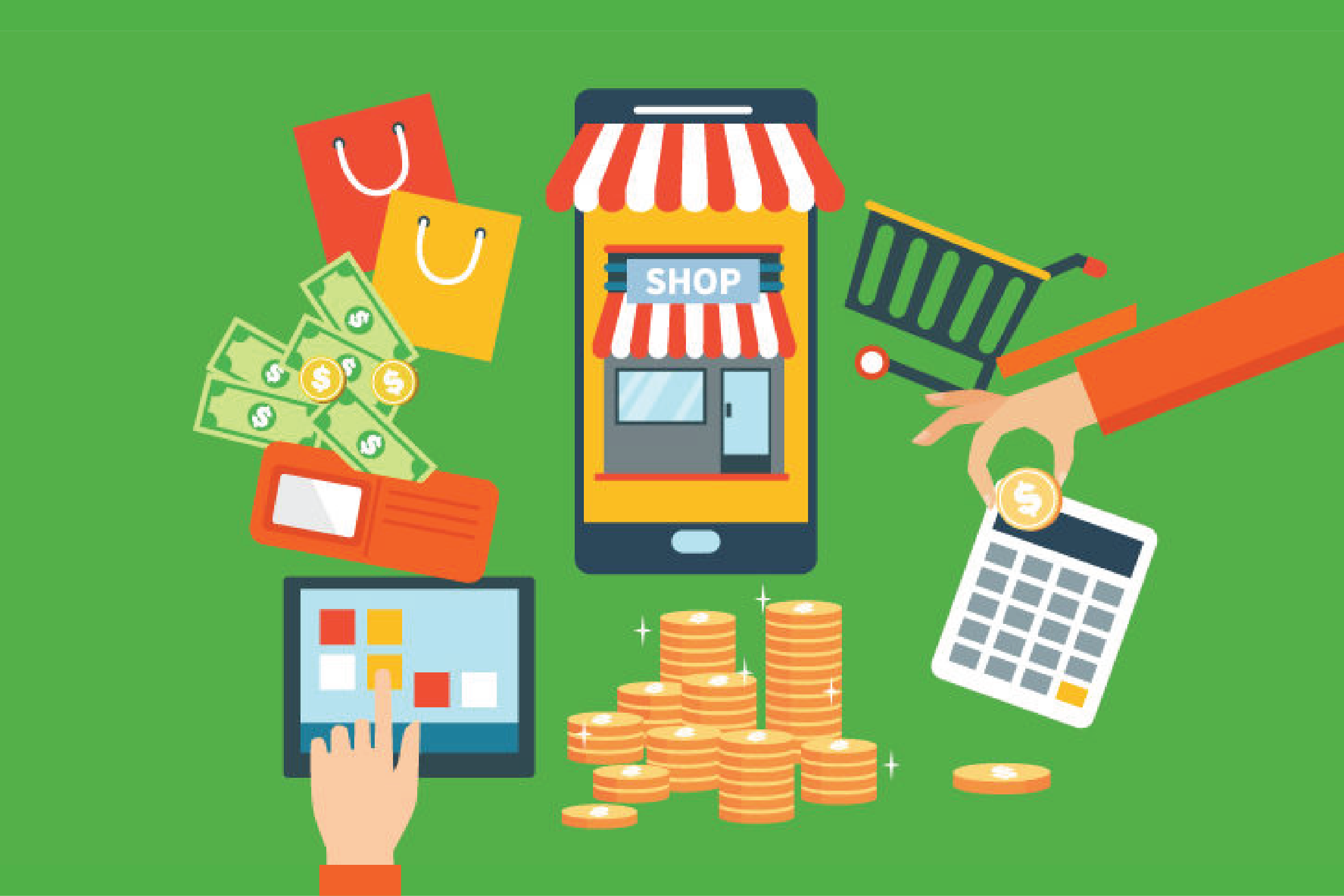 Vendors have always been more limited than sellers in how they're able to increase product reviews on Amazon. Unlike sellers, vendors are not allowed to contact customers directly. This means they can't subscribe to external review solicitation programs such as FeedbackFive, Feedback Genius, or FeedbackWhiz. Because of this, Vine has long been the go-to method for vendors to get product reviews.
Amazon Vine is geared toward vendors and approved sellers (with Brand Registry) looking to build reviews for new and pre-released products on Amazon. Reviewers known as "Vine Voices" are invited to participate in the program based on their Amazon reviewer rank.
According to Amazon, reviewer rank is determined by several factors, including the overall helpfulness of their reviews as voted on by other customers, factoring in the number and recency of reviews.
Vine Voices receive free products in exchange for honest reviews. Vendors enroll their products and select the number of reviews they'd like, then Amazon's targeting algorithm matches customers to products in relevant categories for review.
This is a great way for vendors to get the reviews they need for retail-ready products.
4 Strategies to Get Reviews While Amazon Vine Suspended
So, what can vendors do to get reviews while the Vine program is disabled? Below are four ideas for vendors to consider in the meantime to help gain reviews:
1. New product launch lists
Through your .com or other off-Amazon marketing efforts, curate a list of customers who are interested in updates on new product releases. Once the product goes live, link your Amazon product detail page in your launch email. You could even encourage them to leave a review on Amazon for the product if they bought it on another sales channel.
2. Package inserts
Include package inserts reminding customers to review your product on Amazon. For vendors, these inserts need to be added at the manufacturing stage for any products being shipped to Amazon. Be sure to highlight that all reviews are welcome – positive or not!
3. Affiliate marketing
Whether through Amazon's affiliate program (Amazon Associates) or through your own affiliate and sponsorship programs, this type of marketing is always a great way to increase traffic to your new Amazon product pages. This kind of marketing can be great for gaining reviews. Plus, it's cost-effective. If you are using or plan to use Amazon's affiliate program, keep in mind that Amazon recently reduced affiliate commission rates for some product categories.

4. Google and Facebook ads
Send highly relevant traffic from Google or Facebook to your Amazon pages. When sending customers to your Amazon Store, be sure to tag your traffic with Store source tags so you can easily track metrics like visits and other important KPIs. Also consider using Amazon Attribution to attribute sales from product detail pages directly to external traffic sources.
As things continue to rapidly change on Amazon, we're here to update you every step of the way. Keep an eye out for more updates on the Amazon Vine suspended program and everything else Amazon on our blog.
Additionally, you can find more information on the impacts of coronavirus below: