With Prime Day falling later in the year than ever, Amazon is rumored to run a sale this June focused on apparel. This sale's official details have not been confirmed by Amazon yet but ROI Revolution is still planning around the event, which is possibly taking place June 22. Here are some tips, tricks, and strategies our Marketplaces team uses to support our clients during a sales event like this.
Start with your goals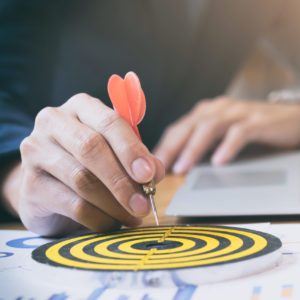 The first step to planning strategy for an Amazon sales event is identifying your goal. For vendors and sellers, goals for sales events could be as simple as brand awareness or maximizing ACoS, or more specific such as selling through a product with excess inventory.
Our Marketplaces Strategists work closely with clients to understand their goals. From there, conversations move to budget. How much spend is required to accomplish this goal? How much extra budget does the client have for the month, if any? Generally speaking, ROI Revolution typically increases spend 3-5x in client accounts during sales events.
The final piece is inventory. It's essential to ensure enough inventory is available during sales events. Even if the product in question isn't discounted, it could experience increased sales due to higher traffic and intent to purchase. Making sure top products have ample inventory is key to success during an Amazon sales event.
Prepare early
Though Amazon isn't giving us much time to prepare for this summer apparel sale event, starting planning early is mission-critical to running a successful sales event. Setting up dedicated Sponsored Ads and building new featured store pages ahead of time are best practices.
Advertising campaigns
If a brand is planning to run best deals or lightning deals on certain ASINs, pushing those ASINs in auto campaigns are essential to get placements on Amazon's Today's Deals page.
Store pages
Amazon Stores are a great way to drive sales, as a full brand experience is provided with zero competitors. Store pages showcasing promoted or featured products can help increase conversions during an Amazon sales event by telling consumers where to go for the best deals.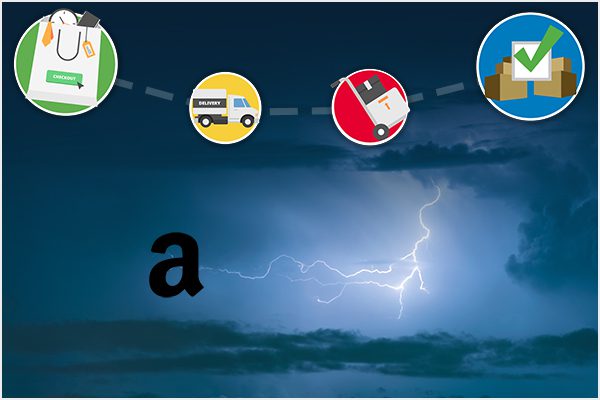 Starting July 22, join us every Wednesday at 11am for a 4-part webinar series. You'll uncover strategies & insights around the new normal for Prime Day, inventory planning & merchandising SEO & retail readiness, and digital advertising strategies.
Learn more and save your spot here!
Ramp up spend by category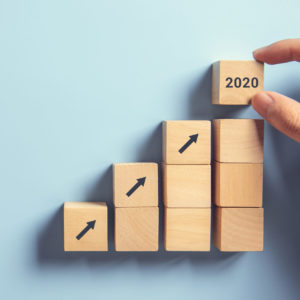 Although this sale is focused on apparel, ROI Revolution recommends leveraging high shopper intent for other categories as well. Running deals and testing increased spend during this period are a few good ways to leverage high traffic to the deal's page and increased purchase mindset.
Categories that typically experience a lift during Prime Day may be a good place to start. Electronics and home goods are two such categories. Products that complement apparel may also see higher conversion rates. Accessories, cosmetics, and footwear would be good categories to test.
More questions?
As you prepare for this potential summer apparel sale, ROI Revolution is here to help. Contact us for a complimentary account audit, or a conversation about your strategy on Amazon.
More recent Amazon news: