Amazon + COVID-19
Prior to COVID-19, Amazon was estimated to net $81.2 billion in revenue in Q2 2020. Because of the pandemic, Amazon allocated $4 billion in additional spend to keep customers and employees safe and increase deliveries after prioritizing only essential items.
The ecommerce giant's Q2 2020 numbers actually ended up totaling $88.9 billion, marking 40% year-over-year growth. YOY growth was especially impressive for grocery sales, which tripled YOY after Amazon increased its grocery capacity by 160% amid the pandemic.
In the UK, 35% of all online purchases during the lockdown period were made via Amazon, with one-fifth of survey respondents saying they now have a higher intent to purchase from Amazon post-pandemic. Free delivery, availability, and price were the top three key online purchase drivers for this group of consumers.
Amazon Prime Day 2020 Prep in a COVID-19 World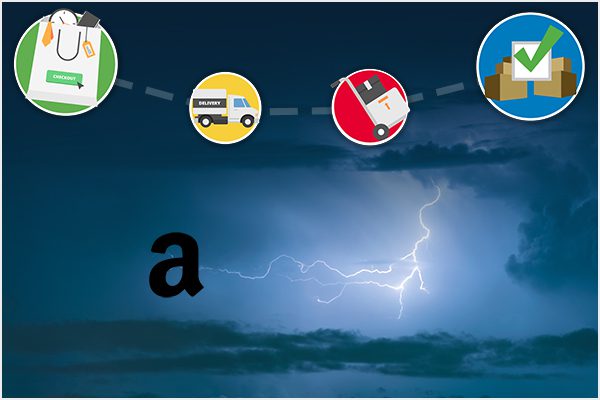 Prime Day began in 2015 as a celebration of Amazon's 20th birthday. It quickly grew from a $415M event to more than $7B in 2019. But with COVID-19, supply chain & inventory disruptions, economic unrest, and the uncertainty of Prime Day official date(s), 2020 has created a perfect storm that even the most proactive brand executive couldn't have predicted.
In our Amazon Prime Day 2020 Prep video series, we dive into everything from inventory planning to digital advertising strategies. Watch the videos here to make sure you're ready to weather the storm during an unprecedented Prime Day. You'll gain access to the following sessions:
COVID-19: H1 2020 update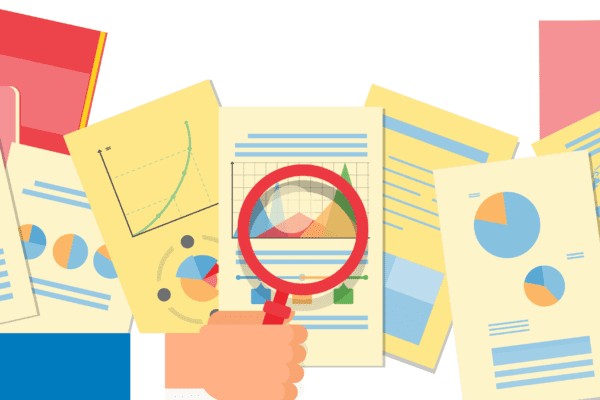 According to new data from Digital Commerce 360, online spend with U.S. retailers grew 30.1% – that's $60.42 billion – year-over-year for the first six months of 2020 to reach a total of $347.26B. From 2018 to 2019, ecommerce sales grew just 12.7%.
Total retail sales were up 4% YoY, with online spending representing 18.6% of this growth.
In Q2 2020, $1 of every $5 spent by U.S. consumers came from online orders. Online spend with U.S. retailers grew 44.4%, with a total of $200.72B spent during this period.
The ecommerce sales growth is slowing now that many stores across the country have been reopening. Ecommerce sales were up 76% ($73.0B) YoY in June 2020, followed by 55% ($66.3B) in July.
COVID-19 news & industry updates
COVID-19 industry updates
For better or for worse, no industry has gone untouched by COVID-19. In every edition of our biweekly COVID-19 Compass newsletter, we share updates from various industries on how they are being impacted by the pandemic. Here's a look at what you may have missed.
PS: If you're not currently signed up for the COVID-19 Compass, you can subscribe here to get it delivered to your inbox every other week! 
Mobile ad spend rising despite pandemic
While total overall U.S. ad spending is down due to COVID-19, mobile ad spend will increase by 4.8% to reach $91.52B in 2020.
According to new data from eMarketer, while mobile is one of the few ad formats expected to churn out growth this year, the growth is much smaller than it was projected to be before coronavirus. Prior to the pandemic, mobile was projected to grow to $105.34B in 2020.
Without mobile's projected growth, U.S. digital ad spend would shrink this year. Digital ad spend isn't projected to reach pre-pandemic levels until at least 2024.
Overall U.S. ad spend (not just digital) is now expected to drop $16.40B this year instead of growing $20B as was expected pre-pandemic.
For more recent COVID-19 + ecommerce news, see some of our additional resources: