Social Ad Spend Is Up, While Clicks Are Down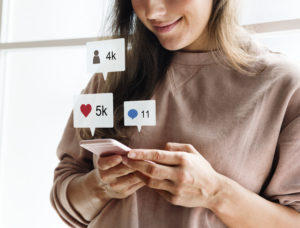 Ecommerce ad spend increased 66% year over year in the second quarter of 2019 and almost reached 2018 Q4 spending levels. Impressions also increased 59% year over year, and clicks increased 57% year over year.
Because of the increase in mobile and product ads being purchased, cost per click for search decreased 10% year over year. These ads delivered 23% more clicks in Q2 2019 than those in the same quarter of 2018.
Despite click-through rate falling over the last five quarters for social advertising, the use of video ads on social media has had a 53% increase in spending in Q2 2019 over 2018. In Q2, video ads accounted for more than 40% of total social media budgets, with 43% of social media advertising spend belonging to video advertisements in Q2.
New Tariffs Increase Holiday Prices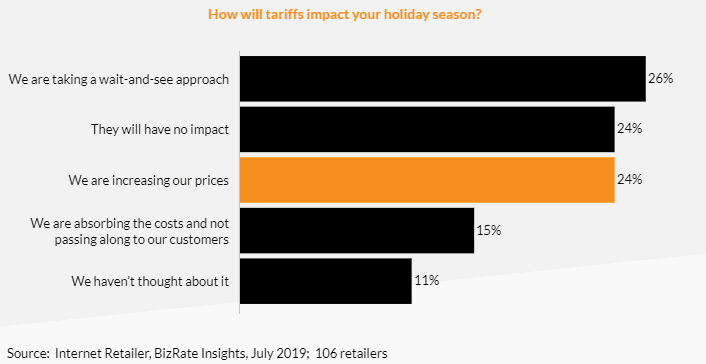 24% of retailers plan to increase prices this holiday season because of tariffs. Those tariffs will touch upon a number of consumer goods typically bought online, including shoes, clothing, leather goods, luggage, toys, and games.
53.2% of retailers said the tariffs are hurting sales, which may be a result of many passing their increased costs along to consumers. Additionally, 23.2% that said the tariffs are having a "major impact" on their revenue.  Ben Gold, president of QuickBridge, outlines the situation that many retailers are in:
"Either you let your margins take a hit as a result of the additional costs, or you raise prices to compensate," Gold says. "In both scenarios, there is potential for your business to be hurt; the former means you take in less revenue, the latter could result in lower sales as customers look elsewhere."
While businesses are worried that raised prices could push customers away, one benefit of the situation is that most customers understand the reason behind these price increases.
Amazon Is Launching AmazonCommercial to Enter the B2B Space
Amazon has launched AmazonCommercial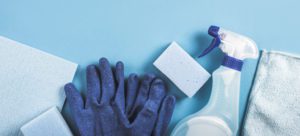 as its own brand of janitorial and sanitation products. In addition to its own AmazonCommercial store, AmazonCommercial products are also featured alongside other brands on other sections of Amazon.com outside of the dedicated AmazonCommercial section. It's unclear whether Amazon is simply testing out the waters or if this is the first step in a pre-planned full-scale rollout. An Amazon spokesman claims:
"We've heard from customers that they're looking for more professional-grade selection to meet their business needs, as well as transparent pricing and an easier shopping experience,"
This brand was launched as a response. Amazon hasn't said where it next plans to expand AmazonCommercial, but Amazon is likely to pursue product categories that include office supplies, janitorial chemicals and supplies, non-technical safety products, and material-handling equipment.
Personalized Emails Return Higher Conversions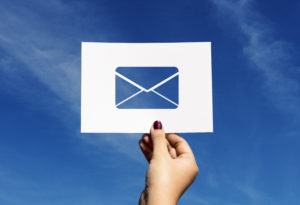 With emails prompting half (51.0%) of consumers to visit or purchase from online retailers, it makes sense to engage consumers through email personalization which results in higher conversions, clicks, and open rates. Bluecore found a 139.0% increase in click-through rate for personalized vs. static one-time send emails.
Static emails are those sent with the same exact messaging to all or most subscribers, whereas personalized emails include special product recommendations, content and offers depending on the recipient's interests or browsing history.
The highest click-through rates belonged to emails that advertised a price decrease to a product a consumer had been viewing (8.8% click rate), cart abandonment (8.4% click rate) or an item back in stock (7.0% click rate). Personalized cart abandonment, price decrease, and back-in-stock emails create a sense of urgency.
These personalization email insights are important to retailers as email open rates are flat and trending lower. Over the past three months, 31.0% of respondents said they opened emails less, 50.0% said they opened roughly the same and 19.0% said they opened more.
Looking for more industry insights? Check out our last installments: