Welcome to our August 2020 Social Media Water Cooler. We hope you are safe & healthy and that your business is continuing to thrive during this unprecedented time. This month, we're looking at the Facebook advertising boycott, a new release from Snapchat, how Instagram is competing with TikTok, and more.
Is Time Running Out on TikTok?
TikTok has been headlining the news in recent weeks as President Trump labeled the emerging Chinese social media platform as a national emergency due to privacy and security concerns.
With potential suitors preparing bids to buy TikTok (Microsoft leading the pack), the White House issued an executive order banning "transactions" between U.S. entities and the parent company of TikTok, ByteDance.
It's still unknown how this will impact TikTok's pending sale, but we anticipate many of its 85 million U.S. users to rally behind the app in the coming months. With many more twists and turns left in TikTok's ever-evolving narrative, only time will tell what's to come of the budding social platform.
New Limited Data Use Feature From Facebook Causes Substantial Impact
Many advertisers have become accustomed to last-minute changes with Facebook's Business Manager, but on July 1st, all ad accounts were automatically opted into a noteworthy feature: Limited Data Use (LDU).
This change is a response to the California Consumer Protection Act (CCPA), which became enforceable that same day. LDU restricts the way that data from California users can be stored and processed.
The feature is already having a dramatic impact on advertisers and their ability to convert and retarget California residents. Little has been released regarding workarounds for LDU, but advertisers that are maintaining the feature and CCPA compliance now face a major roadblock.
As many businesses react to this substantial signal loss, we are maintaining a close watch on trends and industry solutions.
Instagram Reels Rolls Out Globally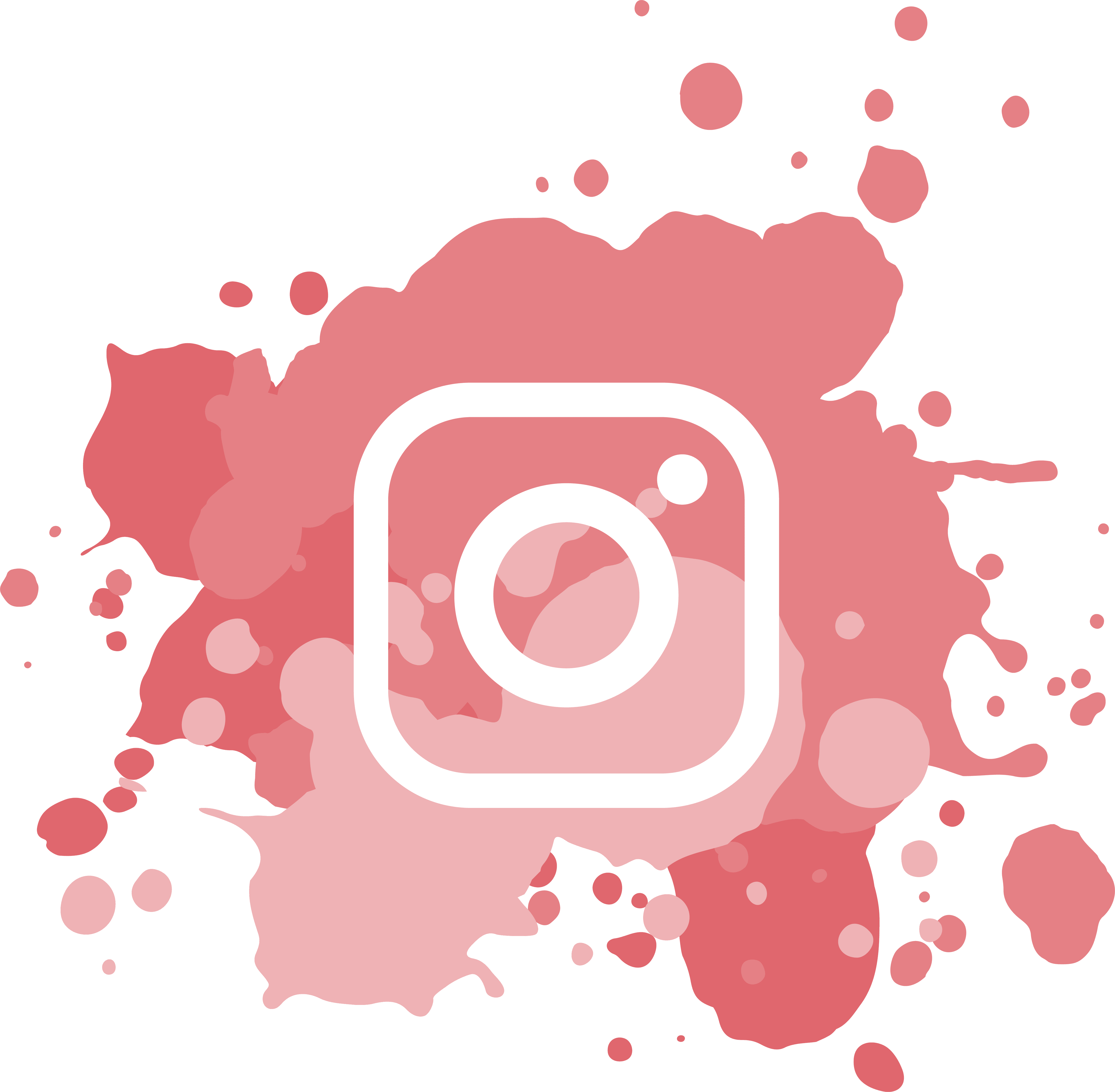 With TikTok's future in the U.S. uncertain, Facebook released Instagram Reels in early August.
Similar to TikTok, Reels is designed to enable users to create interactive, short form video set to music. Reels is integrated into the Instagram app and accessed via the camera.
A notable difference between TikTok and Reels is Instagram's strategic negotiations and agreements with major record labels, which may prevent Reels users from having their video sound removed in the future due to copyright issues.
Given that a primary frustration of TikTok users centers around music access and copyright, solving this challenge may pave the way for success. With the launch of Reels, Facebook signals intent to continue creating products targeting younger generations like Gen Z and Gen Alpha.
Facebook Boycott Ends; Impacts Unclear
The #StopHateForProfit boycott of advertisers on Facebook's platforms officially ended July 31st. According to The New York Times, more than 1,000 advertisers officially participated, with many others quietly scaling back their spend. An agency interviewed by the Times shared that just over half of their clients paused during the month of July and 80% planned to resume full advertising in August.
With some advertisers wondering how to proceed, new research from Mediahub suggests considering whether your target consumers have migrated away from Facebook and Instagram to other social media platforms like Pinterest, Snapchat, and even Reddit.
Mediahub's research reveals that the consumer profile of those most likely to support the boycott and shift away from Facebook (dubbed "Boycott Boosters") skew younger, more affluent, left-leaning, and coastal. Advertisers must consider the impacts of consumer distrust of the platform against the halo effect of the boycott and how best to reach their target consumer in a noisy environment.
Oh, Snap! Snapchat Releases Brand Profile Pages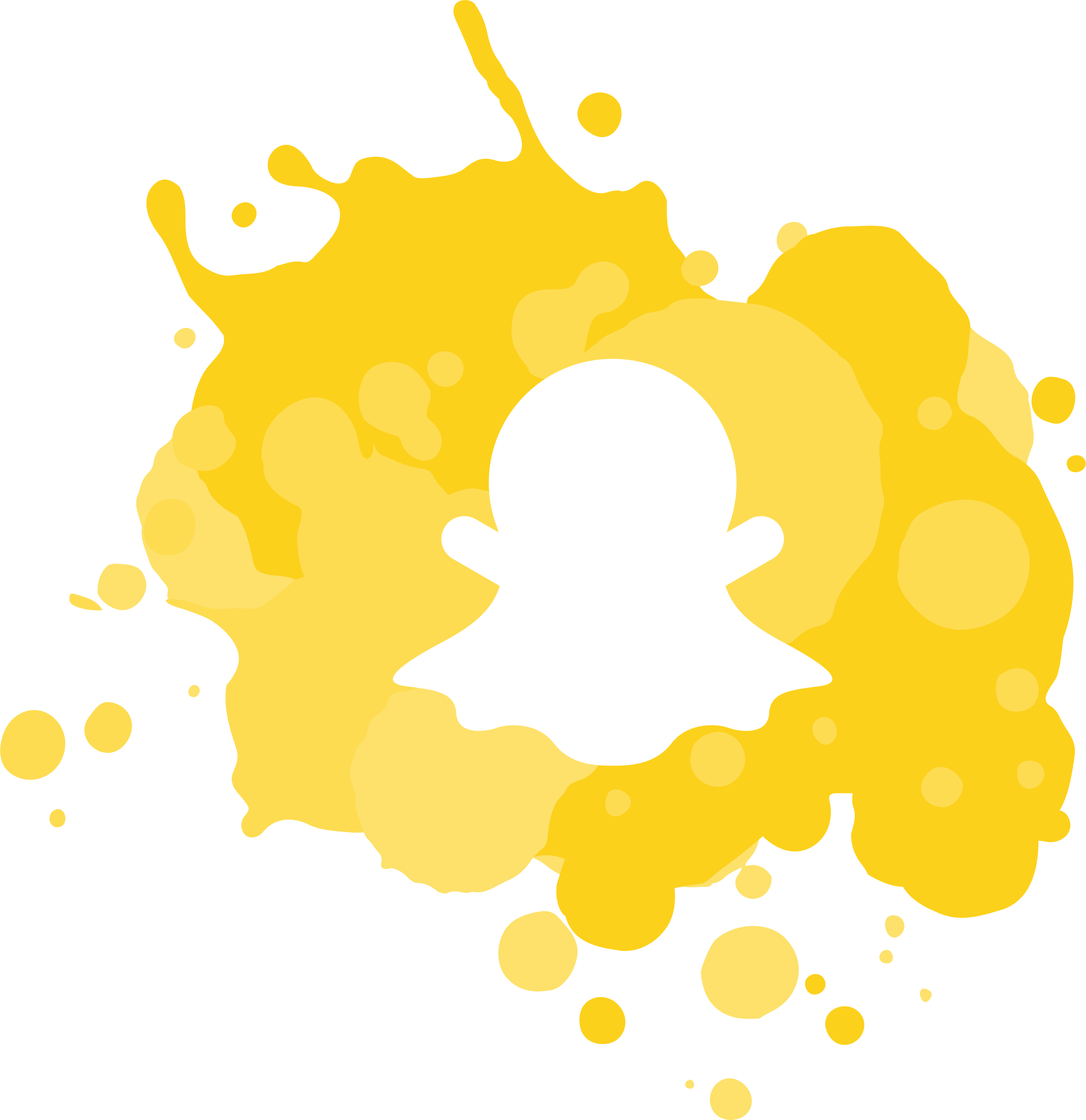 Snapchat is releasing an exciting feature that will allow users to engage more directly with businesses by using Brand Profile Pages. The Beta rolled out in late July and already includes brands like Target, L'Oréal, and Ralph Lauren, with 30 more companies expected to join in the coming months.
Brand Profile Pages will make use of Native Store Experiences for users to browse and purchase directly from the Snapchat app. Businesses will also be able to enjoy the platform's augmented reality (AR) capabilities to encourage increased engagement.
This update will put advertisers in the position to capitalize on the desire of young shoppers who want to make their next purchase on the app itself.
We hope you enjoyed the August Social Media Water Cooler! To view past editions, click here.
Authors: Doug Cameron, Leigh Kopicki, David Basinger