Is Amazon's Revenue Growth Slowing Down?
Amazon's recent growth has been absolutely incredible, shattering predictions from eMarketer for revenue generation and YoY growth. But what does the future hold for the marketplace giant?
While its ad business has seen explosive growth over the past few years, that could start to slow as the market becomes further saturated with advertisers and competition starts to squeeze out the little guys. Many analysts have predicted that as the platform matures, advertisers will be more efficient with their spend, meaning that while growth will continue, the pace will slow since the pool of ad dollars being spent is already so significant. Improved efficiency means fewer new dollars being added.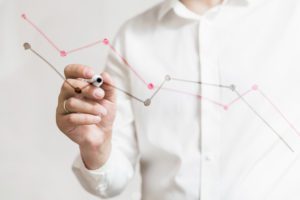 What does this mean for brands? The Google and Facebook duopoly is not going to change any time soon. They will continue to dominate overall ad spending, as Amazon slowly inches its way closer. However, even with the possible slowdown in ad revenue, analysts are still predicting overall growth, further cementing its third place position in overall ad revenue.
Additionally, with brands allocating more and more money into their Amazon advertising efforts, the rise of new ad formats is a distinct possibility. It's still been less than a year since the marketplace giant overhauled its entire ad platform, and more changes could be in store as the platform continues to evolve and grow.
Let's also not forget how much Amazon's growth potential has been underestimated recently. In 2017, eMarketer projected Amazon's ad revenue share at 2.7%, or $2.89B, in the US by 2018. That number was updated a year later to 4.1%, or $4.61B. And even that appears to have underestimated their actual ad revenue share.
All this is to say… when Amazon is concerned, anything is possible.
Amazon Is Winning Lucrative Shopper-Marketing Budgets
The platform's rise hasn't only affected Google and Facebook. With the Amazon marketplace growing at such a tremendous rate, traditional advertisers have taken notice. Many are shifting as much as 50% of their ad spend that normally would have gone to supermarkets like Walmart and Costco to Amazon, according to several media agency and ecommerce sources.
According to analysts, roughly $180 billion is spent on in-store promotions and coupons each year in the United States. More and more advertisers are jumping onto the digital bandwagon, and Amazon has definitely been one of the biggest beneficiaries.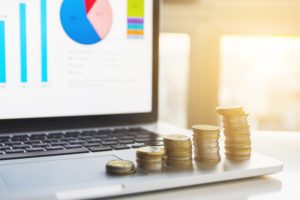 Retailers such as Walmart and Target are trying to get a piece of the pie as well. They are pointing out that advertising on Amazon can be incredibly tough due to the platform being so new, reporting still being rather difficult, and a seemingly constant slew of updates, overhauls, and changes making it confusing for brands and retailers to be profitable.
Giant brands like Proctor & Gamble, Unilever, Coca-Cola, Mars, and PepsiCo are just a few of the global CPG businesses that realize that being on Amazon is essential for their brand. However, without a strong ecommerce presence on the platform and an effective long-term Amazon advertising strategy, they could be wasting much of their ad spend.
The brands that are successful on Amazon are the ones that truly understand the platform, inside and out. It's why so many have turned to agencies that can focus their efforts more directly on the website, understanding the many distinctions in ad types, how to build high-converting product detail pages and beautiful Amazon Stores, and the keyword and bidding strategies that can make or break a product's profitability.
---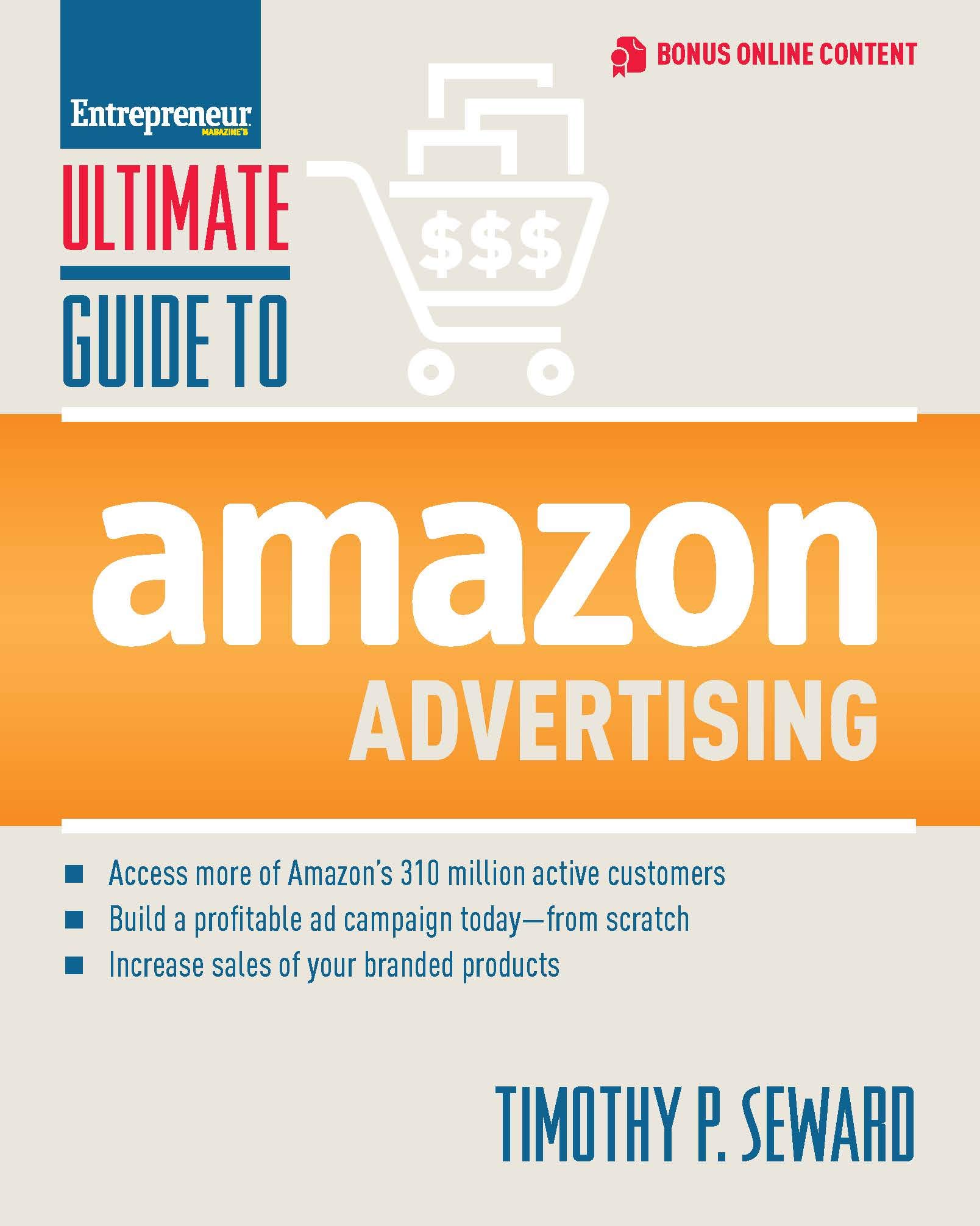 If the wild world of Amazon advertising is a lot for you to catch up with, you're not alone. Luckily, The Ultimate Guide to Amazon Advertising by ROI Revolution Founder & CEO Timothy Seward is here to help you whether you're just starting out with Amazon advertising or already have a solid foundation.
If you want to learn how to capture new customers through Sponsored Product Campaigns, increase your search visibility, apply Amazon's secret formula for long-term winning, and more, get your copy today!