Amazon released multiple updates to Amazon Advertising in Q3 that will be a great boon to brands as we approach Prime Day and the holiday season. Read on to dive deeper into the updates.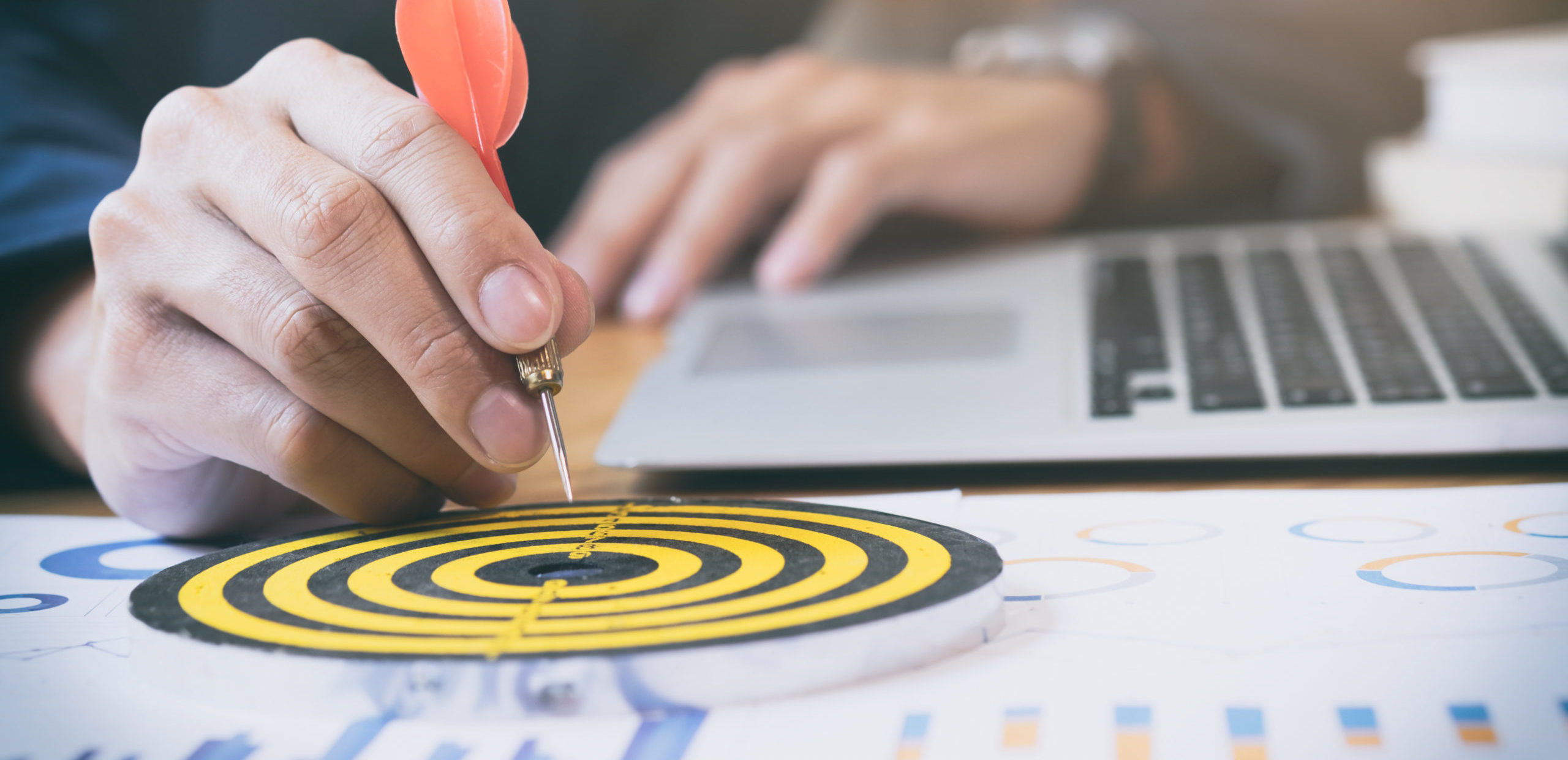 On December 9th at 11:30 am ET, join experts from ROI Revolution to learn critical strategies to boost your brand awareness, bring your brand's personality to light, and reach your full growth potential on Amazon. Register today to secure your seat!
New Sponsored Display targeting capabilities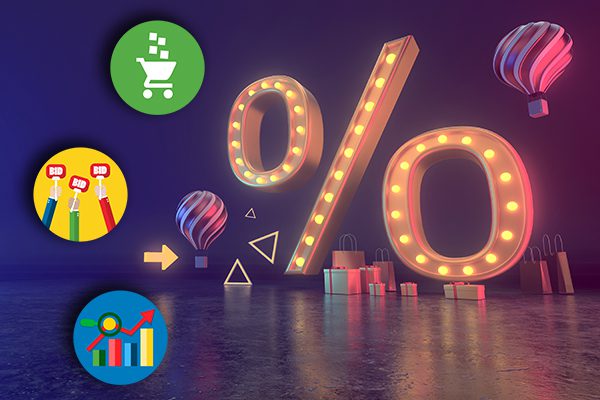 Amazon has updated targeting capabilities with Sponsored Display campaigns, allowing advertisers to make more targeted optimizations, such as targeting shoppers who have browsed similar or complementary products or categories on Amazon.
The new feature also allows advertisers to set separate bids for each product or category being targeted. Brands can also advertise multiple products in one campaign and see campaign and performance data for Sponsored Display product targeting through the Amazon Advertising API.
These ads serve next to customer reviews, on shopping results pages, and product detail pages and can be shown with specific products or with relevant products within a category.
This release helps brands promote product discovery, reach like-minded audiences, and promote relevant add-ons, and also helps Amazon shoppers easily spot special offers.
Negative keyword & product targeting
With this update, advertisers can:
Eliminate ads that serve on pages for certain brands or specific products that do not perform

Prevent ads from serving when a search term matches your negative products
Negative product targeting can exclude both brands & products and is available for Sponsored Products and Sponsored Brands.
By excluding poorly performing searches and irrelevant brands & products, advertisers can reduce advertising cost and increase ROAS. Negative keyword targeting can also help finetune each campaign's targeting to provide insights into campaign performance.
This update does not include ASINs. Negative ASIN target is available through product attribute targeting.
ROAS added to Amazon Advertising Console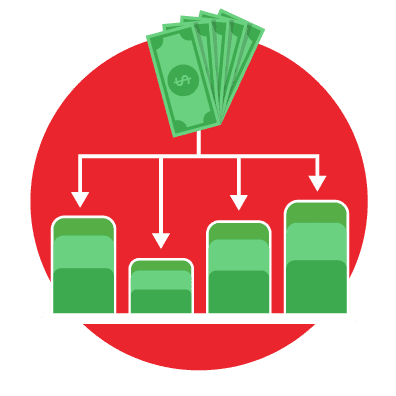 Prior to this update, the only profitability metric available in Amazon's Advertising Console was ACOS.
While ROAS (return on ad spend) and ACOS (advertising cost of sale) both help evaluate the overall effectiveness and profitability of an ad campaign, ROAS is represented as a currency amount while ACOS is represented as a percentage. ROAS is ad sales/ad spend, while ACOS is ad spend/ad sales.
This change further aligns Amazon with other advertising platforms like Google and Facebook.
Store version creation & scheduling
Previously, scheduling an update to an Amazon Store meant all pages would be included in the update, making it difficult to plan a Store update ahead of time.
Now, advertisers can update their brand's Amazon Store in advance and schedule the update to go live at a later date.
This update will be a huge boost for advertisers who are doing special promotions, participating in holiday discounts, launching a new product, or launching new branding on Amazon.
Brands can also create multiple versions of an Amazon Store (although only one version can be live at a time).
In our Amazon Prime Day 2020 Prep webinar series, we dive into everything from inventory planning to digital advertising strategies. Watch the videos here to make sure you're ready to weather the storm!