Updated August 12, 2019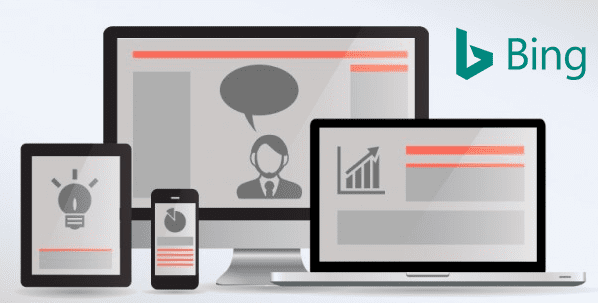 Many advertisers were at first frustrated with Google's Enhanced Campaign update taking away bid controls for the tablet segment. At that time, Bing remained a light in the darkness, touting that they would stay with the initial method, allowing us to separate bid changes for tablet and desktop.
Fast forward to now, and it seems more advertisers have developed a taste for simplicity and higher degree of parity with the AdWords platform. First announced in June, and now executed a week ago, Microsoft has changed priorities to suit customer demand. Much like Google, now the desktop and tablet device segments are merged as one.
For many, it's not a surprising move. For example, it wasn't that long ago when Bing insisted on throwing mud with their famous "Scroogled" ad campaign, only to later see a launch of their uncannily similar Product Ads format.
While we don't entirely agree on taking away choices with regards to tablet strategy, not all hope is lost, as Bing has still provided some amount of control.
Ahead, we'll show you what you're still able to do with the tablet segment.
Jump into any campaign, and hit the "Settings" tab:

Is that a "Decrease Tablet bid" setting I see? Yes it is!

Unfortunately, it's not as deep as we hoped for – you're limited to reducing your bid by no more than 20% on tablet. However, Microsoft more than welcomes you to bid 300% higher on that traffic.
How do I see my tablet results in Bing?
While not directly accessible in the user interface, you can easily generate a report to get a glimpse of your tablet results.
First, head to the "Reports" tab at the top of Bing's interface.

"Report type", the first drop down after "Report name", can be nearly any kind of report you would like (campaigns, keywords, locations, etc.).
The device segment is kept in the "Choose your columns" section, after "General settings".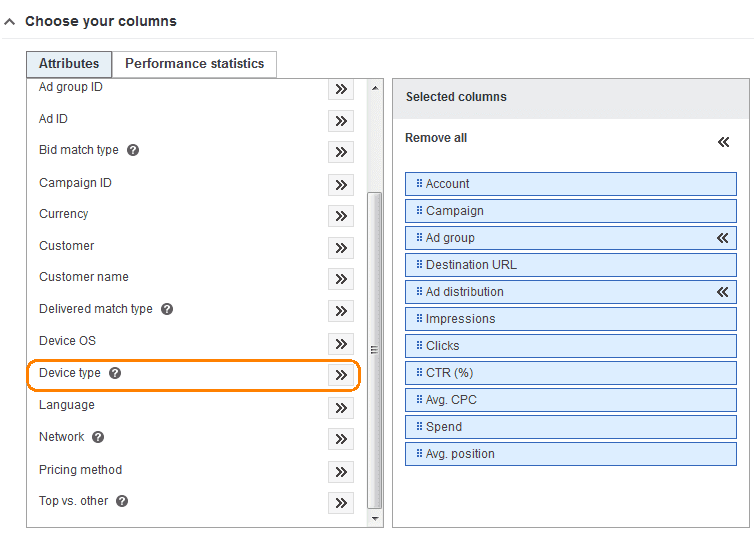 Once you've taken care of this, whatever data you've chosen to pull should include an extra column for "Device type".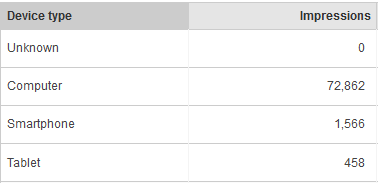 Like any "simplicity development" in paid search platforms, our key suggestion tends to be the same: optimize as best as you can with what's available. In this case, first work to segment your data and see if the cost optimizations you want are possible with a bid reduction up to 20%.
Once you reach that threshold, you may have to consider sacrificing some desktop traffic and reducing your overall ad group bid to help achieve your cost efficiency goals.