The ROI Revolution Marketplaces team has discovered some exciting updates to the Amazon Advertising Console and Vendor Central reports. Advertisers can now add keywords right from the "search terms" tab available in Sponsored Products and Sponsored Brands campaigns. The team also found overall glance view and conversion rate data in Vendor Central reports.
Search Terms to Keywords
Adding keywords right from the search terms tab in the Amazon Advertising Console is a huge time saver. Now, on the left-hand side of each search term listed in the tab, there's an "actions" drop-down menu. This menu allows you to easily add the term as a keyword, a negative exact keyword, or a negative phrase keyword with one click.
When "add as a keyword" is selected, a popup screen appears. This popup lets you check and un-check boxes to select the keyword match types. You can also add custom bids to each match type, as well as view the suggested bid.
New keywords will go into the same ad group you clicked into to get to the search terms tab. The campaign and ad group are listed at the top of the popup as a reminder. You are not able to change which ad group the keywords go into when using this feature.
This new capability is a great way to build out keywords in manual campaigns quickly and easily. Rather than sort through the search term tab and make note of which queries to add later, you can turn terms into keywords in real time as you go through the report.
Overall Glance Views in Vendor Central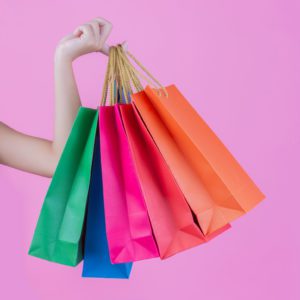 An exciting update to Brand Analytics reports for vendors was announced this morning: Overall glance views and conversion rate metrics are now available. Previously, only changes to these metrics over specific time periods were visible, with no actual numbers.
Glance Views refer to visits to a product detail page. Not to be confused with impressions, this metric can speak to how many shoppers are interested in and learning about your products.
Conversion rate speaks to how many customers buy your products compared to how many are viewing your products.
While change over time for these metrics are certainly important, seeing the actual number or rate is extremely valuable. Now, Vendors can see exactly how big their audience is. This will be especially helpful when running brand awareness campaigns, as you'll see this number grow based on the success of your advertising efforts.
Since Glance Views are drilled down further than impressions, this metric can speak to how big your pool of potential buyers is. Every shopper viewing the product detail page is in the discovery phase of the buyer's journey.
Both the Glance Views and Conversion Rate reports are available as overall or ASIN-specific numbers. ASIN-specific insights will be great when analyzing top product performance and comparing categories.
Amazon Continues to Update
As Amazon continues to drop more features and build out its advertising capabilities, we'll give you the latest. Check back with ROI for more.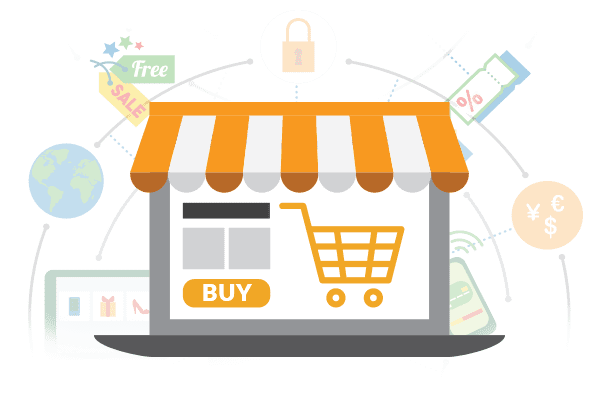 Amazon advertising has grown more than 500% in the last six years, and accounts for more than $1.5 billion in annual ad revenue.
How can your brand leverage this fast-growing, competitive advertising channel? By investing in Amazon Sponsored Products. Download our Definitive Guide to Amazon Sponsored Products for Brands to get:
Real-world strategies to enhance overall campaign performance.
Ad placement options to ramp up revenue & reach.
Campaign targeting to drive increased ad profitability.
Get this e-book today to discover how you can get ahead on Amazon and dominate your competition.