Where consumers saw empty shelves, longer shipping times, and shuttered stores, executives saw raw material shortages, factory shutdowns, and ports closed. Nearly 3/4 of U.S. companies have experienced some sort of supply chain disruption.
With countries all around the world shutting down and requiring their workers to stay home, meeting product demand has become a challenge for many sellers. But production isn't the only link in the supply chain disruption that's suffering.
With ports shut down and flights grounded, businesses are finding it increasingly difficult to get their shipped products to their consumers. For an unprepared seller, the impacts of a disrupted supply chain will most definitely negatively impact sales.
For the least fortunate, it could force the seller to close their doors for good.
What lesson will the COVID-19 crisis and supply chain disruption teach us? Diversification.
When making businesses decisions, sometimes the easiest goal is to maximize. Usually, this means finding the cheapest place to manufacture your goods and moving all production there.
While this will minimize your costs in the short run, it doesn't consider the risks that come with it. Similar to designing a stock portfolio, the more manufacturing locations you have, the less likely you'll be cut off from your supply.
This applies to all steps of your fulfillment: manufacturing, distribution, and selling.
1. Diversify Manufacturing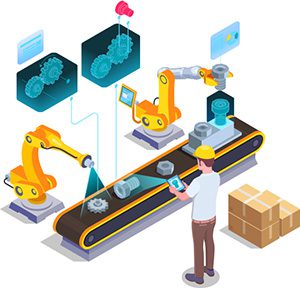 Nearly 70% of Amazon sellers source their products from China, so when the country shut down, they had no other source of production.
Unless they had stock of inventory prepared for this kind of disruption, it is likely they were forced into long shipping times or to halt sales altogether.
If these sellers had invested in a smaller scale factory in the U.S. (or even another country geographically distant from China), they could have increased production at that factory to sustain their operations during the pandemic. While it wouldn't completely supplement for the lost operations, it would provide options for the seller to stay afloat.
The more sources you have for your products, the more prepared you are to weather a crisis. If multiple manufacturing locations aren't an option, it's essential to safeguard your business by making sure you have enough inventory to last through a crisis like this.
"If you want to mitigate risk and absorb uncertainty, you have to make investments and pay a price." – Morris Cohen, Professor at Wharton School of Business
Diversifying at the production level may be most impactful because disruptions here will last longer than the crisis itself. Once factories reopen, it still may be weeks to months before businesses can get the products into the consumer's hands. And that's just getting back to a state of normal.
2. Diversify Selling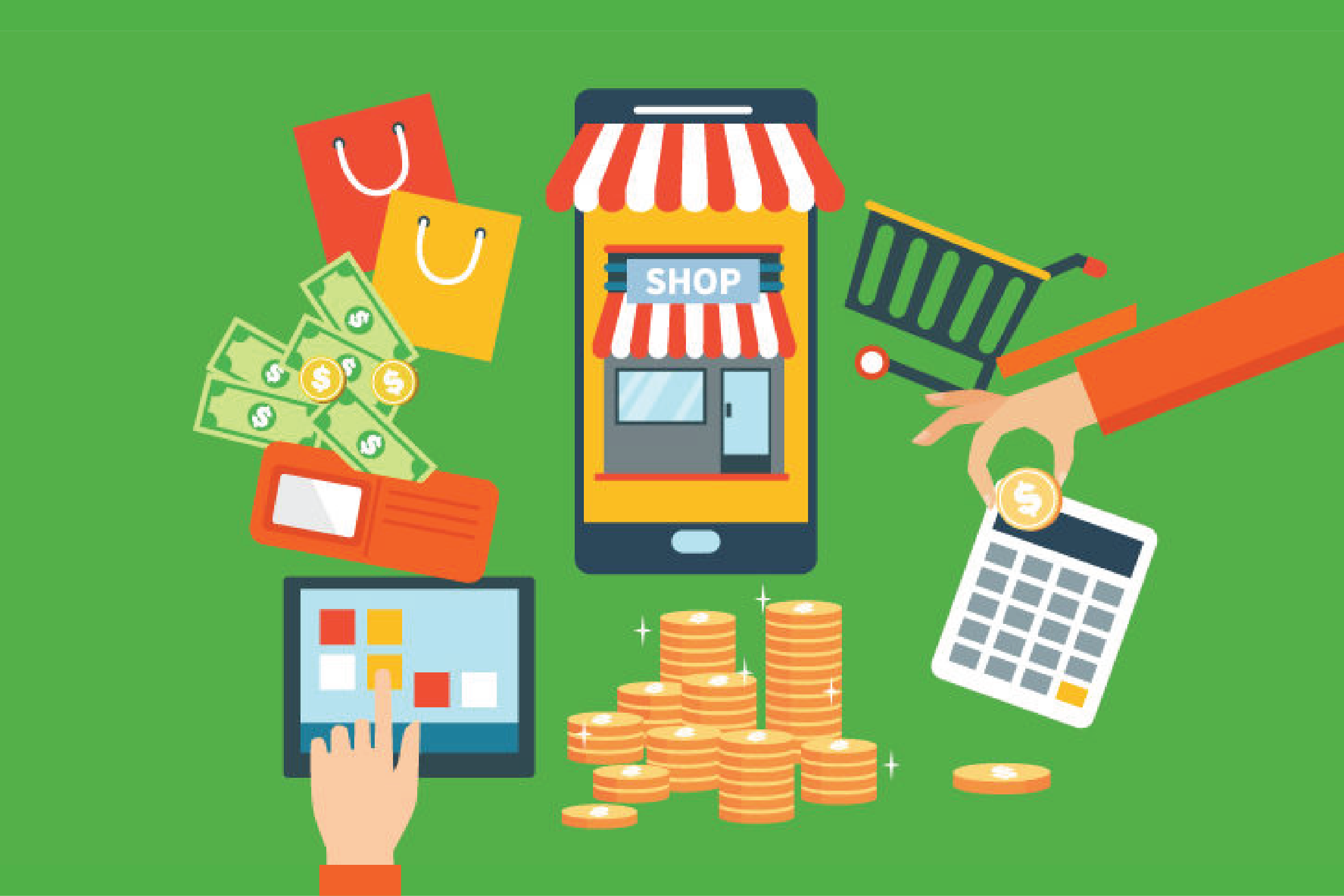 One of the first major impacts of COVID-19 was the shutdown of non-essential retail locations. Sellers that had not invested in selling beyond brick-and-mortar stores were almost immediately forced to close their doors.
Some sellers who invested in their own ecommerce stores and other marketplaces, such as Amazon, were rewarded.
Many brands shy away from online marketplaces because they are highly competitive and tend to favor the marketplace's own products. For a brand without the name recognition or operational infrastructure to maintain its own ecommerce site, marketplaces like Amazon are a great place to outsource selling and increase sales. Such marketplaces also, as we've seen during this crisis, help disperse risk.
This doesn't mean brands should get rid of their brick-and-mortar stores. While this crisis primarily disrupted physical stores, the next may target online operations.
If you're having trouble grasping the scope of this, look no further than data privacy and security, which is already becoming a larger problem for online business.
The key takeaway here is: You can't predict what the crisis will be. Don't adapt to protect yourself from the next coronavirus – adapt to protect yourself from the next global disruption.
3. Diversify Distribution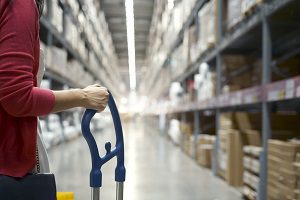 When Amazon suspended Fulfillment by Amazon, sellers who were dependent on FBA for their fulfillment were drastically impacted. Even if they had diversified their manufacturing and were able to procure their products, they had lost their avenue to deliver them to their consumers.
If these sellers leveraged other fulfillment services such as Walmart Fulfillment Services or FedEx Fulfillment, they wouldn't have been in as dire of a situation. They would have been able to continue some operations and absorb some of the impact of the crisis.
Businesses that can maintain some sources of revenue during these disruptions will be better prepared to bounce back when the disruptions subside.
Looking Beyond Supply Chain Disruption
We establish strategies every day to prevent and protect from the impact of a disaster. Each one we survive teaches us more about enduring the next. And as our world becomes more global than ever, there will always be a next.
While the strategies above will give you more options, no strategy can give you a perfect solution. Crises are defined by their uncertainty. It's impossible to predict what part of your business they will target. The key is to be prepared and agile.
Strategies like these will help you limit the hit you take during disasters, both physical and digital, and allow you to bounce back faster once the crisis has subsided.
Looking for additional coronavirus content? We've got you covered with some blog posts and video replays below: