---
As the weather turns colder and the holidays quickly approach, consumers are constantly on the lookout for that special deal for all of the items on their list. The holiday shopping season unofficially begins with Cyber Week (also known as Cyber 5), the colossal shopping holiday that begins on Thanksgiving and ends on Cyber Monday.
What kind of success did brands see across this five-day period? What about ROI Revolution clients specifically? And did any trends stand out among the rest?
Let's take a dive into Cyber 5 2019 for the answers to all of these questions and more!
Cyber 5 2019 Statistics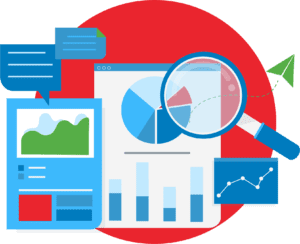 Online retailers saw some great increases for Cyber 5 2019, with impressive YOY increases in revenue on Thanksgiving, Black Friday, and Cyber Monday alike. Overall, big box retailers (with annual revenue over $1B) saw a hefty 540% increase in sales over an average day, with smaller merchants (with annual revenue less than $50M) seeing a 337% increase.
The largest shopping day was Cyber Monday, bringing in $9.4B in digital sales for brands. This 19.7% YOY increase made it the largest shopping day of all time in the U.S. Mobile transactions brought in 33% of this $9.4B, up 46% from 2018.
It was followed by Black Friday with $7.4B in digital sales (a 19.4% YOY increase). This was the biggest Black Friday ever for digital sales & the largest ever mobile shopping day, with mobile bringing in $2.9B overall (a 21% YOY increase).
61% of all traffic came from mobile and 39% of all ecommerce sales were made on a smartphone on Black Friday. Brick-and-mortar traffic, however, was down 6.2% – a 3x greater decline than last year.
This counters the 2.3% increase in brick-and-mortar foot traffic on Thanksgiving Day. Thanksgiving saw $4.2B in digital sales (a 14.5% YOY increase). 45% of all sales came from smartphones, making for a 24.4% YOY increase in mobile sales.
What's Trending?
Boosts From BOPUS
BOPUS (buy online, pick up in-store) is a growing concept that allows shoppers to place their order on a retailer's site or app and pick it up at the store's physical location. It's appealing to consumers because they don't have to pay for shipping, deal with the possibility of package theft, or spend time walking around a store that might not even carry the product they're looking for.
BOPUS sales were up across the board. During Cyber 5 2019, consumers were 20% more likely to convert with retailers who offered BOPUS. BOPUS sales were up 64% YOY on Black Friday and 43% on Cyber Monday, with conversions at BOPUS retailers out-performing those of non-BOPUS retailers by 45%.
Keep an eye on BOPUS to become an emerging trend not just during the holiday season but throughout 2020 and beyond. With 90% of retailers predicted to offer BOPUS solutions by 2021, it will soon become a requirement, not an option, for successful brands.
Mobile Mayhem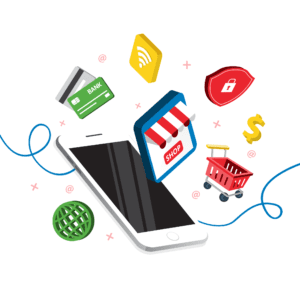 Mobile orders encompassed 49% of total orders and generated 42% of total revenue. Mobile was the primary revenue source every day of Cyber 5 2019 – except for Cyber Monday, when desktop beat out mobile, likely since shoppers were back at work and desktop shopping was more convenient.
Regarding the influence of social channels on holiday shopping, Thanksgiving was the top day for social-influenced purchases on mobile devices, with mobile purchases from social growing 41% YOY across the entire week.
While mobile brought in so much merchandise and revenue, it had a lower overall average order value (AOV) than desktop at $96.57 compared to $126.74.
Impressive Weekend Sales
Even though they aren't marketed nearly as heavily with distinctive holiday names like Black Friday or Cyber Monday, the Saturday & Sunday of Cyber 5 performed impressively this year. In fact, the growth rate of the Cyber 5 weekend outperformed the growth rate of Black Friday and Cyber Monday (102% vs. an average 84%). Part of why we saw this weekend growth could be because of how convenient mobile has made shopping.
This was especially true for our clients. For example, a client who is a leading flooring retailer saw their biggest year-over-year revenue gains on Saturday & Sunday (70% & 144% respectively). One of our major fashion clients had an all-time record-breaking Cyber 5, seeing a 66% increase in revenue YOY, with the biggest success days for paid social media advertising being Saturday & Sunday. Saturday & Sunday were some of the biggest revenue days for a client and plant retailer, who saw revenue gains of 70%+ year-over-year on those days.
Cyber 5 2019 Client Wins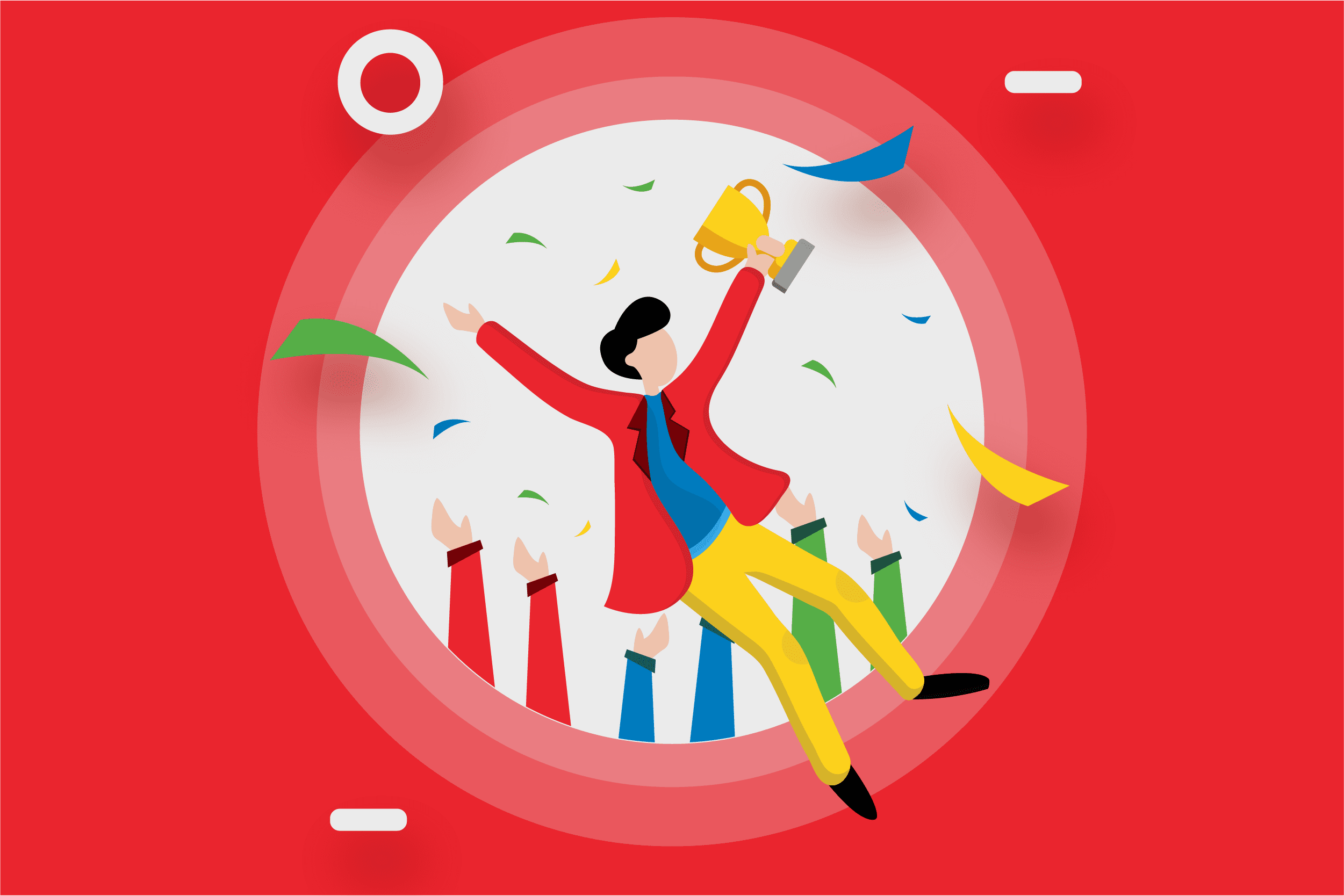 In addition to these massive weekend gains, we also helped our clients achieve great gains throughout the rest of Cyber 5 2019 as well.
Our client & designer furniture retailer gained some especially spectacular wins. While spend decreased 30% YOY overall, transactions increased 105% and ROAS increased 127%. Thanksgiving was a particularly successful day, with YOY revenue increasing a whopping 1,473% while spend decreased 44%.
Similarly, a client in the apparel industry, decreased spend 34% YOY while revenue increased 519% YOY.
For a golf gear retailer client, an 18% increase in ad spend led to a 421% increase in ROAS. This contributed to a greater than 3x increase in revenue for the brand relative to increased ad spend.
If you're interested in learning more about our client wins, you can read through our case studies here!
Conclusion
Just because Cyber 5 2019 is over doesn't mean that the excitement and momentum are, too! We still have the rest of the holiday season to accomplish amazing success and bring home some major wins. We wish your brand the best as you navigate the busiest shopping season of the year!
Be on the lookout for our annual Ecommerce Paid Search Report and Tech & Trends Guidebook, coming out in early 2020. Until then, you can check out some of the reports we've published in the past year below: