The first personal experience that I ever had with Cystic Fibrosis (CF) was a lovely woman that I previously worked with who was living with it. We bonded quickly due to her positive attitude and incredible work ethic. She would have good weeks and bad weeks but she faced them all with a smile.
When I met Bryce, I immediately felt that same positive presence. Bryce is the son of Jay Highman, the founder of Nature's One; a client of ours here at ROI Revolution. He is 26 years old and has Cystic Fibrosis.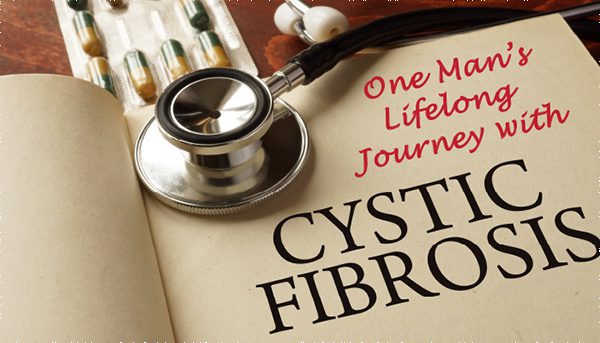 I got the chance to sit down with Bryce a couple of weeks ago and hear his incredible story about his battle with CF. From his hefty regimen of treatments and therapies to the empowering and motivating speeches he gives across the country, Bryce is proof positive that even someone with a terminal illness can live a fulfilling, impactful, and passionate life.
One of the things that stuck with me the most during my conversation with Bryce was his explanation of the reason he started speaking around the country. He told me that he wanted to let people know that there is hope.
"I wanted people, when they meet a child with CF, to know that they've been through a lot. I've been through a lot myself, but I'm married and I'm happy. That gives hope to parents. There is hope for the future."
It touched me so much that even while having to go through therapy every day himself, he took the time to give hope to others who needed it.
Bryce's parents, Jay and Karla Highman, founded Nature's One, a medical nutrition company focused on providing nutritional beverages and formulas that contain healthy and organic ingredients to children.
Cystic Fibrosis makes it very hard for a child to gain weight. Dieticians told Bryce's parents that feeding him McDonald's or Wendy's seven days a week was the best way to help him put on weight.
Shockingly, in 2016, doctors are still making these misinformed statements to many children with similar diseases where adding weight is a problem. They encourage unhealthy, high-calorie foods to "fix the problem." That was not a solution that Jay and Karla were willing to accept.
So Jay worked with a team of food scientists to develop an organic, complete nutrition solution with better sources for calories. From there, Pediasmart was born. Nature's One created the first organic formula in the United States for children. They did it for their son, but they also did it for the countless others with chronic diseases such as Celiac Disease.
The love and dedication that Bryce's parents have shown and continue to show had such a strong impact on me. It reminded me of the importance of what just a single person or family can do to raise awareness and make an impact. I decided that I needed to help as well.
I had already started a fundraiser for CF and after talking with Bryce, I realized that if I put enough effort into my fundraiser, I may be able to offer assistance, not only to the children with CF, but to all the parents that are desperately working to help find solutions for their children's needs.
I began researching more about the Cystic Fibrosis Foundation and reading blogs written by children with CF, parents, and volunteers. Bryce told me that, "The people who work for the Cystic Fibrosis Foundation work close to 50+ hours a week and don't get paid nearly what they would outside of a Non Profit Organization."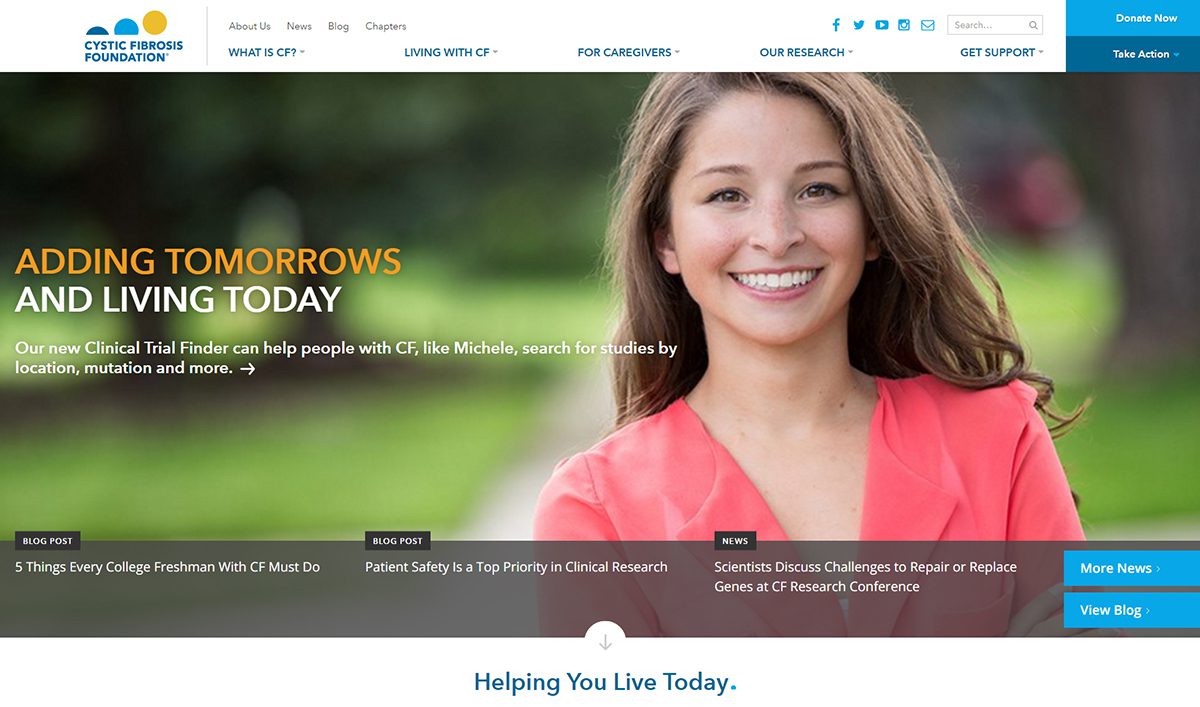 Think about the dedication and commitment these people have. They help out not for monetary gain, but for the sheer benevolence of helping those who need it the most. What an amazing group of people!
Cystic Fibrosis is not government-funded, and 90% of what the foundation makes is donated back to research, therapy, and education. The Cystic Fibrosis Foundation has made great advancements in short amounts of time and that motivated me to do everything I could to better the lives of all the children and adults, like Bryce, with CF.
Bryce also takes steps to do everything he can to better his own life. He opened up to me about his daily regimen. He spends anywhere from two to four hours doing therapy each and every day. His lung function is currently at 50%.
Frequently he uses a Vest that vibrates on his chest to help loosen the thick, sticky mucus in his lungs. When one of his trainers tried to wear the vest, he lasted 3 minutes before it was too much for him. Bryce wears the vest for an hour and a half every single day.
He takes 15 pills a day, not including the 30 enzymes that he takes with his meals daily. On top of all that, Bryce says the most important therapy is exercise. He cautions against holding people with CF back from physical activity.
"Parents worry about physically exerting their kids too much, but coughing is a good way to remove mucus from the lungs. If you keep your child from being physically active, the mucus festers and creates infections."
He spoke with me about other misconceptions as well, such as the errant belief that a lung transplant is the answer.
"I've had a lot of friends have lung transplants. That is not a fix. You're trading one set of issues for another. You can do all of your transplant medication religiously and due to no fault of your own, still go into chronic rejection and die."
He also talked to me about the recent development in prenatally checking unborn children for Cystic Fibrosis. In recent years, doctors began advising women to abort their children when they discovered that they had CF. Bryce vehemently disagrees with this practice.
"Cystic fibrosis is not the kiss of death that it used to be. We can live lives and we can affect a lot of people. I feel like I contribute to the world in a positive way, as do countless others with Cystic Fibrosis."
Bryce also emphasized how important it is to understand that children with CF are capable of just as much as any other child. He pointed out that many who suffer with CF feel that they could never be loved in a romantic way because of the terminal illness.
It was his mother who helped him overcome this, telling him that he was the only one who could decide the quality of life he was going to live. He could feel sorry for himself or he could buckle down and make friends and lasting relationships.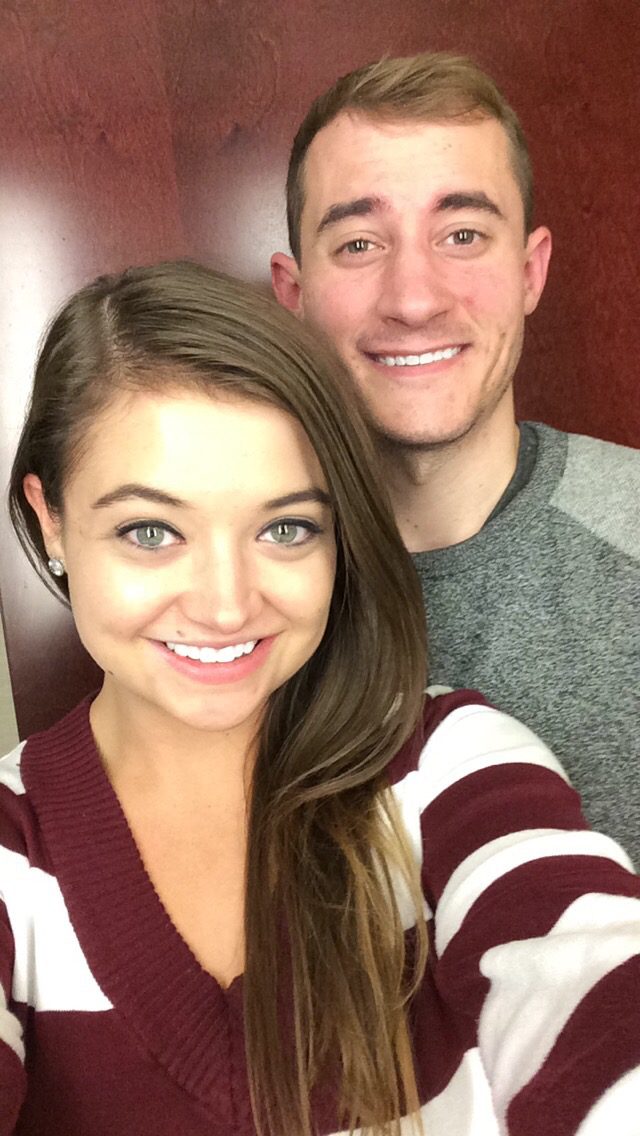 That's exactly what he decided to do and it led him to his many speaking engagements, a following of supporters on social media, and even his wife, Gina.
Bryce went on to describe his relationship and how important it is to him. It gives hope to a lot of younger people with Cystic Fibrosis to see that he lives an ordinary life, with loving relationships, with a job and an amazing network of friends and family, even while having a terminal illness.
If that isn't truly inspiring and motivational, I don't know what is. I wanted to reach through the phone during that interview and give him a hug. It was truly beautiful to hear him talk about his life and experiences in such an emotional and raw way. He has some incredible values, and his outlook on life is something to be envied and emulated.
If there is one thing I've learned through researching Cystic Fibrosis, working with Nature's One, and talking with Bryce, it is the profound impact that love, a positive attitude, motivation, and a strong work ethic can have on your goals.
This fundraiser has changed my life by opening my eyes and heart in so many ways. Cystic Fibrosis is the number one genetic killer in the world. It is more than a trivial disease that we study in our school textbooks. It affects 30,000 children and adults; real people just like Bryce.
Besides simply raising money for an amazing cause, I want to raise awareness about CF through this fundraiser. I hope everyone who is reading this can come away with a better sense of what Cystic Fibrosis is, and the truly amazing people that live with it every day of their lives.
I also hope that you consider helping out in any way that you can. So many amazing advancements have been derived from those who have dedicated their time to speak out and educate others on the importance of fundraising for future research and treatment.
As Bryce said:
Babies being born now with CF have life expectancies into their 40s. Over the next 10 years of medical advancements, that number could hit 60 and at that point, I'd consider it to be a cure in my mind.
I will forever be grateful to Bryce, his family, and others at Nature's One and at the Cystic Fibrosis Foundation for opening up to me and sharing their personal experiences with CF. This will only be the beginning of my journey with the Cystic Fibrosis Foundation and I encourage anyone to join me on that journey.
Help us add tomorrows for all those living with CF. Just like Jay, Karla, and Bryce Highman, we can make a difference by having a loving attitude, steadfast work ethic, and the strong desire to make a positive change in the world.
I will be hiking 22 miles at Hanging Rock State Park on October 22, 2016 with Xtreme Hike, an event that empowers hikers to take action and demonstrate their fight in finding a cure for Cystic Fibrosis in a tangible, emotional, and powerful way. I am dedicating this hike to all those currently living with CF.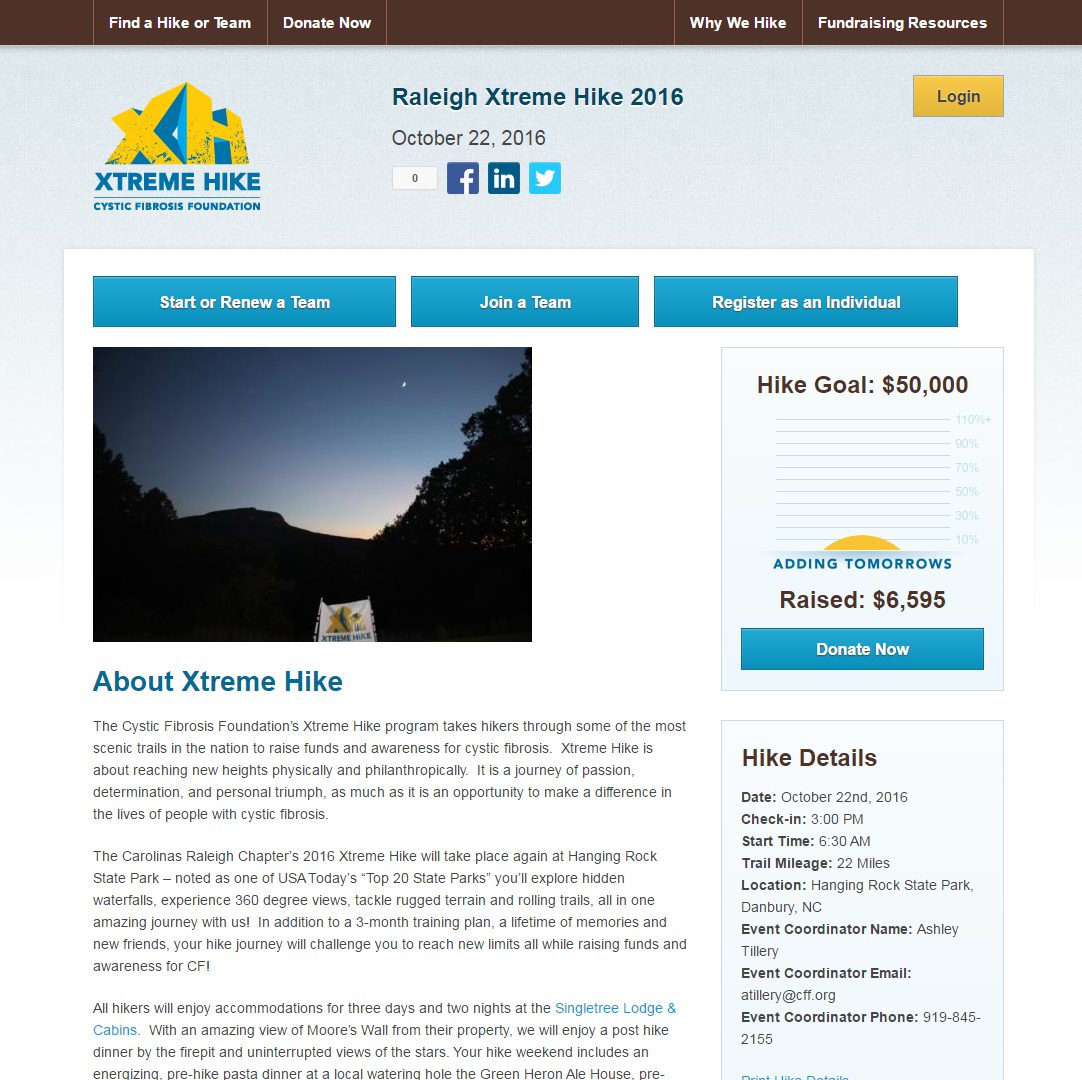 My team and I are aiming to raise $10,000 to donate to the Cystic Fibrosis Foundation before our hike; any contribution made will positively affect the lives of so many. I cannot begin to express my gratitude to everyone who has donated to my fundraiser so far.
Please feel free to visit my personal page to contribute or learn more about my current fundraiser or visit my team's page. To learn more about Cystic Fibrosis, please visit: https://www.cff.org. Thank you all so much!