Cyber 5 Sales Hit $28.49 Billion
Over this year's Cyber 5 (the shopping holiday spanning Thanksgiving through Cyber Monday), online sales hit $28.49 billion, up 17.7% from $24.21 billion from last year. On Cyber Monday alone, U.S. shoppers spent a record $9.42 billion, up 19.7% from 2018's $7.87 billion.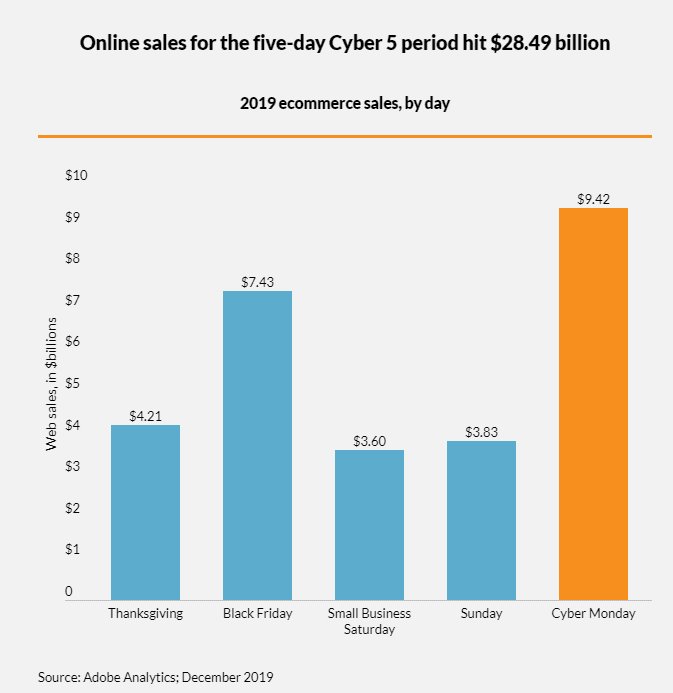 This increase in revenue can be attributed to higher average order values (AOVs), a higher number of items per shopping cart, and a growth in online shoppers higher than 14%. A record 189.6 million U.S. consumers shopped over the holiday weekend, which is a 14.3% increase from 165.8 million last year. Additionally, the average consumer's shopping cart was 6% larger at checkout.
It is possible that these high sales are also a result of the condensed holiday season. Consumers feel the pressure of getting all their shopping done in time for the holidays.
For the first time ever, consumers exceeded $3 billion in mobile transactions on Cyber Monday. This means consumers spent nearly $1 out of every $3 in online sales on a mobile device during Cyber Monday. This data reflects the evolution that's taken place in Cyber 5 offerings and purchases. Take a look at ROI's Cyber 5 2019 Recap to see even more impactful Cyber 5 statistics.
Amazon Storage and Replenishment in Testing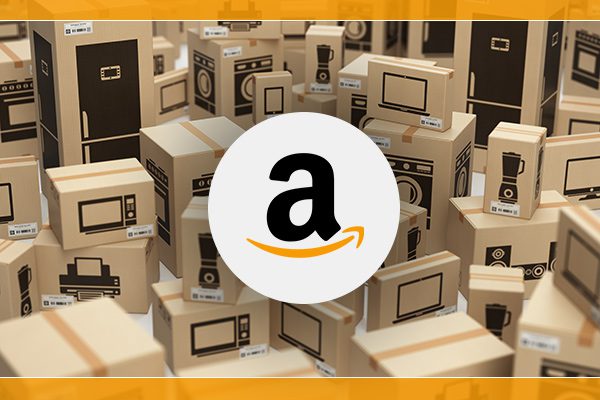 Amazon is testing a new inventory storage service to help meet holiday demand and its next-day shipping pledge without overcrowding its warehouses or running out of products. The new service, Amazon Storage and Replenishment, lets merchants stage inventory close to Amazon's delivery operation so products can be quickly replenished.
While Amazon has spent billions on their highly sophisticated network of warehouses, the company is now pursuing a new strategy: cheap warehouse space.
In past years, Amazon has increased storage fees for merchants who share their warehouse space to discourage them from cluttering the facilities with too many products. But if merchants underestimate their sales and run out of products, Amazon loses money on potential sales. Amazon hopes that by providing Amazon Storage and Replenishment, they can avoid overcrowding while also helping inexperienced sellers avoid high fees.
By reaching higher up in the supply chain and taking more control of logistics, Amazon furthers its goal of controlling the flow of goods from factories to customers' homes.
Google Founders Step Down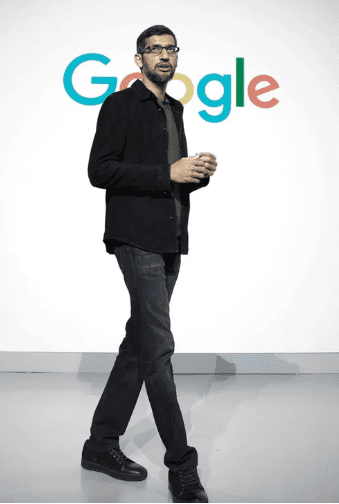 In 2015, Google founders Larry Page and Sergey Brin created the Alphabet Inc. holding company and appointed Sundar Pichai as Google CEO. They were inspired by Warren Buffett's model of allocating capital to different businesses and letting independent CEOs run individual operations.
This move allowed the founders to invest more time and resources in other business endeavors while Pichai held the reins on their digital advertising business.
On December 3, 2019 the Google founders unwound that structure by making Pichai CEO of both Google and Alphabet. While some are worried that this move will stretch Pichai even more thinly, others believe uniting the businesses under one leader will make everything much clearer.
Pichai's statement included, "I want to be clear that this transition won't affect the Alphabet structure or the work we do day-to-day," indicating that the change is not intended to make waves in either business unit.
Why Some Digitally Native Retailers Avoid Cyber Monday Deals
Nearly a third of Top 1000 Digitally Native Vertical Brands did not offer discounts on Cyber Monday, promoting everyday prices as year-round deals instead. These brands offer value to consumers by cutting out the middleman, but in that structure, it can be more difficult to offer discounts on days when almost every shopping site has markdowns and remain profitable.
With already-low margins, promotions to gain new customers could be more expensive than they're worth.
One brand using this strategy said, "We can give you top quality products at a dramatically lower price every day of the year," while another's homepage banner displayed, "Cyber Week Prices Year-Round" over the holiday weekend.
Looking for more industry insights? Check out our other recent installments: