The holidays are a time for reflection and relaxation. So while you're sipping hot cocoa in front of the fireplace, we've compiled some of the top social media advertising updates from Q4 for you to reflect on. Our December 2019 Social Media Water Cooler highlights a new tool from Pinterest, a new feature from Instagram, and a handful of updates from Facebook. But before we get into that, let's start our Q4 wrap up with a social media advertising term you should know!
Bid Control: A bid control is the maximum amount that Facebook is permitted to spend in each auction. This strategy allows advertisers to tightly control their spend to be in line with their target CPA.
Pinterest Trends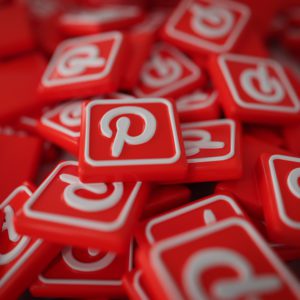 Brands looking to optimize their keyword strategies on Pinterest have a new tool to review sitewide activity: Pinterest Trends. This new feature reveals the most popular search keywords within a year, and shows how search volume changes over time. With 320 million monthly active users performing over two billion searches every four weeks, advertisers now have a much easier solution to finding insights into purchasing behavior on Pinterest.
Pinterest Trends will validate brands' assumptions about emerging trends, offer targeting ideas with the aid of auto-complete suggestions, and help advertisers refine the list of keywords they should include or avoid while planning media campaigns.
Selected brands will be able to test out the tool.
The tool will soon be available on desktop in the United States, with a global rollout to be announced. Looking for trends now? Check out Pinterest 100, Pinterest's annual report revealing the top emerging trends to try in the coming year.
Instagram Responds to TikTok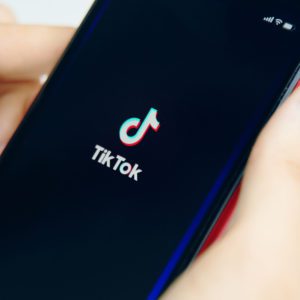 In 2019, TikTok clocked over 500 million active users worldwide, with 41% of this audience falling into the 16-24 age range. Other social networks have been struggling to reckon with TikTok's recent emergence, which has become even more essential with the launch of ecommerce advertising a shopping capability.
Instagram is the first channel to face them head on. Similar to when they launched Stories in response to Snapchat's growing popularity, they are quickly developing a new feature called Reels, which is designed to mimic TikTok in Instagram's platform. Users will be able to make 15-second clips with layered soundtracks that are shared as Stories.
What makes this feature even more exciting for users is the ability to go viral on the new Top Reels section of Instagram's Explore tab. With 500 million Instagram users using the Stories and Explore features each month, this location will also ensure that Reels get plenty of exposure right from the launch. Reels is currently being tested in Brazil, but experts predict it to be available to the 122 million active US Instagram users soon.
Facebook Prioritizes Transparency & Privacy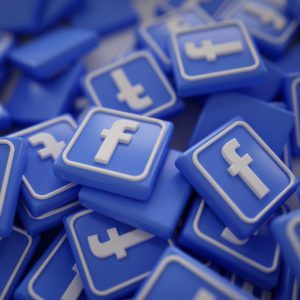 The first update from Facebook extends their brand safety control features so advertisers can create "white lists" of their approved and favored publishers. While blocklists helped advertisers avoid their content being associated with videos containing messages they didn't approve of, white lists go one step further to help ads show up in placements that will benefit their brands the most.
Next, Facebook rolled out "Off-Facebook Activity," a feature that summarizes users' website and app activity collected by Facebook Business Tools. Users have the ability to clear the information at any time and opt to disconnect the data from their account. Facebook predicts this new feature will reduce targeting capabilities and shrink audience sizes.
Facebook has also announced that in 2020, certain advertisers will be limited in the number of ads they can run within a period of time. More information around this will be released in 2020 which will clarify who will be affected and to what extent. Facebook is implementing this limit to combat large ad volume from hindering advertiser's overall performance.
Thanks for joining us for the December 2019 Social Media Water Cooler! We look forward to seeing what the new year (and decade!) will bring.
Click here for past editions of the Social Media Water Cooler.