2020 in Search
Google released their annual "year in search" video on December 9th around the theme, The world the year asked,"Why?". You can watch the video here. Here are a few other blog articles highlighting the year that was:
Yes, Virginia, Google Did Release a Core Algorithm Update
On December 3rd, Google began the release of the December Core Algorithm Update; the rollout was completed on December 16th. Like most core updates, we don't know exactly what this update targeted, although some SEO analysts have suggested that it may be connected to an improved understanding of user intent.
Because there was no specific announced focus for this update, it can be a challenge to know what to do if your site has seen a negative impact. Google directs website owners to this article on the Google Developers blog to learn more.
If you have concerns about your site and are not an ROI Revolution SEO client, reach out to learn more about how we can help!
More resources:
"Google Webmasters Central" Is Now "Google Search Central"
What's in a name? Well, for Google, a new name will hopefully bring more clarity. Google Webmasters Central is emphasizing its focus on Search by changing its name to Google Search Central. The search engine has also consolidated their help forums and blogs.
You can read more here.
Understanding How Google Renders & Crawls Sites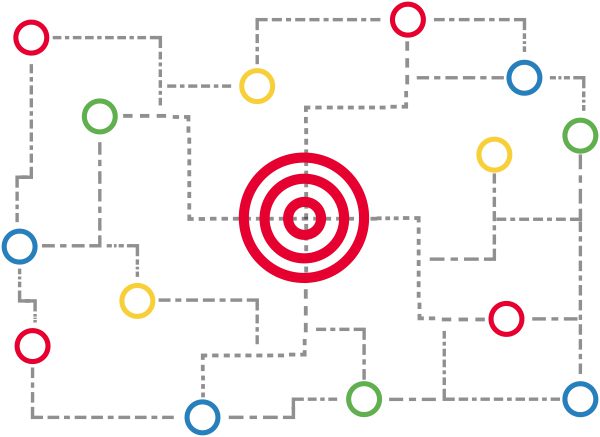 Speaking of crawling, in late November, Google launched a new version of the crawl stats report, a tool found in Search Console. The new report is designed to make it easier for users to identify problems with Google's crawl. It breaks down grouped crawl data, highlights any hosting issues, and provides examples. Ideally, this gives developers and webmasters useful, actionable data they can work with when a site experiences crawl issues.
Read more here or learn how to use it here.
New Crawl Stats Report From Google
If you have some time (about an hour), Google has made a short film called Trillions of Questions, No Easy Answers: A (home) movie about how Google Search works. It provides a lot of information on Google's changes and challenges over the years, including interviews with Google employees.
Local SEO Update!
If you have brick-and-mortar locations, local SEO is becoming more important than ever. Here are a few recent stories about Google My Business changes and updates:
Does the Length of Anchor Text Matter?
In late November, Google's John Mueller was asked during SEO office hours if Google treated anchor text any differently based on its length. Anchor text, if you don't know, is the words that get the blue underline when you're linking to another URL. SEOs typically recommend that you use descriptive anchor text – in other words, no "click here" links – but this individual wanted to know if how many words are included makes a difference.
According to John, the answer is no – at least, mostly. Google doesn't care about the length of the anchor text in particular, but he did confirm that the words in the link provide the search engine with context on what the link leads to. So longer anchor text sometimes does provide more useful context.
Read more, including a transcript of John's comments, at Search Engine Roundtable.
Study: Authority of Links More Valuable Than Number of Links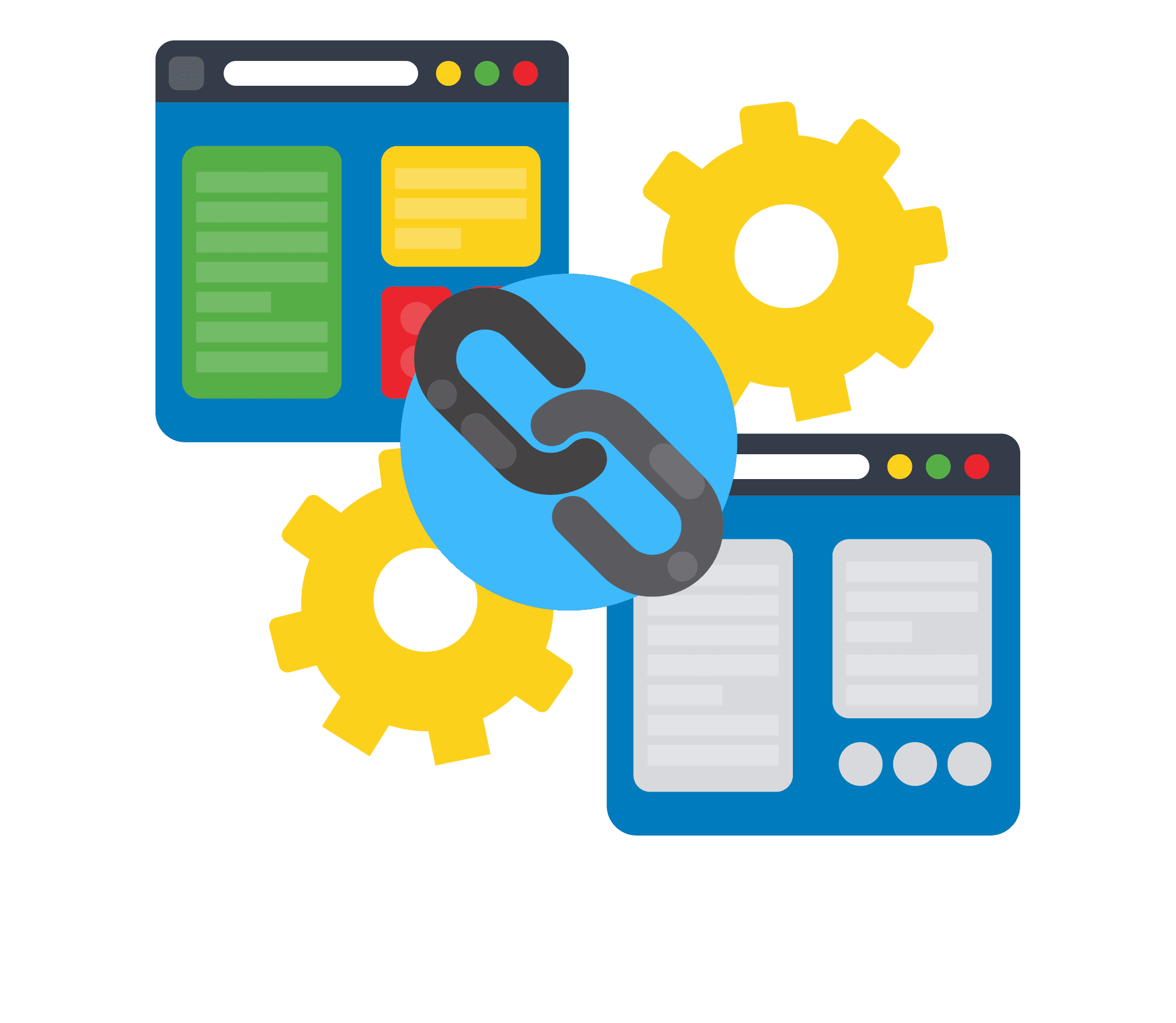 A recent blog post by Eric Enge of Perficient, posted on Moz, reported on findings from an ongoing study on the correlation between backlinks and ranking factors. This study has consistently found that links are a ranking factor, but this year's report found a growing importance of the quality of links over quantity. Using Domain Authority (DA) and Page Authority (PA) as indicators of quality, they found a strong correlation between pages that have links from higher DA and PA sites and the rankings of those pages.
This aligns with Google's growing emphasis on quality and statements that the search engine more or less "ignores" low quality or spammy backlinks. Backlinks are important, but the most valuable ones come from relevant, authoritative sites.
Happy new year from the ROI Revolution SEO team! We hope you all have a safe and happy 2021. Stay tuned for more SEO news in the new year!