Twitter Introduces Fleets
Twitter rolled out Fleets, a Stories copycat, in mid-November. This feature was developed to "offer people another way to share what's on their mind feeling self-conscious without the pressure of public replies," according to product lead Kayvon Beykpour.
Fleets appear at the top of the Twitter news feed and disappear after 24 hours. Fleets offers users the option to create text, video, or photo-based Fleets, or to share Tweets through Fleets. Twitter is also developing collaborative Fleets, which could be used to facilitate interviews and real-time highlights. This offering would be unique to the social media space, as no other platform has created this functionality.
Facebook Acquires Kustomer for $1B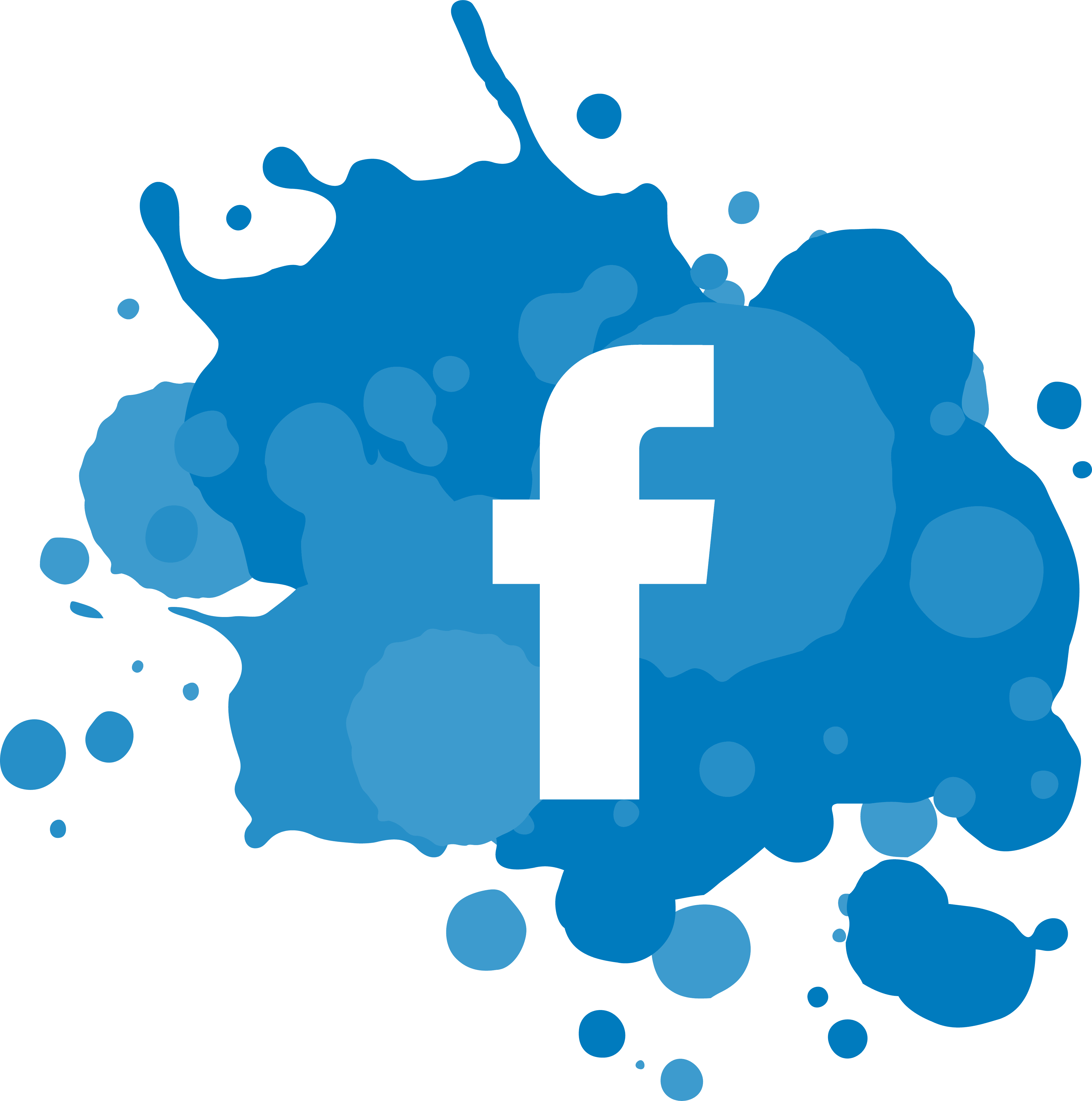 Facebook has reached an agreement to acquire Kustomer, a top-rated omnichannel CRM that enables businesses to effectively manage all customer interactions across channels. Kustomer helps businesses automate repetitive tasks so customer service agents can maximize interaction time with customers.
Facebook plans to support Kustomer's operations by providing resources to scale its business and improve & innovate its product offering. For Facebook, this is seen as a move to expand its partner ecosystem and expand outside of its own suite of apps, with potential to increase control and influence over the customer relationship, regardless of the platform.
Snapchat Snaps Back
In response to TikTok, Snapchat is set to release a new feature called Spotlight. This addition to the platform allows users to swipe up through videos in their feed, much like TikTok.
An important item to note is that this feature also includes paid participation. Essentially, users (over 16) can submit their content to Spotlight for a chance to win a portion of $1 million dollars in daily payouts. Snapchat is clearly attempting to stay relevant in the digital space by incentivizing its users to continue to use the platform and adopt its new features.
Learn more here.
Pinterest Developing More Accurate Engagement Metric for Ads Reporting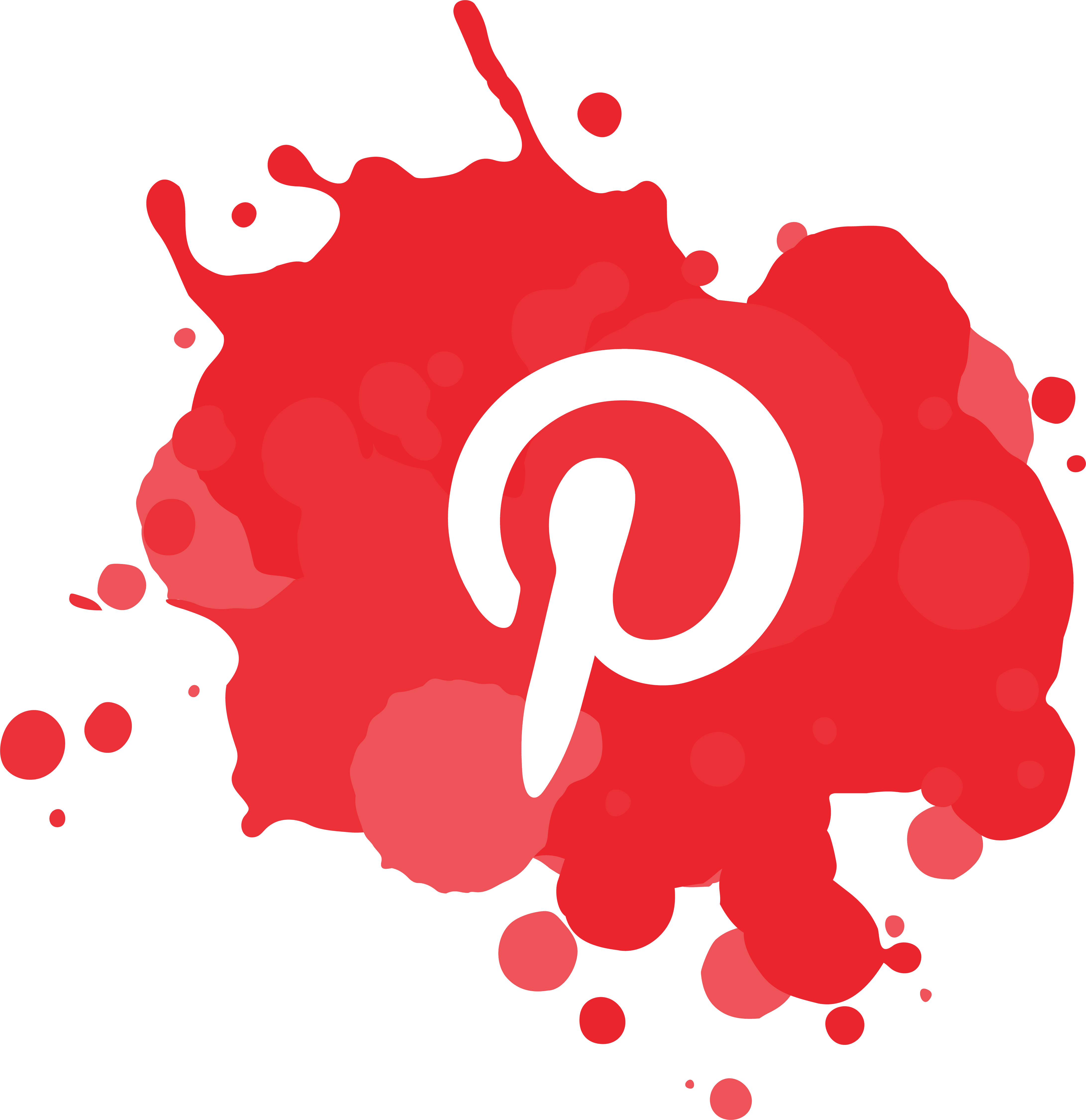 Pinterest is adjusting their click-through rate (CTR) data that will address "some serious shortcomings" of the metric.
Pinterest shared that one of the flaws with their basic CTR calculation was that it didn't account for where an ad was placed. For example, ads at the top of the page are more likely to be clicked than those further down. Similarly, Pinterest offers several ways for users to interact with ad content, some being positive, like Saving, or others that are negative, like Hiding.
Pinterest's solution to these pain points is a new weighted CTR. This calculation combines those additional engagements (clicks, saves, and hides) and accounts for position bias based on nearby organic content engagement, offering advertisers a final metric that is a better indicator of performance.
Learn more here.
Instagram Redesigns App for Reels and Shops Adoption
As Instagram continues to roll out its new Shop feature for businesses, the platform made some layout changes to its interface to expedite adoption of in-app shopping.
Specifically, users are now seeing the Shops tab replace the Activity tab on their home screen. Users can now more easily discover businesses' Shops within the tab, hopefully fueling more traffic and sales for the new feature. Similarly, Reels has replaced the Camera tab on the home screen, mirroring TikTok's layout.
Learn more here.
We hope you enjoyed the December 2020 Social Media Water Cooler! To view past editions, click here.