If you are using the IP+User+Agent method to track visitors in Urchin 6, you've probably noticed that quite a bit of your traffic is actually robot traffic: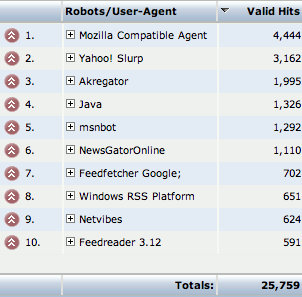 While it's interesting to see this activity broken out, most of the time you're better off excluding it from your reports.

Urchin 6 does offers a pre-configured filter to "Filter out robot traffic":

Unfortunately, this filter does not nearly exclude all the robot traffic.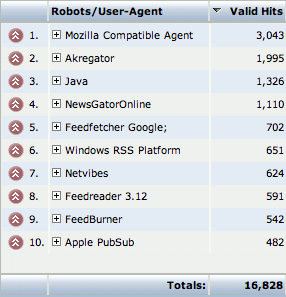 Now we can, of course, update this filter so that it matches more of the robots we're seeing in this report. There are two obvious problems with this:
You have to keep updating your filter every time a new robot pops up that doesn't match your filter.
There are both bots and genuine browsers that show up under the Mozilla Compatible Agent entry, so you can't exclude this outright.
Fortunately, there is a solution: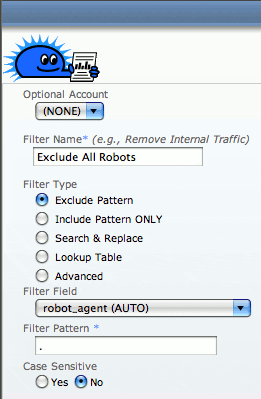 As you can see, this is an extremely simple filter that makes use of the robots_agent (AUTO) field and will require no maintenance whatsoever. Robots will be excluded using the same criteria that got them into the Robots reports in the first place.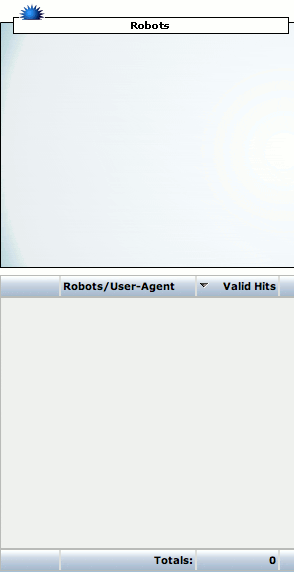 Now that's a thing of beauty!
The robots_agent field is new to Urchin 6. If you're still using Urchin 5 and having trouble excluding robots, now might be a good time to upgrade.
Also, Urchin 6.5 has just been released. This release will be of particular interest to those of you using the UTM method and tracking your AdWords Campaigns through Urchin. With Urchin 6.5, you now have the ability to directly download AdWords CPC data to Urchin using the AdWords API.
Leave a comment if you've found this filter useful, or if you have any other questions about Urchin.
ROI Revolution is an Urchin 6 reseller and so if you are ready for Urchin 6, go to www.roirevolution-staging.zrppuvn5-liquidwebsites.com/urchin/urchin-six.htm to purchase or upgrade to Urchin 6 today! If you'd like to evaluate Urchin 6, download a FREE 30-day trial.