Recently, many advertisers have pulled the plug on their Facebook campaigns in reaction to the social network's response (or lack thereof) to messages of hate on their platform. The Facebook advertiser boycott spans more than 750 advertisers, including large brands like Best Buy, Ford, Adidas, Clorox, SONY, and Microsoft.
How did the Facebook advertiser boycott happen?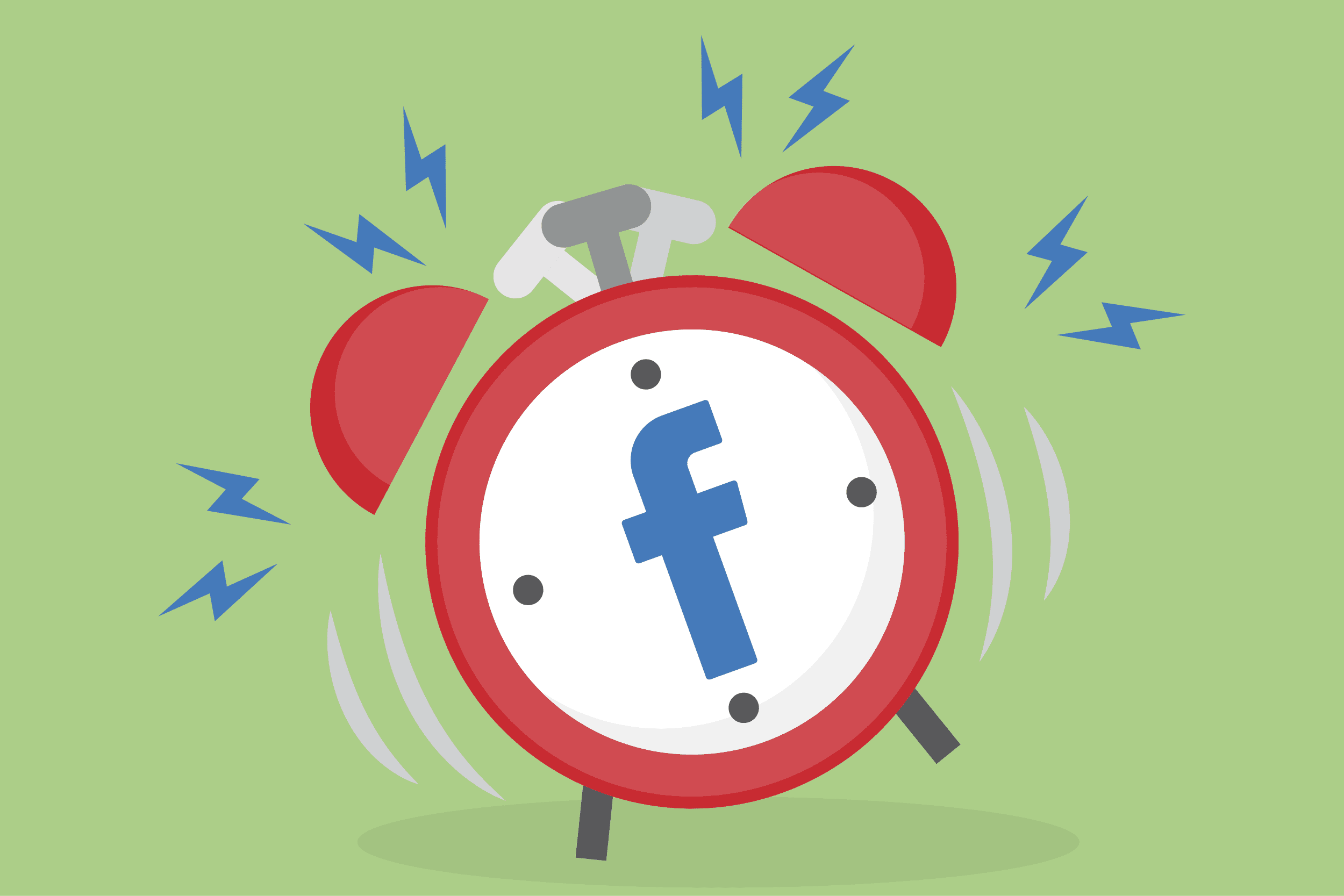 On June 17th, the NAACP, Anti-Defamation League, Color of Change, and several other organizations launched the Stop Hate for Profit campaign, dedicated to demanding change and accountability from Facebook and urging advertisers to curb spending on the platform.
They outlined 10 steps that Facebook must address, covering everything from accountability to support, to address the challenges the platform is facing in balancing free speech while removing hate and intolerance.
The hashtag #StopHateForProfit trended on Twitter shortly after, and the message spread fast and furious. And it doesn't look like this trend is going to change anytime soon.
"This definitely seems more widespread. I don't think I've ever seen this level of marketer action around Facebook." – Debra Aho Williamson, Principal Analyst, eMarketer
What does it mean for the future of Facebook?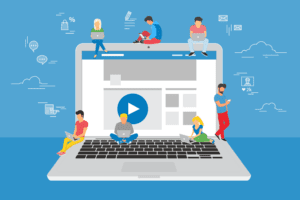 There has to be growing concern about the Facebook advertiser boycott due to the sheer volume of advertisers they've lost already. Going even further, how many more will join the group before all is said and done? Facebook ad revenue eclipsed $70B in 2019. The answer the this question will have a huge impact on Facebook's future outlook.
While Mark Zuckerberg did meet with the organizers of the ad boycott in early July, not much came out of the meeting. Of the 10 demands that the civil rights group presented, the only one Zuckerberg agreed to was hiring a top executive with a civil rights background.
"The company's leaders delivered the same old talking points to try to placate us without meeting our demands," wrote Jessica J. Gonzalez of the Free Press advocacy group.
So where does Facebook advertiser boycott go from here? The answer is: It's complicated.
Do these advertisers stick to their guns and continue to boycott Facebook long-term? Do more brands join the cause and create a snowball effect? Or do the current brands that are boycotting return, tail-between-legs, after a month or two once they realize the loss in revenue potential?
Because there's the rub. Forecasting what advertisers will do is incredibly tricky, but if there's one thing we can say about many brands, it's that profitable revenue generation is usually top priority.
Don't be surprised if "taking a stand" doesn't last for some of the larger brands who have a bottom line. Consumer sentiment only goes so far when you've got hemorrhaging profit margins.
What does it mean for advertisers now?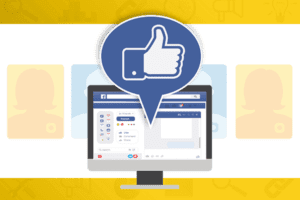 The cold, hard reality is: Now might be the right time to double down on Facebook. If you're still advertising on the platform currently, you might have just gained a leg up on your competition that is boycotting. Fewer competitors on the platform means less demand, meaning overall advertising costs will be considerably lower.
However, it's important to weigh the pros and cons before increasing your investment or even maintaining what you've already been doing on the platform. Will negative customer sentiment outweigh the gains of increased advertising? That's something that only you and your brand can answer.
Are you unsure if your brand should be leveraging Facebook ads right now? Chat with our team of social media experts, who can determine the impact your ads will have and help you make an informed decision about next steps.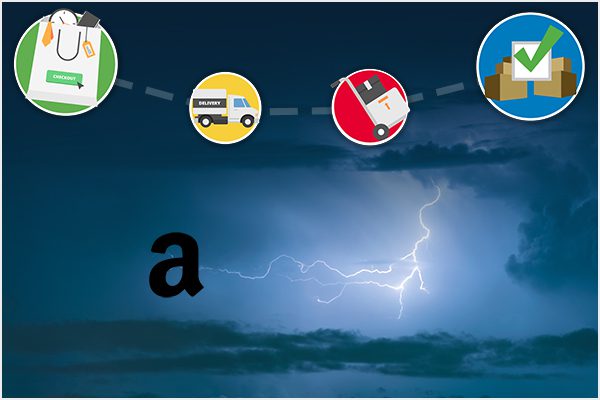 Starting July 22, join us every Wednesday at 11am for a 4-part webinar series. You'll uncover strategies & insights around the new normal for Prime Day, inventory planning & merchandising SEO & retail readiness, and digital advertising strategies.
Learn more and save your spot here!