Since COVID-19 started dramatically impacting daily life in the United States, time spent on mobile devices has seen a significant increase. U.S. adults have spent nearly 10% more time each day on social networks.
Daily time spent in apps on Android devices increased 20% year-over-year in Q1 2020, and consumer spending on iOS was up 15%. 
An increase in social media usage means greater activity in Facebook's ad auction and more opportunities to reach customers on these platforms. As restrictions across the country begin to ease, now is the time to start leveraging this increased activity to ramp up engagement and purchases.
Whether your brand has brick-and-mortar stores or operates online only, paid social media ads can help you target valuable traffic. You can serve an ad directly to the device of past customers, site visitors, or even potential new customers – which is especially valuable compared to other platforms where users must express intent before seeing an ad.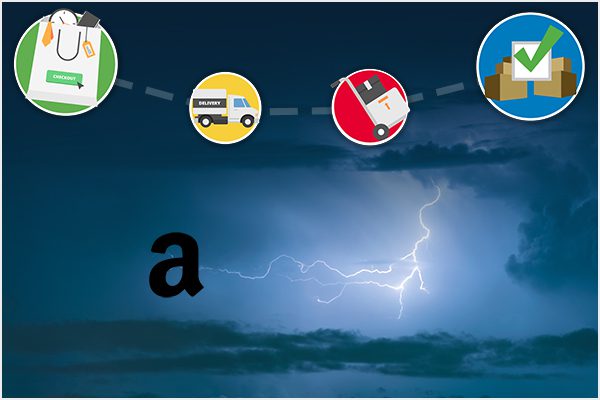 Our Amazon Prime Day 2020 Prep video series covers everything brands need to know to navigate the "new normal" for Prime Day. Watch the four-part video series today to uncover strategies & insights around everything from inventory planning to merchandising and SEO readiness to digital advertising strategies.
COVID-19 + Facebook Advertising Strategies
Fundraising & Donations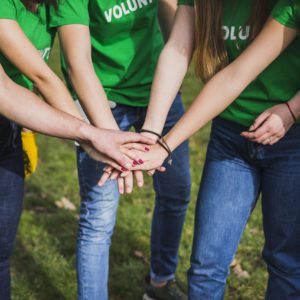 Even if your store is closed or using limited operations, many businesses are doing what they can to support COVID-19 relief efforts. This doesn't mean you have to pivot to manufacturing PPE. Companies like Nestle, Everlane, and Classpass are matching contributions or donating portions of their revenue to non-profit organizations.
You can use Facebook's Fundraiser feature to collect donations through your business's verified Facebook page. Include a fundraiser sticker on Facebook Stories to reach more mobile users and add a donate button to your live streams.
While some businesses may not be able to provide products or services, there are immediate opportunities to build brand awareness and customer loyalty while connecting with your desired audience.
Ramping Back Up
After pausing marketing channels or lowering budgets, restarting paid social media ads can help reignite interest in your business from prospective customers. The first step is to decide what your goal is:
Reach or brand awareness campaigns optimized for a unique daily reach will find as many new customers per day as your budget allows.
Traffic campaigns optimized for landing page views will find the customers likely to reach your website and wait for the page to load.
Conversion campaigns will optimize toward whatever conversion you define, including lead, add to cart, or purchase.
Driving In-Store Traffic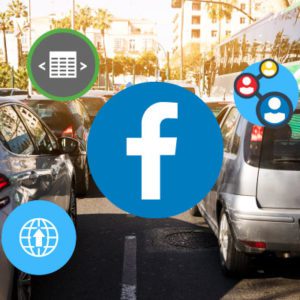 When it is time to safely reopen brick-and-mortar locations, Facebook's Store Traffic campaign objective helps customize local ad experiences. This campaign type is optimized to increase physical traffic using location tracking and unique creative options.
At the audience level, you can set up the campaign to deliver ads to people in a specific radius of each of your store locations. At the creative level, you can include a map showing the closest store location alongside the "Get Directions" call-to-action.
This campaign objective requires you to set up your store location in Facebook. The optimization is greatly improved if you have offline event tracking in place.
If you're looking for a simpler option or only have physical location, geo-targeting and map carousel cards can be used in most Facebook campaigns and still achieve local reach.
Offer Ads
To give customers even more reason to shop in physical stores, Facebook's Offer Ads give users a coupon code to bring in store. When you attach an offer to an ad, you can designate if the offer applies online or in-store, and Facebook will remind the user that they have an unused offer. If someone is nearby to one of your physical locations, Facebook will give them another reminder.
If you're looking for more COVID-19 and ecommerce resources, we have you covered with more blog posts and some video replays: