On Wednesday, Facebook announced that they will be closing down Facebook Exchange, which is their ad platform that focuses on retargeted desktop ads.
The news was broken by Matt Idema, Facebook's Vice President of Monetization. In an email, Idema points out that mobile devices account for the overwhelming majority of users accessing the site and account for 82% of Facebook's ad revenue.
Mobile-only users have jumped up to over 894 million worldwide and over 91% (over 1.5 billion) of Facebook users access the site via mobile on a monthly basis.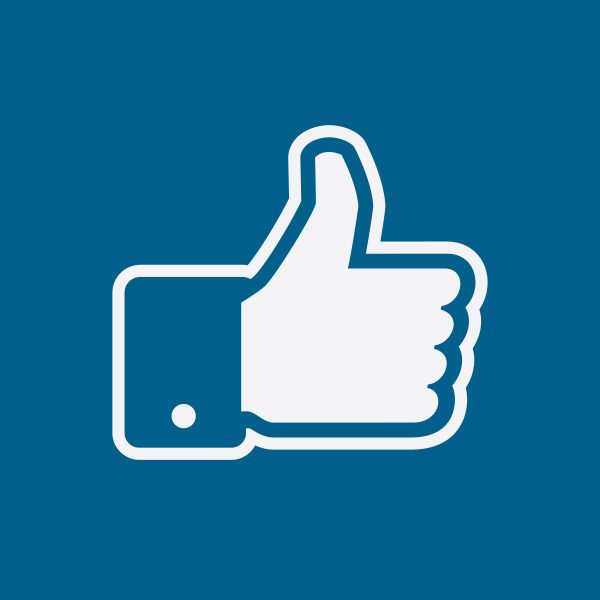 According to Idema:
"Mobile is now a necessary component of effective marketing campaigns, and Facebook is helping millions of businesses understand their customers' purchase path across devices…As people have moved to mobile and spend more of their time using Facebook and Instagram and the Audience Network on mobile versus on desktop, that's really been the arc of the potential impact of desktop retargeting in general. As mobile has become a larger part of our business, desktop has become a smaller and smaller part of our business."
This is yet another step away from supporting desktop-first marketing and a step towards a mobile-first approach. Coupled with Google's announcements earlier this week about AdWords being redesigned from the ground up and the radical changes to text and display ads, it's abundantly clear that the digital world is changing rapidly to better accommodate mobile.
It makes total sense and it's actually a bit surprising it's taken this long. Over two years ago, mobile devices eclipsed desktop for internet browsing, and that gap has only widened since then. Not adapting to these changes would have been corporate suicide, especially for global businesses like Facebook and Google that are highly influenced by the shift to mobile.
But what about the impact for smaller businesses? You might be thinking "Yeah, it affects those big guys, but clearly it's not impacting my niche ecommerce market of 1940's collectible tube socks, right?" Wrong.
Even if you are in a small market, the effects of mobile are significant. With over one fourth of the world's population accessing the internet via a mobile device, there are virtually no markets that can't benefit from a more focused mobile marketing effort. While it's true that certain markets like technology or fashion see a bigger impact than others, everyone should be considering the importance of mobile at this point.
If you still have questions about the impact of this shift to mobile, download our free 2016 Mobile-First Ecommerce Report to gain a better understanding of exactly what is at stake. If you'd like to learn more about Facebook advertising, we also have two free white papers that can help you out. You can download them here and here.