Yesterday was the official announcement from Facebook regarding the launch of Messenger Platform Version 1.2. One of the major updates in this launch is that the platform will now be able to take native payments. Though this has been in the works for a while now, it still had only been in the testing phases until the announcement.
In an interview at TechCrunch Disrupt SF 2016, Facebook's head of Messenger Products, David Marcus, announced that the platform will be accepting payments via PayPal, Visa, MasterCard, American Express, and many others.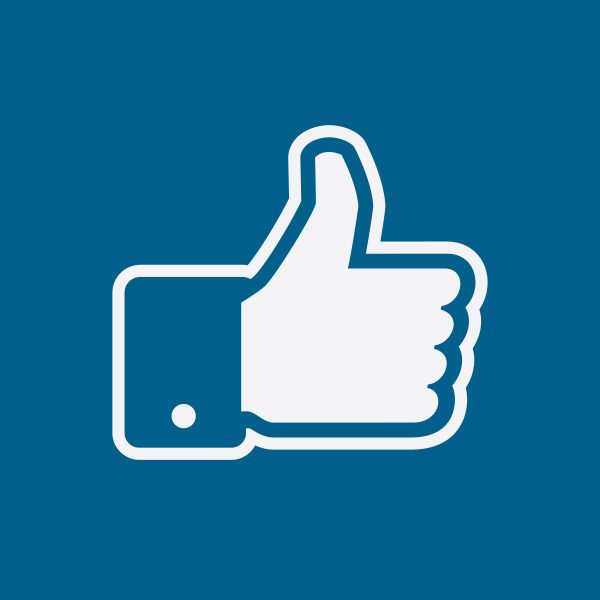 This is a pretty major announcement, as it no longer requires users to leave the Messenger app to make purchases. In a digital world where first and last click attribution muddy the waters of an already complicated sales funnel, Facebook just pulled the rug out from all of the middlemen and streamlined the buying process.
Going alongside of this update is the other major change for version 1.2: enhanced web view capability. Developers can now draw and write UI inside of a thread and make many other improvements to the interface, including adjusting window height and overhauling some of the graphical elements.
This is very important because it gives developers far more flexibility with the platform and allows them to custom tailor the experience to an individual user's needs. This gives companies far more flexibility in creating a positive user-experience and in gaining repeat business.
We think that with this you have the best of both worlds. Inside a thread you have identity, transactional capability, ability to draw UI, ability to draw native buttons and interfaces, and you have different physics to those spaces. So the thread is there to stay. –David Marcus
Marcus goes on to state that you now basically have the ability to have an entire transaction from start to finish within a Messenger thread. You can use a chat bot to search for your product. You can then compare different offers within the thread.
Messenger Native Payments from Facebook on Vimeo.
When you're ready to purchase, you can do it right in the thread. After the purchase, you can still use the thread for any customer service needs such as getting a copy of a receipt or accessing itinerary for a flight.
We believe that bringing all of these different types of modal experiences together is what ultimately is going to make the platform successful over time. –David Marcus
Going along with this improved purchase experience is the improved ability to share. Now, if there's a product you like and you want to share it with someone, it's as simple as clicking a share button and sending it to your friends.
Overall, the quality of life upgrades with version 1.2 are very noticeable, and when combined with the one-stop shopping ability, could truly alter the landscape of online shopping. With over 1 billion active users in the Messenger App, the sky's the limit for ecommerce businesses looking to cash in on a brand new market.
If your business is looking to improve its Facebook advertising presence, ROI Revolution can help! Schedule a 20-minute consult with one of our expert analysts and they can uncover hidden opportunities to exponentially grow your business. Don't miss out on this great opportunity!