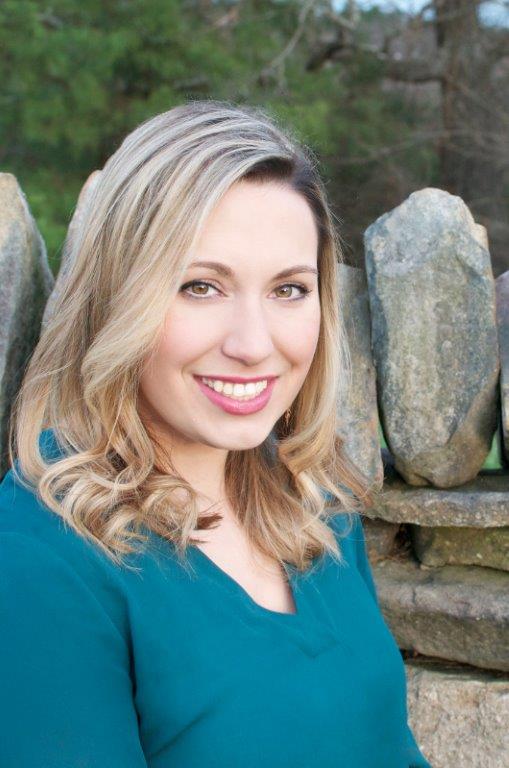 Get ready to hear from an expert in today's Summit blog! The Events Team interviewed Becky Parker, a Senior Analyst and Adwords guru here at ROI. Becky started her career as a schoolteacher and has expanded those skills by using her hands-on experience managing client accounts to educate online retailers on marketing profitably with paid search.
One of her favorite settings to use her passion for education is during our events, hosting 1:1 Adword sessions. In our interview, Becky gave us a glimpse into past sessions and just how much they have benefited online retailers (if Adwords isn't a priority for you, don't worry…we have several other 1:1 session categories. Read on for more information!)
Describe the typical 1:1 session process. What makes these in-person sessions so valuable?
When a retailer joins us for a 1:1 session, we immediately log into their AdWords account to give as much time as possible finding opportunities to improve. The analyst will take a look into the structure of the account and assess recent performance data, as well as the settings and features campaigns are opted into. From my perspective, it is incredibly valuable to be able to discuss the findings and propose strategies right there on the spot that would allow for increased profitability.
What common pitfalls do you see during 1:1 sessions?
One of the most common issues I see in many accounts revolves around the amount of control being given to Google. While the Google AdWords system can be very beneficial to work with, in many areas of an account the default is to drive traffic for Google's benefit, not necessarily your company's benefit. It is disheartening to see accounts that are losing profit by ignoring some of the key settings or by a disorganized campaign structure.
Do you remember a particular past event session that was especially meaningful? What immediate changes were you and the attendee able to make to improve their account?
In one 1:1 session I did with a small business owner at our last eCommerce Bootcamp, we found a great deal of monthly spend attributed to one rogue area of the account that had not converted. We were able to block that spend on the spot, which immediately changed the profitability of the account.
What did the attendee you worked with have to say about your session?

He was obviously distressed about the amount of unprofitable spend we were able to find, but was relieved there was an immediate fix. He explained the difficulties he had in managing the account, especially not having the time, expertise or tools necessary to effectively manage his account in the ever changing world of paid search. This is a common theme I've heard in many consultations.
One more question about the Summit in general…What are you most excited about for this year's event?
I am most excited about the networking event on Day 1. In the past, I've found that the networking events are not only a really great way to get to know the other attendees, but also to get to bounce ideas around, understand their businesses, and see relationships between companies blossom. Besides that… there's a LUAU!! Who wouldn't be excited?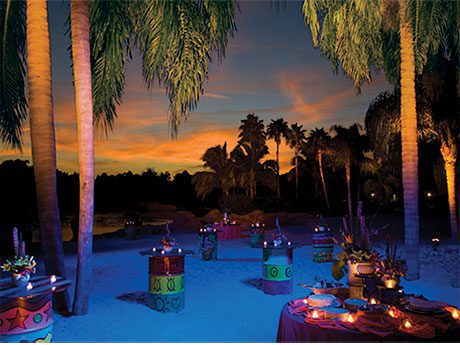 That's at the top of our list, too, Becky! This year's Summit is sure to bring practical takeaways for your business–in general sessions, networking times, and 1:1 sessions alike (Don't forget…your customized 1:1 appointment on a topic of your choice is free with your Summit ticket!)
This year, we are featuring more 1:1 session types than ever before: Paid Search (like the Adwords session Becky described) as well as SEO, CSE Feeds, Google Analytics, and Social Media. To receive personalized advice with one of our experts like Becky, email events@roirevolution.com to register and reserve a session on the topic of your choice today!