Google's Search Business Finally Slows
For the first time ever, Google released their 2019 financial report with their advertising revenue split into Search, YouTube, and their network business. This report revealed that Search sales rose by 15% in 2019, a slower pace than the 22% pace we saw in 2018. YouTube's revenue increased by about 36% in 2019 and these ads comprise of approximately 9% of Alphabet's overall revenue.
The flattening of Google's online search business has been creeping up on the internet for years. Over half of product searches have moved to Amazon, social networks have captured decor and clothing searches, and music searches have migrated to Spotify.
Google has fought against their competitors by adjusting ad formats and trying to increase clicks, but unless they want to let the quality of their search results sink, slowing is inevitable.
To maintain overall growth, Google will be looking to generate more revenue from their Maps service, image search, and shopping search ads.
Amazon Business Outperforms Amazon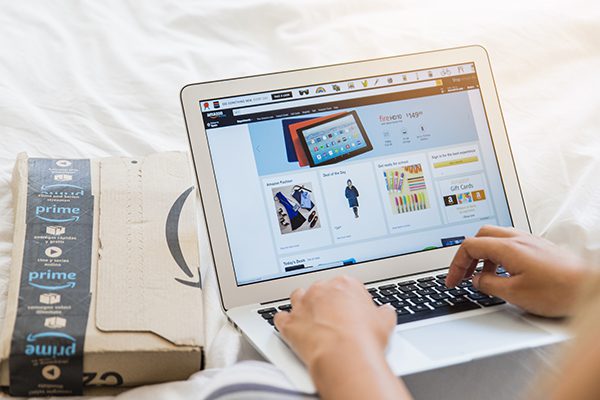 Amazon's B2B marketplace tripled Amazon's overall growth rate with gross sales 60% over 2018 vs. Amazon's overall growth of 20.5% over the same period. Amazon Business accounted for 5.7% of all Amazon revenue in 2019, 1.3% more than it did the year before. Industry analysts believe Amazon's total B2B sales will exceed $25 billion by 2021 and could eventually surpass its retail sales.
Their revenue is substantiated by 55 Fortune 100 companies, more than 50 of the largest 100 hospitals, 40 of the local governments serving the 100 largest populations, and 80% of the 100 largest educational institutions.
Despite this success, Amazon has been fairly quiet about this part of their business and are seemingly trying to fly under the radar as they try to crack the multi-industry B2B digital commerce market. 2020 and beyond will see Amazon continue to develop this platform, build market share, and attract buyers and sellers.
Macy's Closes 125 Stores
With over 600 stores across 43 states, Macy's is weighed down with too many stores populating under performing malls. Over the next three years, they intend to close 125 of their least productive stores and restructure those that remain. Consumers are growing increasingly comfortable with shopping online, so it is no surprise that department stores need to adjust their strategy.
To counter the closing these large department stores Macy's will be introducing a small format store, the first one being a 20,000 square-foot location in Dallas, TX called Market by Macy's. This location is described as a multi-purpose event space designed to create an immersive shopping experience.
Macy's will also be consolidating their corporate offices to New York, the home of their flagship store. While these are massive changes for Macy's, the business is confident that their plan, which was developed over a six-month period, will help them combat the changes in the retail world.
Pinterest Introduces New AI Feature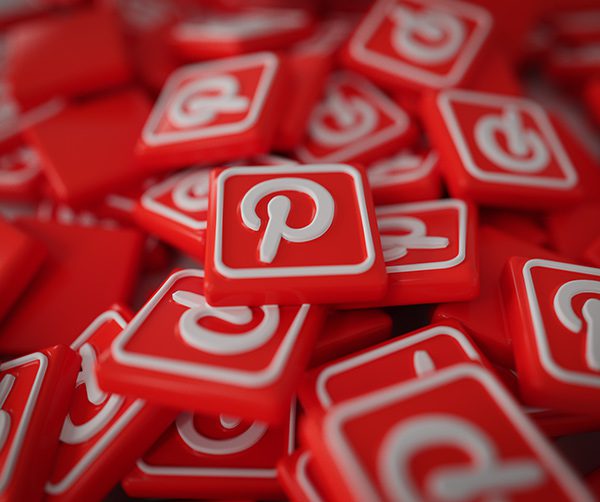 Pinterest takes another step towards capturing shoppers by launching a "Try On" feature for lipstick. With this new augmented reality feature, shoppers can launch the Lens smart camera while scrolling through shades of lipstick, then swipe up to buy it. Shoppers can also take a picture of themselves wearing the lipstick and save it as a Pin.
When searching, Pinterest has integrated this feature with their skin tone range feature, so Pinners can see lip colors on skin tones matching their own. Pinterest will roll out other makeup products for this feature in the coming months.
Looking for more industry insights? Check out our other recent installments: