February may be the shortest month of the year, but there was no shortage of February marketing news! This month, we're talking about Google, artificial intelligence, paid search, Walmart advertising, and so much more. Let's get started!
Marketing News Highlights
Macy's Closes 125 Stores
With over 600 stores across 43 states, Macy's is weighed down with too many stores populating under performing malls. Over the next three years, they intend to close 125 of their least productive stores and restructure those that remain. Consumers are growing increasingly comfortable with shopping online, so it is no surprise that department stores need to adjust their strategy.
To counter the closing these large department stores Macy's will be introducing a small format store, the first one being a 20,000 square-foot location in Dallas, TX called Market by Macy's. This location is described as a multi-purpose event space designed to create an immersive shopping experience.
Macy's will also be consolidating their corporate offices to New York, the home of their flagship store. While these are massive changes for Macy's, the business is confident that their plan, which was developed over a six-month period, will help them combat the changes in the retail world.
Pinterest Introduces New AI Feature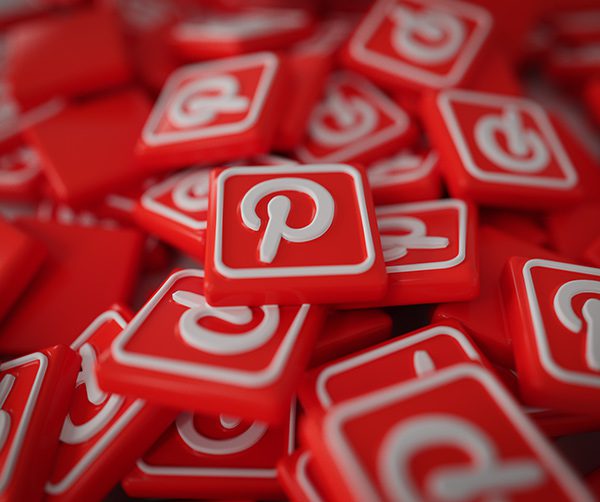 Pinterest takes another step towards capturing shoppers by launching a "Try On" feature for lipstick. With this new augmented reality feature, shoppers can launch the Lens smart camera while scrolling through shades of lipstick, then swipe up to buy it. Shoppers can also take a picture of themselves wearing the lipstick and save it as a Pin.
When searching, Pinterest has integrated this feature with their skin tone range feature, so Pinners can see lip colors on skin tones matching their own. Pinterest will roll out other makeup products for this feature in the coming months.
Google's Search Business Finally Slows
For the first time ever, Google released their 2019 financial report with their advertising revenue split into Search, YouTube, and their network business. This report revealed that Search sales rose by 15% in 2019, a slower pace than the 22% pace we saw in 2018. YouTube's revenue increased by about 36% in 2019 and these ads compromise approximately 9% of Alphabet's overall revenue.
The flattening of Google's online search business has been creeping up on the internet for years. Over half of product searches have moved to Amazon, social networks have captured decor and clothing searches, and music searches have migrated to Spotify.
Google has fought against their competitors by adjusting ad formats and trying to increase clicks, but unless they want to let the quality of their search results sink, slowing is inevitable.
To maintain overall growth, Google will be looking to generate more revenue from their Maps service, image search, and shopping search ads.
Bezos Bulletin
Walmart Advertising Follows in Amazon's Footsteps
The Walmart Advertising Partners program has officially gone live, allowing beta partners access to their self-service ad platform as well as their new API. The self-service ad platform and API are expected to provide advertisers with more control over their ad spend.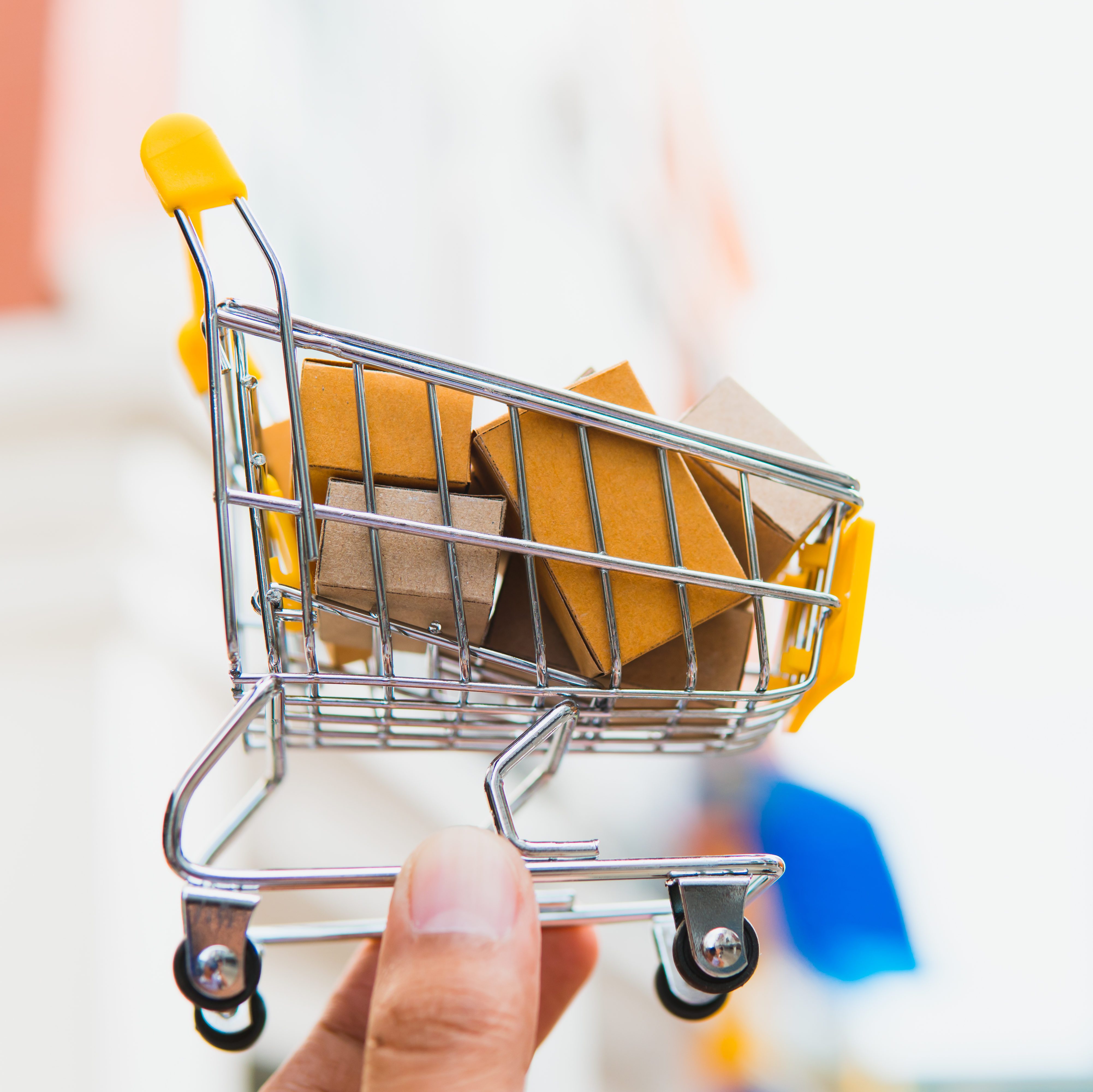 The move is an attempt for Walmart to better compete with Amazon as well as to monetize its properties. Walmart's API appears to have been built in Amazon's footsteps, providing many of the same features available on Amazon – such as AI-based bid optimization, advanced keyword analysis and filtering, bulk campaign optimizations, voice analytics, and more.
Brands can also get real-time ad metrics from their self-service offerings to see what is working and what's not in the moment instead of waiting weeks for results. This is part of how Walmart's new functionality gives more control to advertisers – and part of why many are noting Walmart's collaboration as a strength over Amazon.
While the API functionality still has many roadblocks, partners are impressed with how quickly enhancements and new functionality are being pushed out. By following in Amazon's footsteps as a "second mover," Walmart is embarking on a trail that's already been blazed, allowing their campaign capabilities to accelerate even more quickly.
It is clear that Walmart is hoping to copy the success that Amazon has seen with its advertising business, while also acting as a good partner in order to catch up. As Walmart continues to build their self-service platform and API with advertisers in mind, brands can expect ad spend and revenue to grow substantially on the platform. With better functionality and reporting, both brands who have previously advertised on Walmart and those who have stayed away altogether may become more open to investing some of their marketplace advertising dollars on Walmart.
Fresh Content
Let's Get Digital!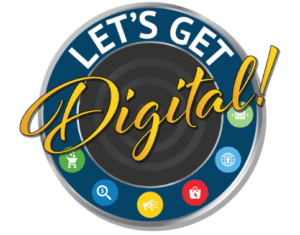 We recently celebrated our 20th episode of our podcast, Let's Get Digital!
Let's Get Digital is the digital marketing podcast for growing brands, where paid search experts Alex Wynn and Hallie Altman interview subject matter experts to tackle developments in digital marketing on a new hot topic each episode.
If you're interested in discovering best practice strategies and tactics for success that will transform you into an expert of all things digital and ecommerce marketing, then this is the podcast for you!
Expect personality, witty banter, priceless insights, and fascinating facts that will keep you up-to-date with emerging trends. Each episode is packed with insights for retailers and lead gen in B2B and B2C that cover a range of services, including PPC, social media, SEO, CRO, and Amazon advertising.
The 2020 Ecommerce Paid Search Report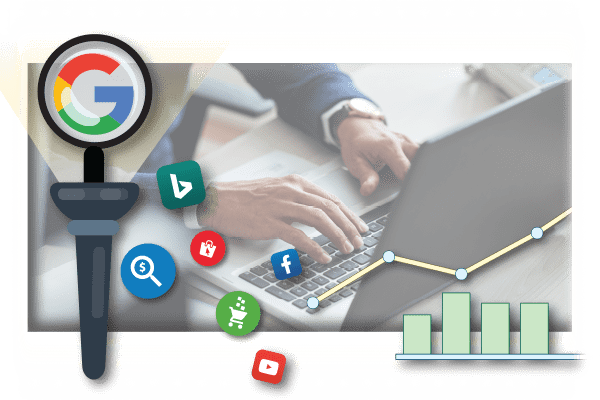 The U.S. paid search market reached an all-time high of $55.2 billion in 2019. This growth continues to dramatically shape the future of ecommerce for brands and retailers.
Based upon our analysis of more than $400 million in ad spend from over 450 unique brands, this report focuses on the data, trends, and opportunities that will help you make 2020 your most profitable year yet.
Download your 2020 Ecommerce Paid Search Report to uncover:
15 secrets to fortify your multichannel marketing strategy across ecommerce giants like Amazon, Google, Facebook, YouTube, and more

A comprehensive analysis of improved ad customizations, granular audience targeting, and smart bidding techniques that are redefining advertising in 2020

Underutilized new ad formats to enhance your audience targeting and customer acquisition
We're excited to share with you the data and insights that will help you grow your brand profitably in the new decade. Fill out the form here to claim your copy today.
February 2020 Marketing News: Wrapping Up
Thanks for joining us for our February marketing news recap! We can't wait to see what the rest of 2020 has in store. You can check out all of the blog posts that we published this month below: