This year kicked off with some big updates from Facebook. They announced everything from new features to privacy to the success of old features. Also highlighted in February's Social Media Water Cooler are successful stats from Pinterest and Snapchat.
Measure Your Brand Bounce With Facebook Lift Tests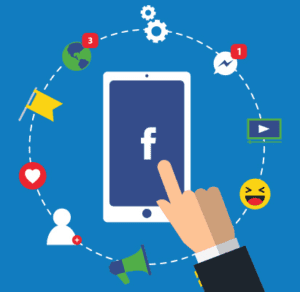 Businesses are constantly searching for ways to measure and understand brand awareness. In response, Facebook, with the power of its 2.37 billion monthly users, is offering new polling capabilities and Brand Lift Tests to answer advertisers' questions.
For these tests, Facebook will randomly divide the target audience (chosen by the advertiser) into test and control groups. They will then poll both groups on subjects such as ad recall, brand awareness, and message association. In formulating the polls, advertisers are given the ability to ask users a series of customizable questions that can range from "Have you heard of my brand?" to "Will you recommend my products to a friend?". The test will then calculate the differences in performance over time and those differences will represent the lift of your advertising relative to the test conditions.
These results can help businesses understand not only how well their brand or products are resonating with users, but if their ads are generating a lift in recall or preference. This data can be, and has been, pivotal for many businesses across a myriad of industries.
Another Privacy Update From Facebook
Facebook decided to start 2020 off by rolling out a handful of new updates to build strong privacy protections and give users more control over their own data.
One of the biggest changes is the worldwide rollout of Off-Facebook Activity. This provides users with a summary of their website and app activity collected by Facebook Business Tools (e.g. Pixel, SDK). Users across the globe now have the ability to clear that information from their account at any time and opt to have the data disconnected from their account altogether.
Another update is the introduction of Login Notifications for third-party apps and services. These will send you alerts when you login to a new app to help you remain aware of how your account is being used.
Supporting these two updates is also a global review of privacy settings. Facebook will show nearly 2 billion users a prompt on their News Feed requesting that they review their privacy settings. This gives users the opportunity to strengthen their security and review apps that have access to their information.
Updates From Facebook, Pinterest, and Snapchat
Facebook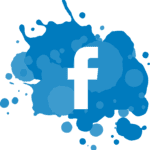 At CES 2020 in January, Facebook announced that more than half the total advertisers on the family of channels – roughly 4 million advertisers – are making use of the Story placement. That figure represents a 33% increase over the total the company reported in just April 2019, indicating a major widespread adoption of the capability. Even with the uptick in inventory, however, CPMs for Story ads remain lower than other ad formats as Facebook continues its efforts to entice advertisers to invest in the placement.
Pinterest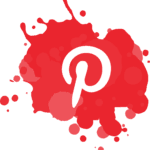 After a strong fourth quarter, Pinterest users grew 9% to 82.4 million, passing Snapchat's 80.2 million users, to become the third largest social media platform in the United States. Pinterest accounts for 41% of social media users in the US, with Snapchat following closely behind at 40%. Despite the close race, Pinterest and Snapchat aren't direct competitors, with Snapchat more popular among teens and Pinterest users likely to be over age 35. Instagram is a bigger threat to both apps as all three compete for the millennial audience.
Snapchat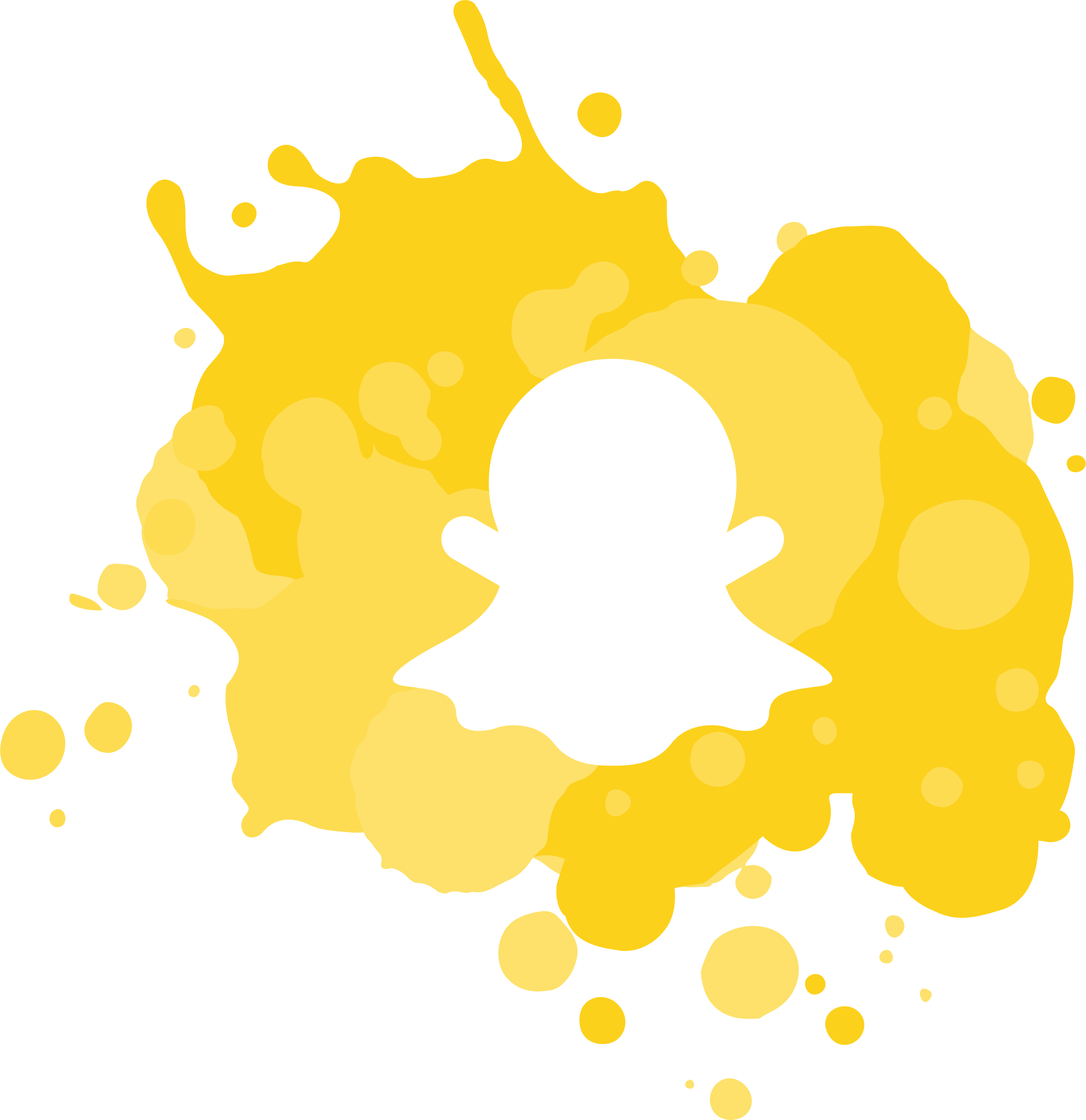 Advertisers using Snapchat's new dynamic ads during the 2019 holiday season reported promising results from the platform. These ad formats pull images, price, and inventory information from a product catalog in real time and serve to users based on their interests and activities. This long-awaited feature catches Snapchat up with its competitors, Instagram and Pinterest, and is already proving its value with instances of 6x return. Brands like Noom and Away saw lower CPMs with a higher or similar ROAS compared to ads on Facebook and Instagram. While some advertisers saw decreased conversion rates on Snapchat, the lower cost of delivery justified the cost per acquisition.
Thanks for joining us for the February 2020 Social Media Water Cooler!
Click here for past editions of the Social Media Water Cooler.