We've been updating our How Coronavirus Is Impacting Ecommerce blog post since last March when the pandemic started taking shape. Read it here and keep it bookmarked to stay up-to-date with all of the latest coronavirus + ecommerce news.
Social media advertising in the face of COVID-19
Around half of adults were using social media more at the beginning of the pandemic, with strong increases in engagement across Facebook, Instagram, and Snapchat. US adult social media users spent 7 more minutes per day on social media in 2020 than 2019 – total of 82 minutes. The pre-pandemic estimate was 76 minutes, which would have been a 0 YoY increase.
Most social networks will not maintain their 2020 gains; that kind of momentum simply isn't sustainable. Growth rates will begin to normalize, but consumers will continue spending more time on social media than they did before the pandemic.
One of the biggest shocks to the world of social media last year was the growth of TikTok. Snapchat and Instagram saw minimal user growth in 2020, whereas TikTok user penetration surged from 17.3% to 31.1%. TikTok is a great way to foster relationships with consumers who are spending more time online in search of something to entertain and/or inspire them.
Facebook + COVID-19 updates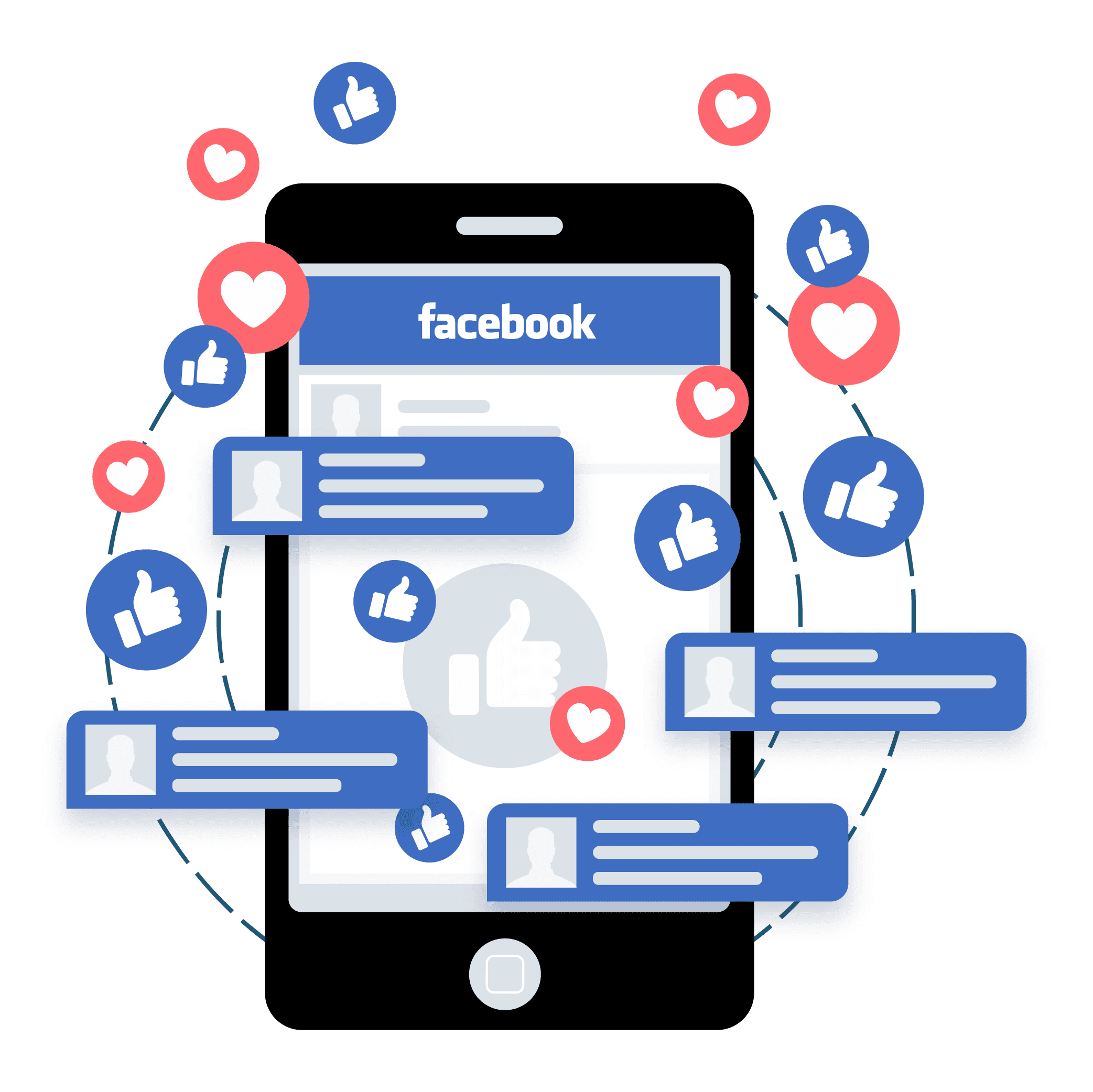 Facebook is expanding the list of false claims that are grounds for removal of organic posts specifically related to coronavirus and vaccines. According to Facebook's Newsroom, the additional criteria for false claims includes:
COVID-19 is man-made or manufactured
Vaccines are not effective at preventing the disease they are meant to protect against
It's safer to get the disease than to get the vaccine
Vaccines are toxic, are dangerous, or cause autism
These claims were already prohibited in paid ads.
This is part of Facebook's ongoing work to strengthen their enforcement against COVID-19 misinformation and their support of global vaccination efforts. The social networking giant began removing debunked claims about the COVID-19 vaccine in December 2020.
You can learn more about these policies on Facebook's Help Center and Newsroom.
New COVID-19 data + stats
[vc_row][vc_column][static-block exodus_static_block_id="18472″][vc_column_text]
2021 COVID-19 stats + trends
COVID-19 economic outlook remains positive for most executives
According to numbers pulled by McKinsey from January 11-15, 2021, 56% of executives expect the global economy to improve over the next six months, down from 62% at the peak of the holiday shopping season (November 30-December 4).
21% of executives surveyed expect current economic conditions to remain the same while 23% expect conditions to worsen through June 2021.
In August 2020, a similar 57% of executives expected the global economy to improve over the following six months, but more executives (29%) expected it to worsen. Out of the weeks surveyed, executives narrowly approached an overall negative outlook from Oct. 12-16, when only 51% expected the economy to improve over the next six months.
Walmart introduces more robots to support ecommerce surge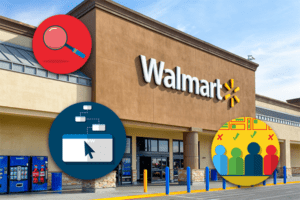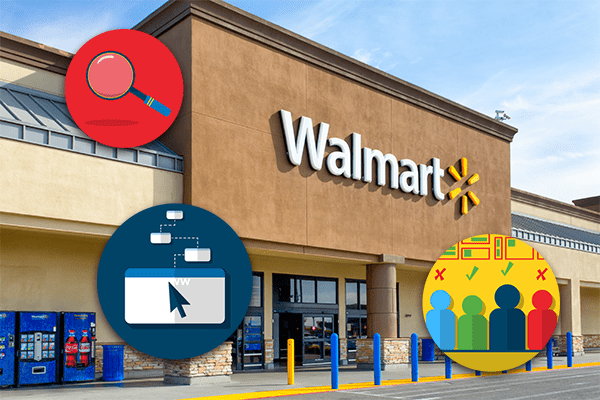 With more online orders comes more strain on warehouses. To keep up with the demands of ecommerce, Walmart has plans to build warehouses at its stores where robots will pick up groceries for shoppers and have them ready in an hour or less.
Delivery and pickup surged 300% for Walmart in 2020 due to the pandemic, and these robot test sites are the start of a new kind of curbside pickup. The grocery robots will be able to pick up most foods except for fresh produce and meat.
The first robot grocery test site opened in 2018 in Salem, New Hampshire, and Walmart is building two warehouses in Texas, one in Utah, and one in Arkansas.[/vc_column_text][/vc_column][/vc_row]