Updated September 23, 2022
Maybe it's because I grew up watching "Family Feud," but I love surveys. Every time Internet Retailer releases a new one, I geek out. Somehow this article from 2015 had slipped through the cracks for me until now.
Among its fascinating statistics is this fun factoid: In a survey of 176 senior-level digital marketers, "respondents said designing web updates and updating and optimizing digital content are the two most challenging aspects of digital marketing."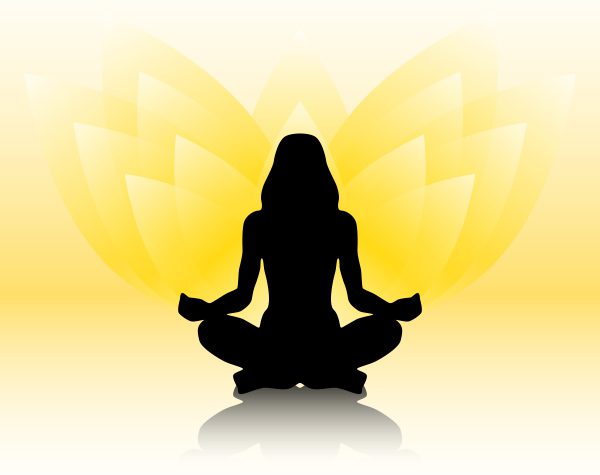 Would you say that you aren't content with your content either? While building the agenda for our 2017 Summit, we tried to keep this in mind: last year, our attendee survey respondents (there I go with the survey obsession again) said that content was within the top 10 topics they wanted to see on the stage next year, so we've added not one but TWO content marketing sessions on the docket for the 2017 Summit.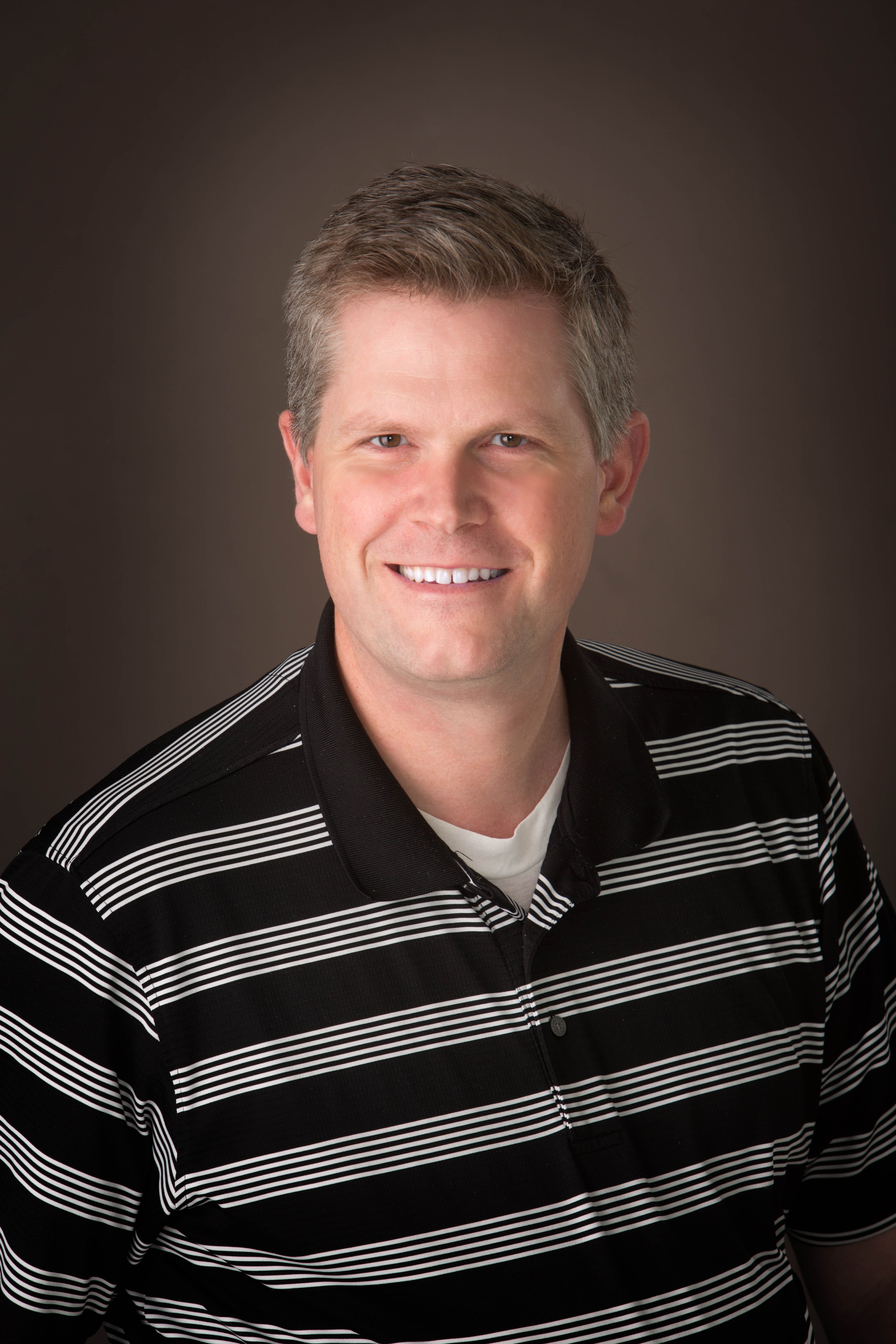 On day 1, we will host a session on the first of those two challenging aspects of digital marketing–web content. Paul Nielson, International Online Content Specialist at Lifetime, has excelled in creating consistent branding and descriptions across his site. He will be speaking from the perspective of a manufacturer, but don't worry–he will have tips for re-sellers as well. Should you maintain your images and descriptions in-house? Which type of images are more effective–lifestyle or studio? How will your images affect your reviews? All of these are important questions to consider to ensure your web content is optimized for conversions.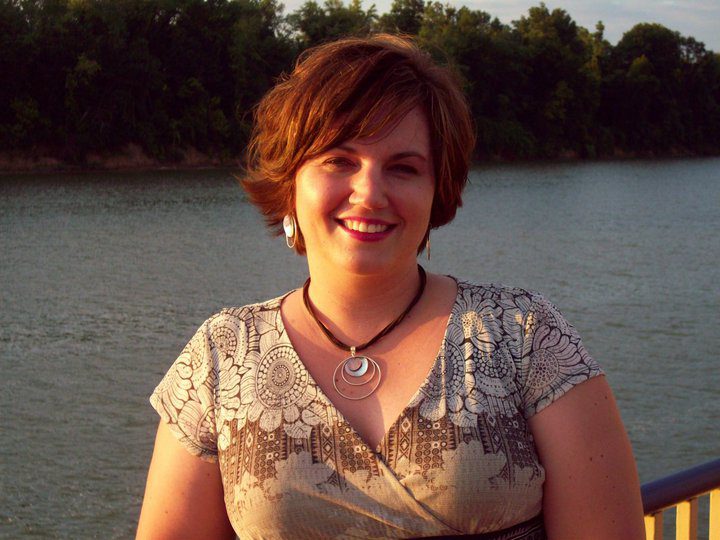 Regarding that second pesky aspect of digital marketing -content marketing-we have a session by Tiffani Frey, the Director of E-Commerce for US Patriot Tactical. For various reasons–whether legitimately watered-down content or skewed measurement tools that don't really give content's effectiveness enough credit–online marketers continually find content marketing to be a problem area. Frey has transformed her website's content effectiveness from the ground up. When she writes, she starts with the proper structure, fills in the details, and analyzes her results with real-life metrics. Find out how you can replicate her success.
Survey says that content, whether images, descriptions, or newsletters, is a pain for online retailers. Adding to the complication is the fact that 40% of those 176 senior-level digital marketers say time is the biggest obstacle to trying new ideas. Block off some time away from the office so that you are forced to focus on a fresh perspective, and come hear these content experts at the 2017 Summit.