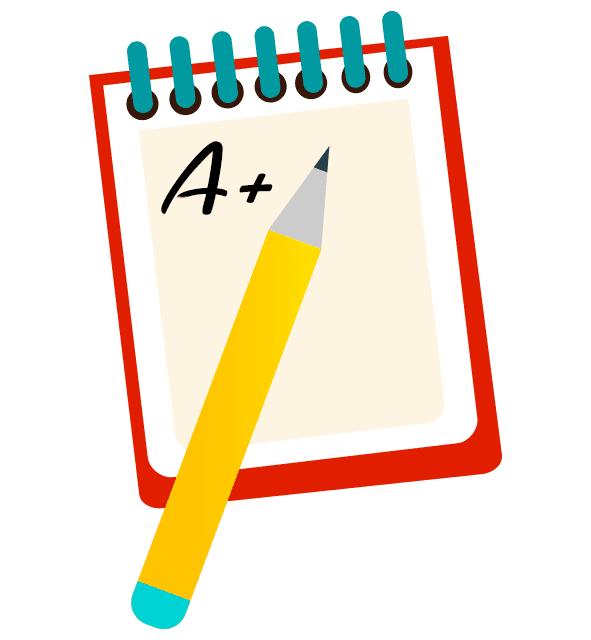 "The customer is always right" is a classic business mantra that has never been more important than it is today. With the Internet giving your customers anywhere from a dozen to hundreds of options for just about any purchase, you can't afford to skimp on customer service. And I know I'm preaching to the choir on this one, especially in an online retail world competing with Amazon's customer service model.
But believe it or not–Google has actually created a system that encourages you to provide good customer service right from the start. You know this system as Google's "Quality Score." Many of you might consider it more harmful than helpful. But today I want to briefly offer you some fresh perspective on this AdWords reality.

If you're not familiar with Quality Score, it basically functions like a grading system for your AdWords ads. Each and every keyword in your account has a grade or "Quality Score," reported on a scale of one to ten. The higher your grade, the higher your Ad Rank–which ultimately results in paying lower costs-per-click (CPC) for a higher ad position. This can work wonders for your return on investment.

Now, while no one knows the exact algorithm for Quality Score calculation, we know enough to tell you that it is based on a combination of your click-through rate, ad relevance, and landing page experience. Each of these elements is designed to force you, as the advertiser, to provide searchers on Google with a great customer service experience, right from the get-go. While the hassle of raising and maintaining your Quality Score can be a trial at first, the long-term benefits definitely make it worthwhile.
Google's whole purpose in implementing the Quality Score is to provide users with the best, most relevant search experience possible. Retailers who get on board with this customer-centric mindset will not only find their Quality Score rising (and their CPC falling) but will be better equipped to convert searchers into customers through service that is targeted and relevant to the user's needs.
First, put yourself in your user's shoes by asking yourself–what do you want and expect from the ads you click on Google? Then, get started with these five customer-centric questions when crafting your campaigns, ad groups, and ads:
Are you making the most of negative keywords to target user intent? You don't want to waste impressions–or worse, clicks–on searches that aren't serving your target customer.
Are your ad groups built around a specific theme, or even a specific keyword? Granular ad groups make it easier to create hyper-relevant ads and landing pages.
Do you include search keywords in your ads? Do you make use of keyword insertion?
Does your landing page take users directly where your ad promised to take them? (Pro tip: the more clicks it takes your user to get from ad to checkout, the fewer conversions you're going to get.)
Is your landing page user-friendly? Does it take a long time to load? Does it have proper navigation to the rest of your site?
There's a lot more that can be said for optimizing Quality Score, for sure. But today I just want to challenge you to look at your Quality Score not as a hoop to jump through, but as an opportunity to prove your customer service mindset. Offer searchers highly relevant ads and landing pages, and Google will reward you.
For a handy visual breakdown of Google's auctions and Quality Score, check out this informative 8-minute video from Hal Varian (Google's Chief Economist).

Interested in more tips on writing relevant ads to increase your Quality Score? Download our exclusive report, Forgotten AdWords Ad Essentials!