Updated January 07, 2019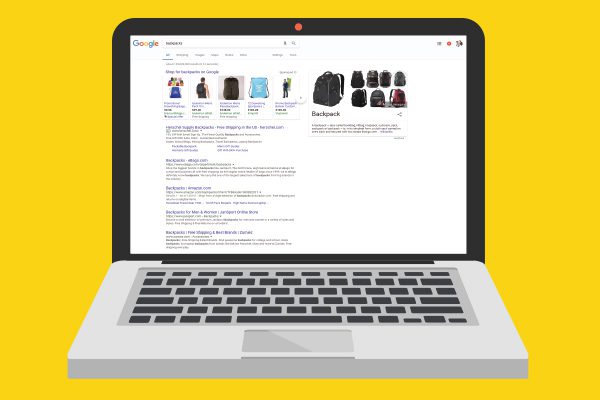 Google & Bing are constantly evolving their advertising opportunities, but it's a rarity for an entirely new ad format to roll out. However, that's exactly what has happened. Recently, a new Shopping ad format called Showcase ads has been launched.
This new format could be a game changer. With more than half of all retail AdWords budgets allocated to Google Shopping campaigns, there is ample opportunity for savvy ecommerce retailers to take advantage of the medium.
In order to better understand why this could be a big deal for retail, let's take a look at what exactly makes a Showcase ad.
What are Showcase Ads?
Showcase ads supplement traditional Shopping Product Listing Ads (PLAs). Unlike PLAs, which seek to quickly serve up the exact product a searcher wants to buy, Showcase ads are designed to help retailers connect with those customers who are higher up in the purchase funnel.  This was born out of need, as our partners at Google recently shared with us this eye-popping statistic: 40% of shopping queries are general in nature.
That means, up until now, 40% of queries were ill-suited for the Shopping ad format.  General queries were either not triggering Shopping ad units at all, or they were triggering Shopping ads for individual products in retailers' feeds, which are highly unlikely to perfectly suit the searcher's needs.
The Showcase format works with these general queries by serving up ads that put the focus on which retailer a searcher would like to engage with, rather than an individual product. 
By winning a Showcase click, you're effectively bringing people to your digital storefront.  Then, just as they would in-store, they have some browsing time to determine exactly what they want to purchase.  Had you served someone searching for "shoes" an ad for one specific pair of brown lace-up men's loafers, they likely wouldn't have engaged with your ad at all!
Now, we have the ability to serve them a gorgeous lifestyle image that showcases your brand and brings them to the overall Shoes landing page on your site.
What are the key learnings thus far?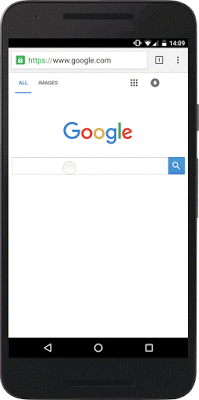 Much like a non-branded Search campaign, Showcase ads tend to have a lower conversion rate than traditional Shopping PLAs. Before testing the format, make sure to set realistic return goals. However, getting in the game early means, in many cases, a relatively lighter competitive landscape.  This translates to lower CPCs than for traditional PLAs.
For retailers that sell high-ticket items, the potential exists for super-high return.
Perhaps the most powerful takeaway, though, is that Google's matching algorithms have been very effective in helping us map to general, non-branded queries that we previously had to battle for in Search at a very high cost.
Showcase ads are a fantastic fit for retailers with strong branding, particularly in the Apparel and Accessories verticals.  Even outside of those verticals, however, we've seen incremental revenue gain across all accounts currently testing.
The moral of the story is, if you're not using the Showcase format, you're missing an incredible opportunity to focus on consumers higher up in the funnel. That's nearly half of all available searches out there! Can your brand afford a passive approach to all that traffic? We didn't think so!
Interested in learning more about Google Shopping ad formats? Get our special report on how to Own the Google Shopping Click. You'll uncover even more campaign building strategies, as well as feed optimization tactics to keep your top products in the spotlight. Start the new year off with a bang with this in-depth report.