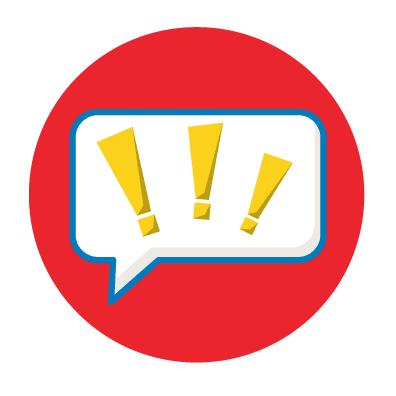 With the holidays quickly approaching, brands need to start taking action now to maximize profits during the year's busiest shopping season. After all, 86% of consumers begin their holiday shopping journey before September ends, and almost 50% of marketers will launch a holiday campaign before Halloween. Now is the time to start your holiday prep.
But where do you start? How can you take action to make sure you take the lead against your competition? Look no further than our Holiday Prep Checklist.
Top Priorities for Immediate Action
Export last holiday season's daily spend and conversion data for analysis and forecasting.
Set KPIs based on historical data and current year-over-year trends.
Establish your promotional calendar. Focus on hyper-competitive offers during key days.
Determine shopping schedule and coordinate bidding strategies with major drop-offs or rate increases.
Test audiences and creative strategies on Facebook and Instagram to determine top-performers to feature.
September – October
Optimize your feed and product catalog for dynamic product ads on Facebook and Instagram.
Leverage your Google product feed to dynamically generate ads for remarketing.
Ensure Amazon marketplace and website product detail pages are clear, accurate, and keyword-rich.
Maximize the relevance of your ads. Include key holiday phrases and highlight any promotions.
Start to increase daily campaign budgets based on profitability.
Target on-the-go shoppers with mobile bid adjustments.
November – December
Watch daily spend against daily budget to guard against "going dark" mid-day or mid-season.
Scale bid management as competition increases. Run filters for low ROI and high ROI keywords.
Adjust bids on top Shopping product targets based on impression share and competitors' max CPCs.
Reengage with previous customers and new shoppers who have shown intent to purchase. Especially effective for Facebook and Instagram sales!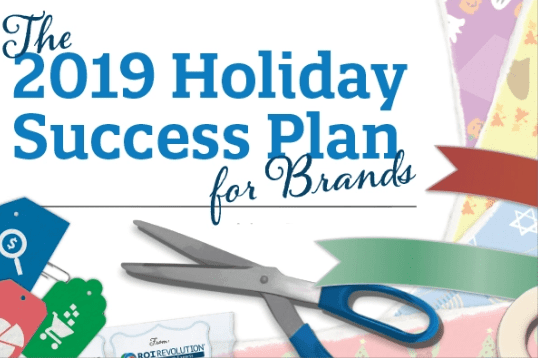 Want more tips and tricks for crushing your holiday prep and successfully outplaying your competition? Our 2019 Holiday Success Plan for Brands is loaded with data, insights, and expert videos that will help you uncover massive growth opportunities for Q4 and give you the tips you need to drive more customers through your funnel. Get this success plan today to gain a competitive advantage this holiday season.