Performance Max is the new campaign type that has officially replaced Smart Shopping across all Google Ads accounts. Is your brand prepared for the switch? In this infographic, uncover all the details you need to know about PMax, including what it is, how it works, how to evaluate your campaigns, and more.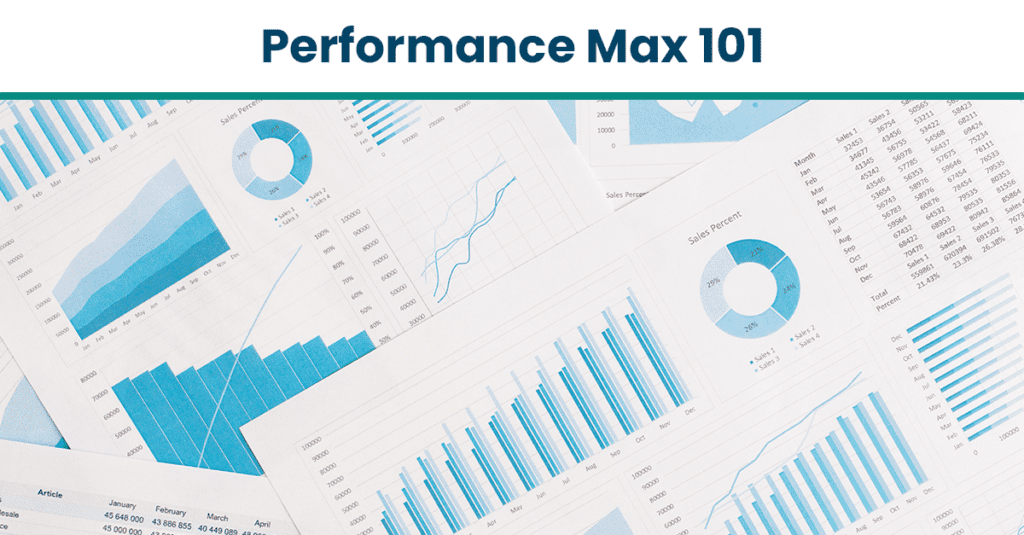 The switch to Performance Max doesn't require any manual work for brands or advertisers, but you still want to know how you can leverage the new campaign type to the best of its ability to deliver the most profitable growth for your brand. After all, since PMax can give you a higher conversion value without an increase in ad spend, being able to leverage it properly can help you increase your ecommerce revenue without much legwork.
For more information on Performance Max, peruse our resources below. If you want to explore how the proven paid advertising experts at ROI Revolution can help your brand grow profitably through paid search initiatives like PMax and more, reach out to us today!
Performance Max Infographic Sources