With over 130 sessions and nearly 600 vendors, IRCE 2019 offers everything your business could need in one (extremely large) conference hall. With so much unique content, it will be impossible to hit every session or talk to every vendor, but if you plan well, you can make it to all of the most impactful sessions, and talk to the vendors that hold the most promising solutions for your business needs. Here are some tips to help you get the most value out of IRCE 2019.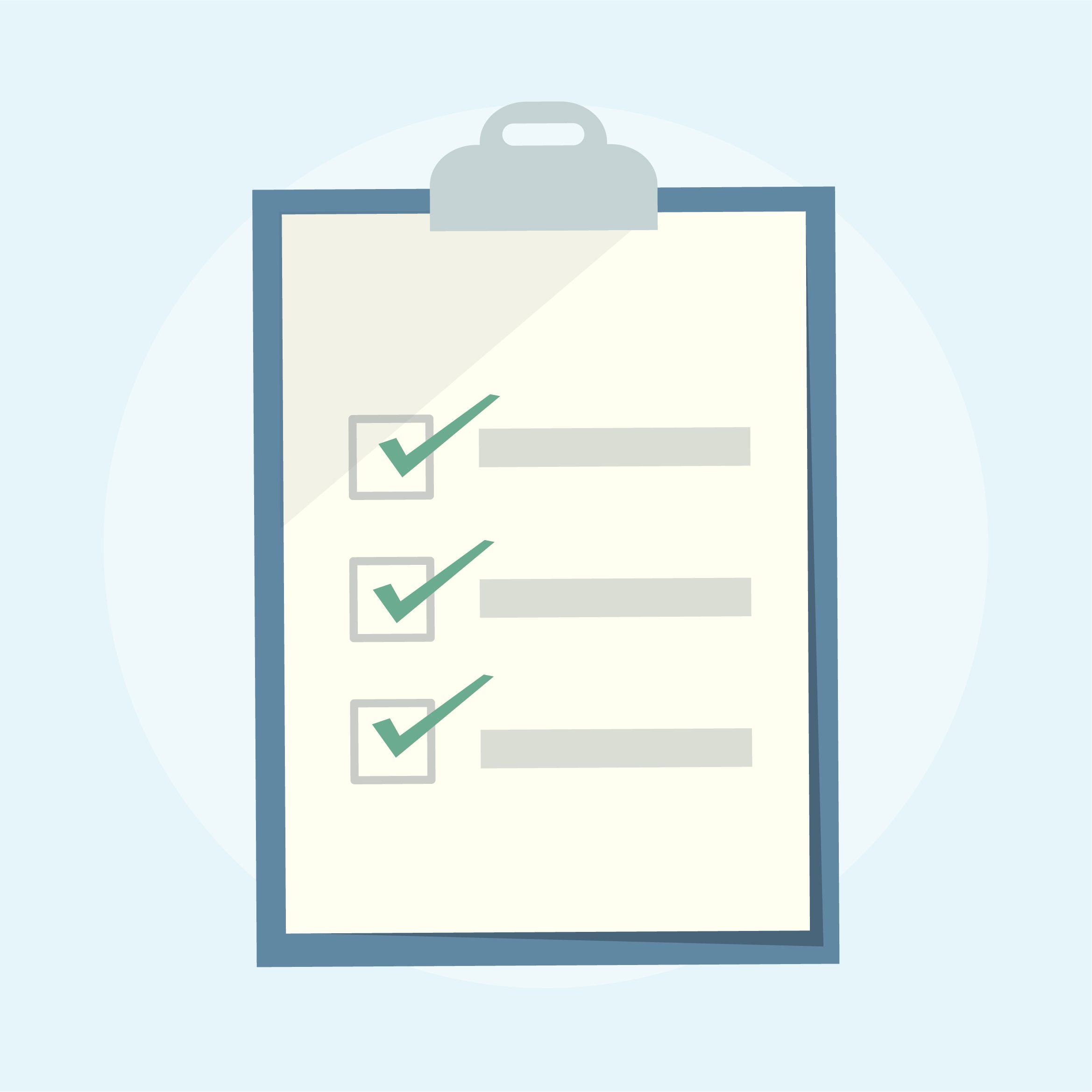 ❏ Pack a day bag: You're gonna have some long days. Having these essentials with you will keep you motivated and energized from start to finish.
            • Change of shoes
            • Battery Pack
            • Water
            • Snacks
            • Plenty of room for SWAG (That being said, be sure you only pick up items you'll actually use after that day. While you may love reading brochures, 600 may be too many).
❏ Follow #irce19 on social and while you're at it, use the hashtag on your own posts throughout the day! Share your favorite speakers, quotes, and knowledge throughout the day with your coworkers who couldn't make it.
❏ Know your goals. What are you looking for? Make sure you know what you want to get out of IRCE 2019 as a whole. If you're looking for one of the things below, do some research before you leave so you don't waste any time talking to someone who doesn't have what you need. Come ready with questions and an open mind. If you're interested in an overview of what IRCE 2019 hold in store this year, check out our IRCE 2019 Predictions.
• Vendor
• Knowledge
• Solution
• Partner
❏ Have your calendar app updated. You will be meeting so many people, and a lot of them will want to follow up with you throughout the week, or schedule appointments over the following weeks. Make sure your calendar is up to date on your phone so you can schedule these meetings on the spot.
❏ Download the LinkedIn App if you haven't already! Business cards and emails are great, but LinkedIn ensures an instant connection that can't be lost at the bottom of your suitcase.
❏ Pick out your "must see" sessions. You can take a look at the IRCE 2019 agenda to find all the sessions, speakers, and their locations. If this is a bit too much to narrow down, check out our Top IRCE 2019 Sessions and see what we're most looking forward to.
❏ Sign Up for our Executive Dinner on the 25th or our Lunch & Learn on the 28th. At these events, we'll be presenting "Your Brand on Amazon: An Executive's Roadmap to Drive Sustainable Revenue Growth." We'll show you how to dominate Amazon through a profitably executed mix of Sponsored Products, Sponsored Brands, and Amazon Display ads. Let dinner be on us! ❏ Last but not least, come visit us at booth #1515 and get a Competitive Analysis Report where we'll uncover:
• Overall competitive performance ratings for your category keywords, product ads, landing pages, product detail pages, and your Amazon store.
• High-value searches where competitors are diverting traffic from your brand — and how to prevent it.
• Ad spend benchmarking data comparing your budget vs. competitors.
• Gaps in your campaign and ad coverage currently being exploited by competitors.
• Specific recommendations to accelerate sales of your new and/or under-performing products.