Welcome to the first Bezos Bulletin of 2020! We'll be diving into a review of marketplaces in 2019, a look ahead at trends that will dominate 2020, and a brief analysis of how Amazon advertising is transforming the digital landscape. Let's get started!
Amazon Advertising in 2019
Some of the cons to Amazon Advertising were revealed in 2019, such as organic results being flooded with sponsored products, Amazon brands, and recommended products.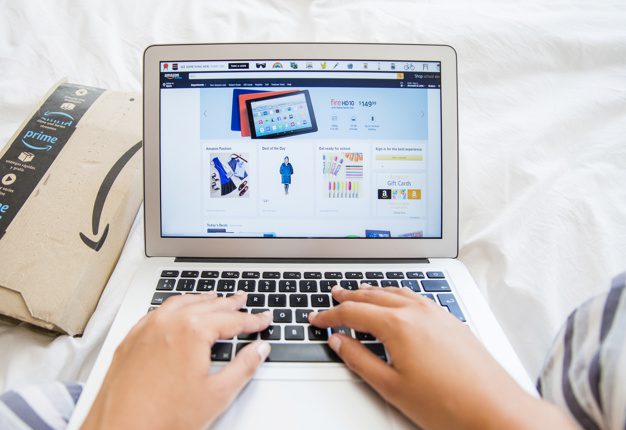 In September 2019, Amazon changed search results pages to start with three Sponsored Product Ads instead of two. On desktop, Sponsored Brands often occupy the first row of results, followed by three Sponsored Products and two organic results, then best-selling products, then recommended products, then Amazon brands, then finally organic results.
That means there are usually only two organic results above the fold, and the other organic results don't appear until the sixth row.
Additionally, as a result of continuously rising costs-per-click (CPCs), brands need to increase their product prices or face lowered profits. And brands that are new to the Amazon advertising game and haven't quite found their footing are often left in the dust.
While it's not easy for every brand, Amazon advertising through Sponsored Product Ads is a great way for brands to launch new products and shoppers to discover them. Brands spent nearly $10 billion in 2019 to boost their position in search results, a year-over-year increase of 33%.
Amazon has continued to launch new ad types, which may ease the struggles some smaller and less experienced brands are facing. This comprises 7.6% of total U.S. digital ad spending. This figure is expected to grow to reach $13.1 billion this year and $16.7 billion by 2021 (which will represent almost 10% of the ad market).
Trends Taking Over in 2020
There are a few trends we know will dominate 2020, like mobile, digital ecommerce advertising, and artificial intelligence. However, there are a few newer ones that will be entering the arena in the new decade.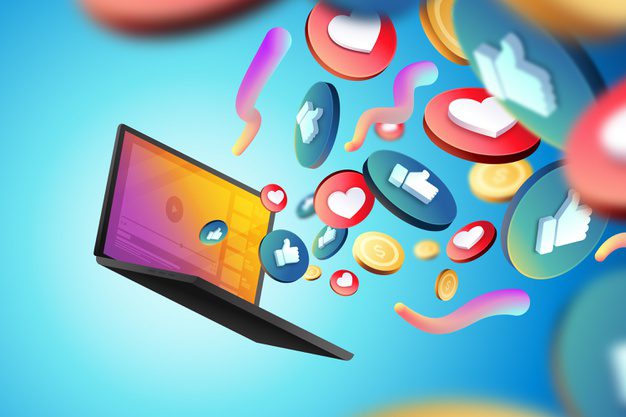 It will be key for advertisers in 2020 to reach Gen Z. They're the next generation of shoppers, and they're arriving now. Their purchasing power is worth $143 billion in the U.S. alone and they influence an additional $451 billion in the spending of others. They'll become 40% of the consumer base in 2020.
Marketers and advertisers can utilize paid search on mobile to reach this younger audience. It will also be vital to focus on social media platforms like Instagram, Snapchat, TikTok, and YouTube. This can be through social commerce and in-app checkout functionality, shopping ads, branded content, and more.
Digital video will also hit its stride. Consumers love video, especially on social media platforms, and smart brands will follow consumers.
Social media video ad spending alone is predicted to grow 23.2% this year (largely being attributed to Facebook), with connected TV ad spending predicted to grow 28% year-over-year. 2020 will be the year video takes over.
Voice and visual search may finally come to the forefront in 2020. With the majority of households (55%) expected to own a smart speaker by 2022 – that's 175 million devices in 70 million homes – brands will be making a big push to develop their voice technology in 2020. Speech recognition accuracy will also be growing from 95% to 99%, making voice search an even more viable option for consumers.
We also can't forget about visual search, with tools like Pinterest Lens and Google Lens seeing significant growth over the past year. Pinterest users now conduct over 600 million visual searches monthly, and Google Lens accounts for 19% of Google search queries. And it's worth noting that 62% of Millennials want visual search more than any other new technology.
Amazon's Power in the Digital Advertising Landscape
Amazon has shown time and time again that it has a heavy influence in the entire digital advertising landscape.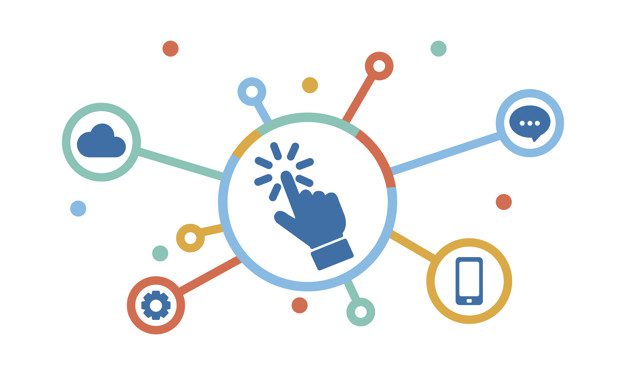 With Prime Day becoming a hugely important shopping holiday for any online retailer (especially those who have a big presence in back-to-school shopping), more & more large retailers following in Amazon's footsteps by adopting faster shipping than we ever thought possible, and as many as 1/3 of marketers shifting their search budget from Google or Facebook to Amazon.
Amazon now represents a constantly evolving, risk-taking platform the can change – and has changed – the retail space as we know it. As they did over Cyber Week, Target and Walmart (as well as major advertising platforms like Google and Facebook) will continue to make whatever changes necessary to pursue the consumer and beat out Amazon.
In 2020, keeping an eye on Amazon as well as its motivated competitors who are fueled to thrive in our fast-paced digital advertising landscape.
Click here for past editions of the Bezos Bulletin.