We've been updating our How Coronavirus Is Impacting Ecommerce blog post since last March when the pandemic started taking shape. Read it here and keep it bookmarked to stay up-to-date with all of the latest coronavirus + ecommerce news.
2020 COVID-19 + mobile stats + trends
US consumers spent an average 25 more minutes on mobile devices in 2020 vs. 2019 (eMarketer)
Time spent watching digital video on mobile increased from 42 to 47 minutes (eMarketer)
Seeing tremendous growth in 2020, TikTok is approaching Snapchat in terms of volume of social network users (eMarketer)
Total paid search revenue from mobile increased 93% year-over-year for ROI clients (ROI client data)
Total paid search impressions on mobile increased 78% year-over-year for ROI clients (ROI client data)
39% of US consumers say they've used their smartphone more during lockdown (Twigby)
70% of mobile marketers say the pandemic has strengthened their promotional efforts (Liftoff)
Consumers spending 1 more hour per day online in light of COVID-19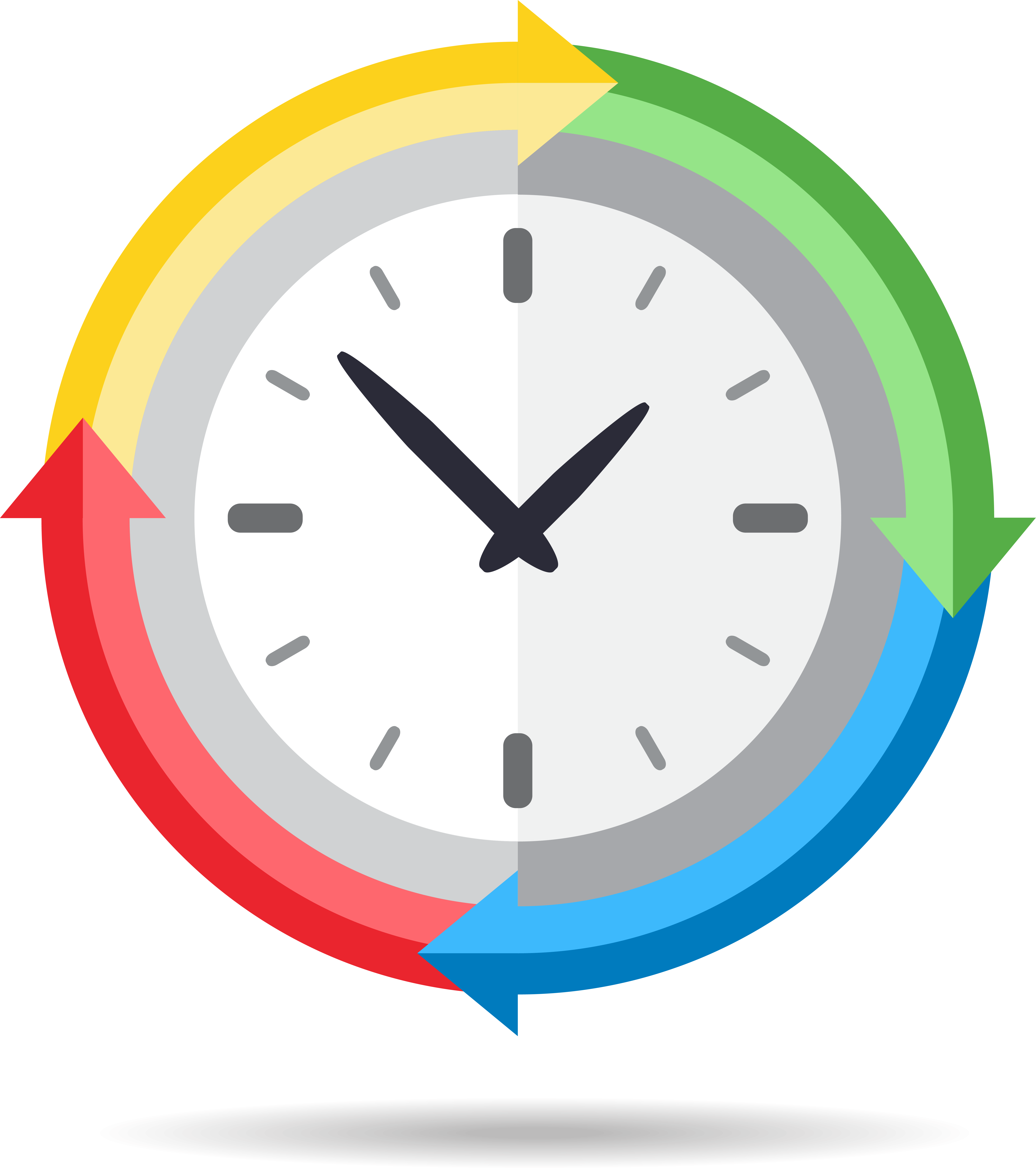 Consumers spent an additional hour every day online in 2020 in light of the coronavirus pandemic and stay-at-home restrictions, according to recent eMarketer data.
Pre-pandemic, consumers were projected to spend 7 hours and 31 minutes per day consuming digital media. With the pandemic causing consumers to spend more time online, that number ended up being 7 hours and 50 minutes in 2020. That's a 15% year-over-year increase, up from 6 hours and 49 minutes in 2019.
Digital media includes music streaming platforms, TV streaming platforms like Netflix and Hulu, and social networks. Connected TVs and other OTT offerings saw the biggest increase.
Consumer pandemic behaviors continue into 2021
Consumers' digital-centric shopping behavior will continue into 2021 and beyond.
Ecommerce growth won't surge this year as much as it did in 2020 since the degree of growth was so high last year, but worldwide ecommerce sales are still approaching the $5 trillion mark. Ecommerce retail sales are projected to grow 14.3% this year.
Retail ecommerce sales grew 27.6% in 2020 after being projected to decline 16.5% mid-pandemic. Meanwhile, total global retail sales declined 3.0%. Ecommerce will continue to be crucial for brands and retailers in 2021 even if the pandemic subsides.
Retailers struggling to meet consumer demand during COVID-19
Around 75% of buyers and sellers now prefer digital options over face-to-face due to both safety and speed & convenience. But even with consumers' heightened demand for digital options due to the coronavirus pandemic, many retailers are failing to meet expectations.
Only 16% of medical distributors offer a mobile app for remote ordering and 22% have online reordering capabilities. Additionally, 60% of consumer goods brands had to cancel promotions due to supply chain issues caused by the pandemic
With ecommerce poised to have grown 18% in 2020 and consumers' interactions with companies now 60% online/40% offline, it will be crucial for online B2B retailers who hope to have a profitable 2021 to get a solid grasp on their online strategy.
2021 ecommerce trends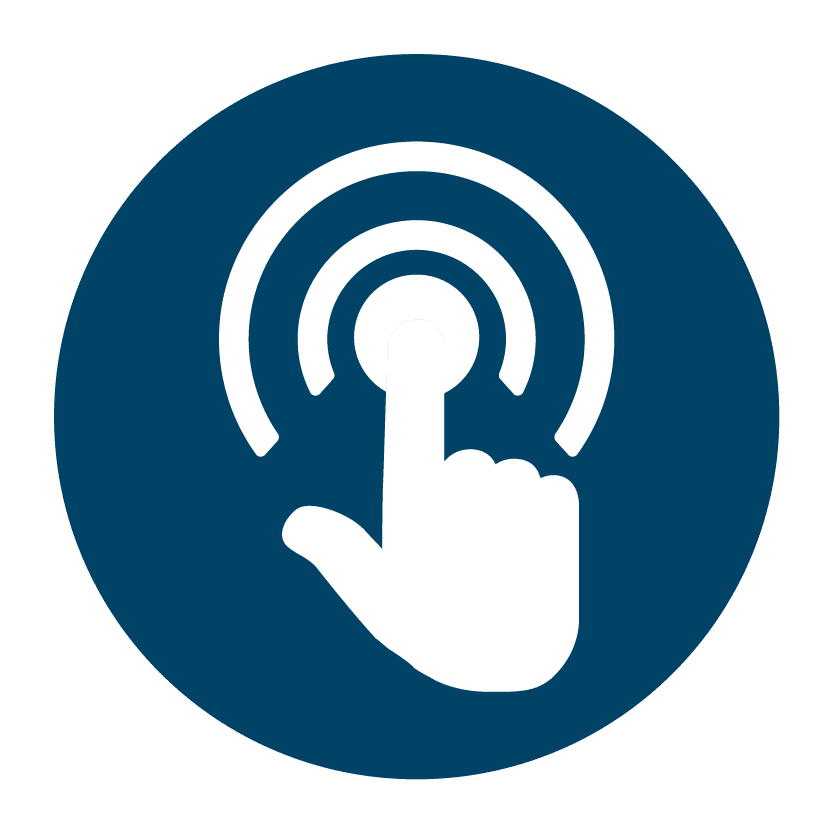 The year where "unprecedented" was the People's Choice Word of the Year has come to the end. That doesn't nearly mean we'll see the end of the pandemic, social unrest, or the massive shift to ecommerce. It does mean, though, that you and your peers are planning for a significant year and an uncertain Q1.
Alongside the vaccine beginning to roll out and Inauguration Day approaching, a new strain of COVID-19 (variant B.1.1.7) has reached the U.K. & U.S. and political strife is at a new high.
With the state of the economy and consumers' behavior so unpredictable, what can executives and marketers do to keep their brand not just alive but thriving in 2021? In this article, we take a look at the top 9 ecommerce trends for 2021 that will be key for growing brands as we continue in a world with a pandemic.
2021 COVID-19 + ecommerce stats
Entering a new year with COVID-19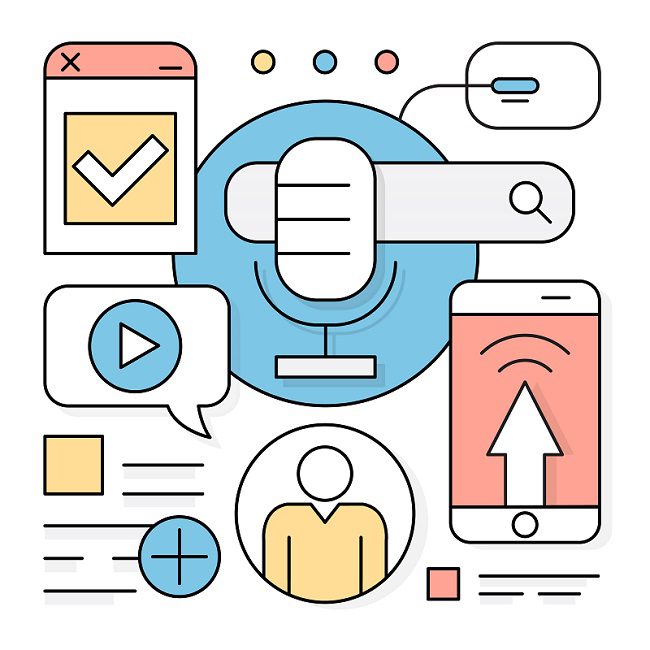 As we start a new year, COVID-19 cases are continuing to grow in the United States and other countries around the world. A vaccination is facing distribution difficulties and a new strain of the pandemic is spreading. Now more than ever, it's important for consumers and executives alike to understand the coronavirus trends that are having a major impact on society.
eMarketer projects that US retail ecommerce sales will grow to $843.15 billion in 2021 (up from $794.5B in 2020). While this isn't as pronounced of an increase as we saw in 2020 from 2019 ($600.1B), marketers and executives should note that these are levels of ecommerce that experts didn't expect we would reach until 2024.
Currently, nonecommerce (brick-and-mortar) sales are expected to grow 26.3% in Q2 2021 over Q1 2021. Whether or not this projection holds true will depend on the timeline that the vaccine is able to be rolled out and adopted by the general public.