Platforms Act to Reduce Risk and Set Precedent
In the wake of the January 6th events at the United States Capitol, 13 social media platforms took swift action to ban or disable Donald Trump's accounts, citing everything from policy violations to risk of further incitement of violence. Twitter has permanently blocked Donald Trump from the platform and Facebook blocked him through the end of his presidential term.
Beyond Trump himself, Apple and Google took the extraordinary measure of removing the Parler app from their respective app stores, citing an urgent public safety threat. Adding to the debate, some lawmakers are interested in repealing Section 230 of the Communications Decency Act of 1996, which provides legal immunity from liability for internet services and users for content posted on the internet.
While debates about censorship continue, a June 2020 Pew Research survey finds the public is fairly split on if or how social media companies should engage in fact-checking. Further, public confidence is low surrounding whether these platforms can effectively determine which content should be flagged.
More resources:
Google Now to Include Social Media Content in Searches
In recent news, Google began testing short video content from Tik Tok and Instagram in the Google App. This update is separate from the release of Google Stories in October of 2020, which uses content from Google's online publishing partners including Forbes, USA Today, and more. This feature is still in its early stages, does not yet display in every search result, and is limited to mobile devices.
Clicking on a search result from Tik Tok or Instagram in the Google search results will send users to the web version of the appropriate platform even if the app is installed on your device. This new feature is part of Google's ongoing efforts to evolve in the ever-changing digital landscape. This concept is just getting ramped up, and as the platform continues to expand its capabilities, there will be increased opportunity for content creators and marketers to be featured in Google's search results.
Technology Interest on the Rise on Pinterest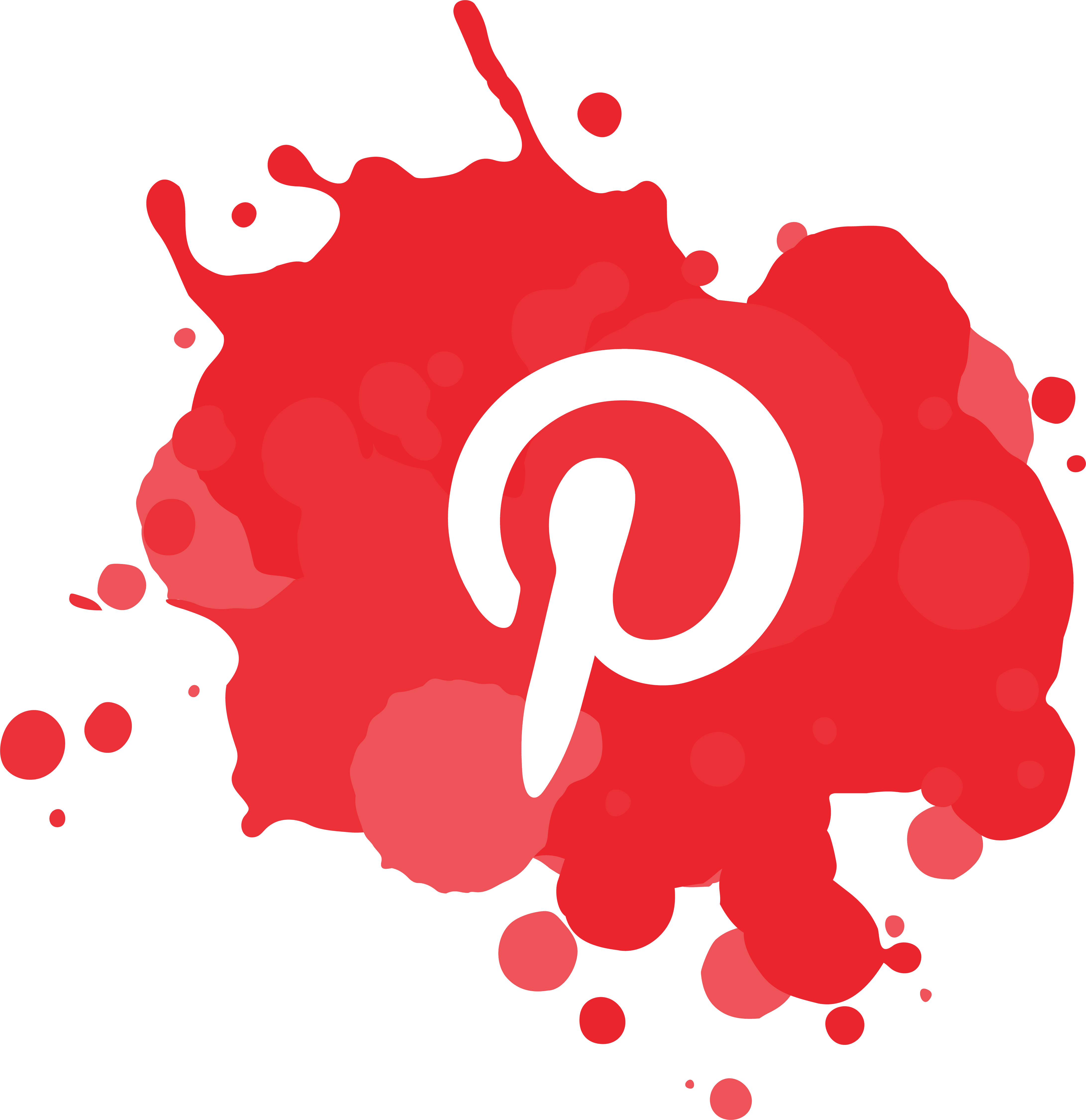 Pinterest has reported 70% year-over-year growth in searches for electronics, signaling increased platform adoption from gamers, mobile users, and consumers working from home.
Specifically, searches for computer and gaming setups grew nearly 3x from November 2019 to November 2020. Furthermore, when the pandemic began, users new to working from home looked for quick fixes to their new workplace situation. Since the effects of COVID-19 have remained, people are staying home on a more permanent basis and as a result, they are searching for more long-term solutions and turning to Pinterest to find inspiration.
The platform has positioned itself to identify and reach a userbase of 75 million users that are tech early adopters. This is just another example of the ever-growing use cases for Pinterest as its users research more and more diverse interests.
Facebook Prepares for Post-iOS 14 Updates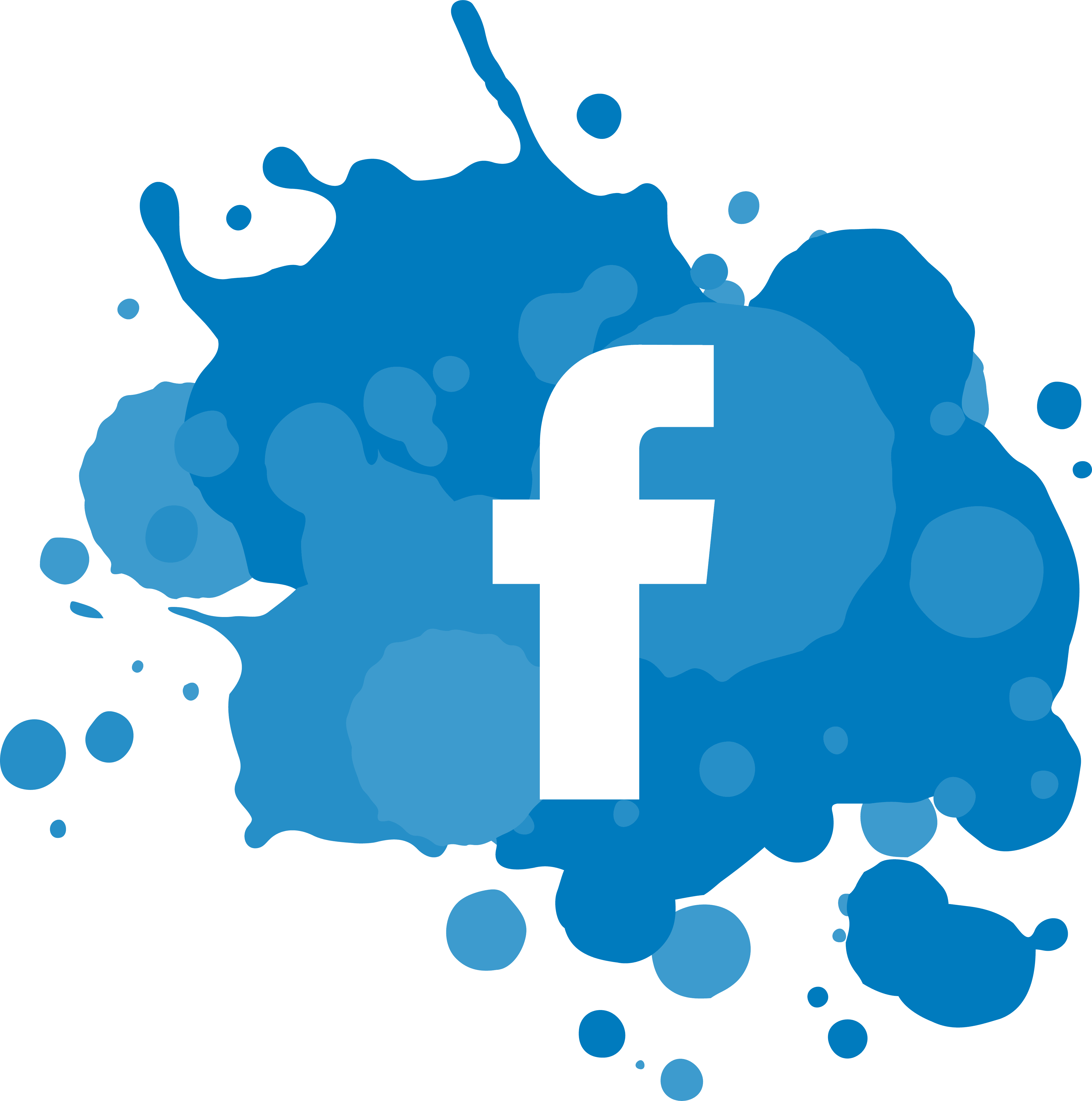 In June of 2020, Apple forecasted a significant update to its IDFA (Identifier for Advertisers) policies coming in the iOS 14 update for all Apple products. According to Apple, these changes will give users more control over their data by prompting them to opt out of any type of targeting or tracking.
Currently, nearly 70% of Apple mobile device users share their IDFA with app publishers. After this update, it is expected that this number will drop to 10% to 15%.
The release date of iOS 14 is relatively unknown but anticipated in early 2021. This has many platforms scrambling to adjust. Battleplans from most social networks are yet to come, but Facebook recently announced several action items for advertisers to prioritize. Among these, businesses will be forced to use a singular Pixel per domain and verify the domain through their Business Manager. Facebook is also limiting advertisers to 8 Pixel events, which will need to be ranked in order of importance.
Finally, businesses can expect to see delayed reporting (up to three days) along with the loss of age, gender, region, and placement breakdowns. They will also see the standard and available attribution windows change, as 28-day click and view models will be deprecated.
These are just a few of the substantial changes to come for advertisers on Facebook. ROI Revolution will be posting a live blog with more in-depth information and action items to react and respond to the iOS 14 updates on all platforms.
Pinterest Predicts What Will Be Trending for 2021
Pinterest has long been the home for dreamers and doers to plan their projects. As we all head into a new year, many of Pinterest's 442M users are taking to the channel to find new inspiration for 2021.
On the back-end, Pinterest has used this engagement and insight to forecast what will be trending for the year ahead. From "nomad normal" travel trends to "investing in resting" wellbeing tips, Pinterest has a slew of expected themes for 2021 that are reported in its new tool. Advertisers can review all of Pinterest Predicts findings for free on the platform's business website. Only time will tell, but Pinterest Predicts may be the perfect tool for businesses to understand consumers' new normal trends this year.
We hope you enjoyed the January 2021 Social Media Water Cooler! To view past editions, click here.
[/vc_column_text][static-block exodus_static_block_id="18472″][/vc_column][/vc_row]