Walmart, Target, & More to Shut Doors on Thanksgiving Due to COVID-19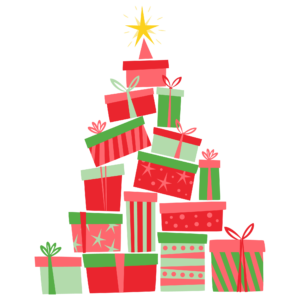 Major brick-and-mortar retailers including Walmart, Target, and Best Buy are shutting their doors for Thanksgiving in light of the COVID-19 pandemic.
The holiday closings come as retailers work to avoid overcrowding their stores and allow all of their employees to have a day off. Retailers have not yet announced their store opening plans for the other Cyber 5 days but we can expect more announcements in the future.
Walmart was the first major retailer to announce it close on Thanksgiving. In a news release, Walmart stated that stores would be closed as a show of appreciation to Walmart associates, who have been deemed essential workers in the COVID-19 pandemic.
This will be the first time since the late 1980s that Walmart stores will be closed on Thanksgiving. The retailer shared that Black Friday store hours will be shared at a later date.
Six days after Walmart's announcement, Target released a preview of its adjusted holiday plans, which include starting to roll out the biggest deals of the year in October to avoid large crowds of shoppers – an earlier start to holiday shopping than ever before.
Target's plan also includes expanding same-day grocery delivery to accommodate for increased holiday demand.
Other retailers shutting their doors this Thanksgiving include Best Buy, Dick's Sporting Goods, and Kohl's.
Many retailers will focus their efforts on curbside pickup this holiday season, with curbside pickup orders at retail stores surging 208% amid the coronavirus pandemic.
UK spending & banking habits shifting
According to the Toluna and Harris Interactive COVID-19 Barometer survey, 40% of consumers in the United Kingdom plan to reduce spend related to entertainment as lockdown restricitons ease. That is in contrast to only 14% of consumers who said they would be increasing their spend over the next 1-2 months.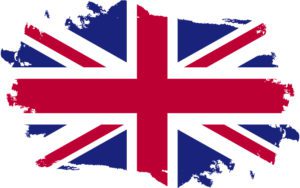 Additionally, of those surveyed, 38% said they would be looking to put more money into savings and an additional 28% said they planned to create stricter budgets in the near future.
What does all this mean? Basically, consumers are being cautious with their discretionary spending, even as restrictions are slowly being reduced in the UK. This shift in consumer mindset will have a trickle-down effect on ecommerce as well, especially in areas like the United States that are still being hard hit by the pandemic. Consumers are still incredibly hesitant about the stability of the economy, and rightly so.
With so much uncertainty on the future, a possible second wave, and a widespread vaccine still months away (at least), it's no surprise that many people are hunkering down and safeguarding their income. How will this affect Q4 seasonality and holiday shopping?
Only time will tell.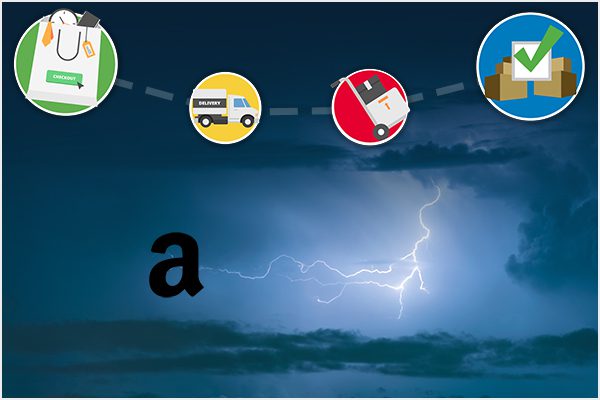 Starting July 22, join us every Wednesday at 11am for a 4-part webinar series. You'll uncover strategies & insights around the new normal for Prime Day, inventory planning & merchandising SEO & retail readiness, and digital advertising strategies.
Learn more and save your spot here!
COVID-19 Pushes Prime Day to October
Before COVID-19 took hold, it was assumed that Amazon Prime Day would occur on July 12th. Then, it got postponed to August. Then September.
According to reports from CNBC, Geekwire, and BusinessInsider, Amazon Prime Day 2020 has now been rescheduled to October in the wake of the ongoing coronavirus pandemic. Although no official date has been announced, it's looking like the week of October 5th is the tentative new timeline.
And now it's been pushed back again to give time for the marketplace giant to get all its shipping and fulfillment ducks in a row, including the hiring of more than 175,000 new workers.
Due to COVID-19, merchandising, fulfillment, and shipping have been major concerns of brands large and small for the past several months. Although the situation has improved in recent weeks as many countries have seen a decrease in COVID-19 cases and shipping lag times have finally caught up with demand, a second wave in the U.S. will most likely lead to more challenges for those advertising on Amazon.
Walmart, Amazon, & Coronavirus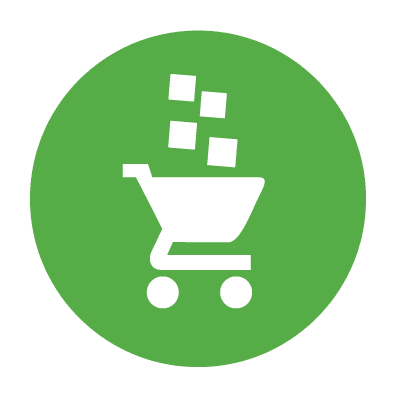 As part of its continued steps to compete with Amazon during the pandemic, Walmart has plans to launch Walmart+, a Prime-like service priced at $98/year. Perks will include same-day delivery and grocery delivery, something that sets Walmart apart from Amazon.
With the arrival of coronavirus in 2020, ecommerce has been expanding rapidly. U.S. online sales grew 76% in June, reaching $73.2 billion last month. As an essential business selling high-demand products like toilet paper, surface cleaners, and groceries during the pandemic, Walmart has continuously seen increases in spend both online and offline.
Walmart also just surpassed eBay in U.S. ecommerce sales to rank #2, second to Amazon. Amazon remains in the top spot by a wide margin – 38.7% compared to Walmart's 5.3%. eBay sits at 4.7%.
As far as retail ecommerce sales growth, however, Walmart sits at #1 with 27.0% compared to Amazon's #6 ranking at 17.2%.
Ecommerce Up 18%, Brick-and-Mortar Down 14%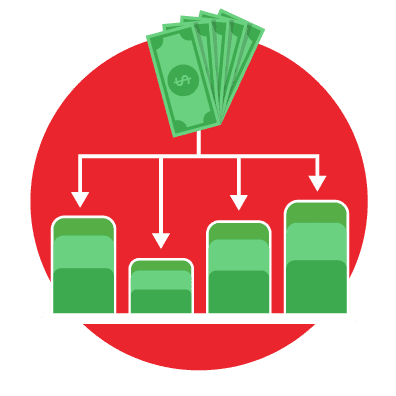 An eMarketer survey released last week shows how the coronavirus pandemic has shifted the world of ecommerce in 2020. February forecasts projected U.S. retail to grow 2.8% in 2020, but new data shows that U.S. retail sales will decline 10.5% this year, including a 14% decrease in brick-and-mortar.
Ecommerce, on the flip side, is expected to see 18% growth in 2020, largely driven by BOPUS initiatives like curbside pickup that have seen unexpected growth due to the pandemic. Click-and-collect and curbside pickup are expected to persist and experience a long-term trajectory of ecommerce growth post-pandemic.
Increased uptake of online shopping from consumers who moved online while brick-and-mortar stores were closed is also a big part of what's driving the increase. Many consumers have turned to online shopping for the first time, with 12.2% growth for new online shoppers 65 and older.
Post-COVID ad spend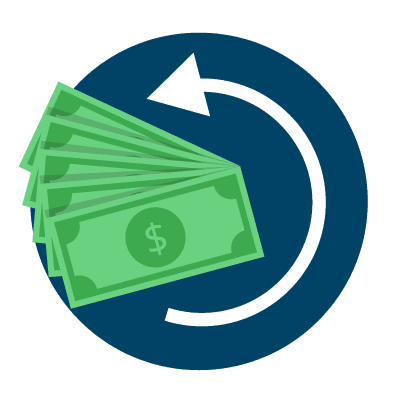 Whereas many US agencies and ad marketers said in early May that they expected ad spend to resume or ramp up by July and that major impacts wouldn't last through Q3. However, 43% of those respondents said in late May that they did expect major impacts to last through Q3.
Most respondents expect moderate to major impacts through the end of 2020, with one-third still expecting to see impacts into next year.
The journey to a new normal will be a slow one. eMarketer predicts that YOY ad spending increases won't return to where we expected them to be pre-pandemic until 2021.
Are you looking for more information regarding COVID-19's historical impact on ecommerce? Check out our comprehensive article, with weekly updates to keep you current on the coronavirus and what it means for your brand.