Welcome to our July 2020 Social Media Water Cooler. We hope you are safe & healthy and that your business is continuing to thrive during this unprecedented time. This month, we saw a new CCPA-compliant data use feature from Facebook, a new advertising platform on TikTok, impacts of the Facebook advertising boycott, and more.
If you are interested in content specific to the impacts of the pandemic, take a look at our article focusing on the impact of coronavirus on ecommerce or our article on how some brands are making a positive difference in their communities.
Facebook Rolls Out Limited Data Use Feature To Comply With CCPA
To help partners comply with the California Consumer Privacy Act (CCPA), Facebook released the Limited Data Use feature, which enables partners to choose whether or not to apply restrictions to California Business Tools data.
This applies to information shared through the Facebook Pixel, Server-Side API, App Events API, and Offline Conversions. The feature was automatically applied on July 1st, but businesses can choose to turn it off.
Facebook warned that advertisers may notice an impact to their campaigns depending on the degree to which they market to people in California.
TikTok Creates Central Platform For Advertisers

TikTok is ready to take its social media advertising to the next level with the launch of a new platform: TikTok for Business.
The platform will be a home for all of TikTok's current and future marketing solutions for advertisers, as well as an e-learning center with product guides, resources, and best practices. TikTok for Business includes access to all ad formats, including TopView (the ad that appears when the app is first launched) and the newest augmented reality ad format Brand Scan (which lets marketers create ads with 2D effects that users can add to videos).
With more advertisers joining each day, TikTok is reporting CPMs cheaper than Facebook and platform revenue on track to exceed 300% growth year-over-year in Q4 2020.
Reddit & Pinterest Benefit From Reallocated Ad Dollars From Facebook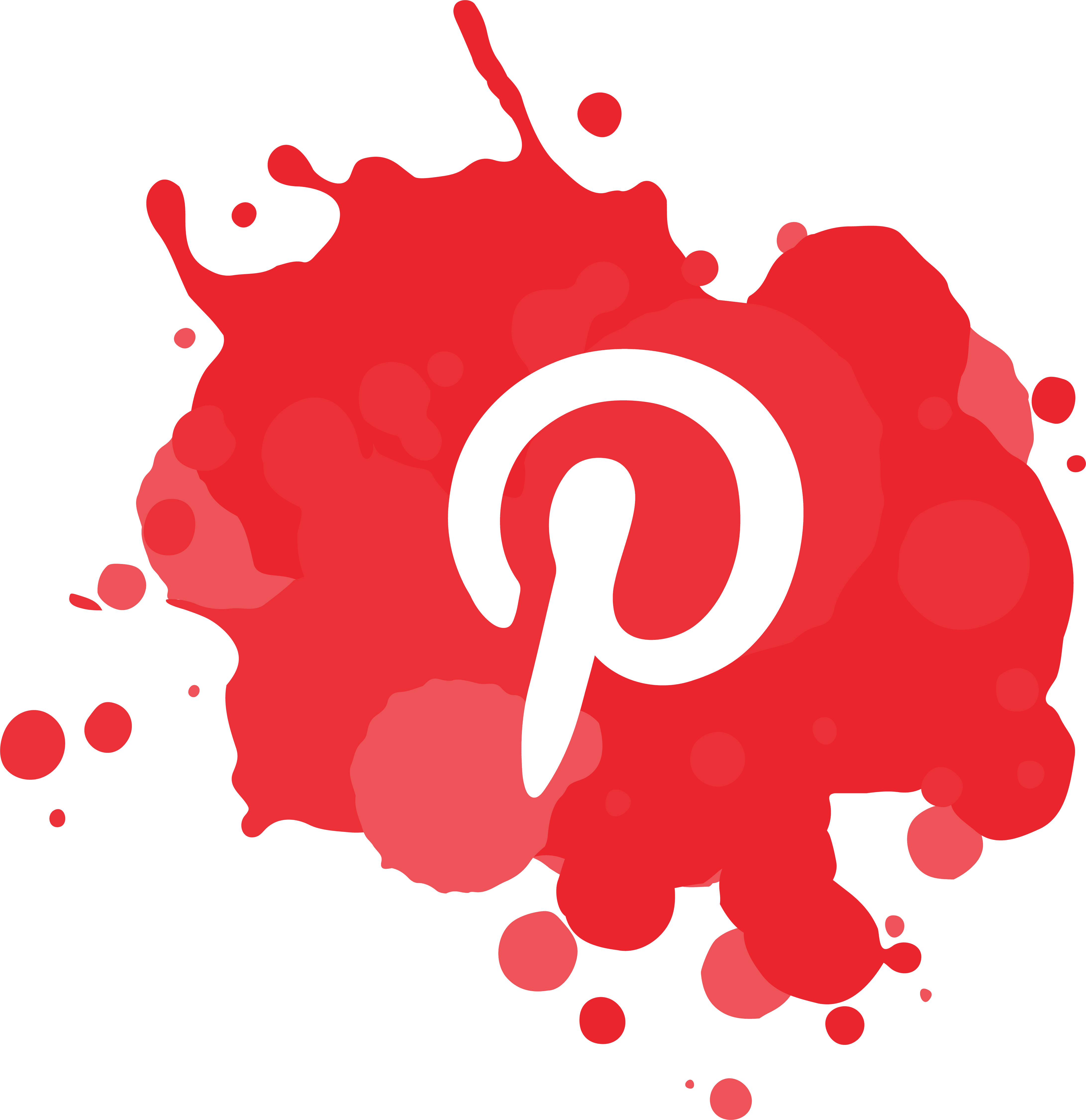 The Facebook boycott has opened up space in digital advertising for smaller platforms like Reddit and Pinterest to step in. Reddit has a good reputation for shutting down controversial content and enforcing community guidelines to entice more advertisers hoping to reach its niche markets.
This transition of ad dollars should fuel Reddit's forecasts to more than double its ad revenue by 2021.
For user trust on social platforms, Pinterest comes in second to LinkedIn. Brands like Eddie Bauer and The North Face have already publicly stated they intend to reallocate ad spend to Pinterest. The question remains of how many ad dollars will stay on smaller digital advertising platforms when the scrutiny of Facebook dies down.
The Rapid Rise of Influencer Marketing
https://www.facebook.com/business/news/insights/how-cpg-brands-can-leverage-influencer-marketing-to-drive-results
In just four short years, influencer marketing has ballooned into a massive source of revenue for brands across the world, increasing from $1.7B in 2016 to a forecasted $9.7B in 2020. Through research from data giant Kantar, we see that influencers are driving consideration and purchases across a myriad of industries, especially with 18-34 year olds.
The belief is that the relatable and seemingly "organic" content from influencers resonates far better than paid ads. From inspiring to informing, users are continuing to put their trust in this burgeoning type of marketing.
Facebook Takes a Stand on Racial Justice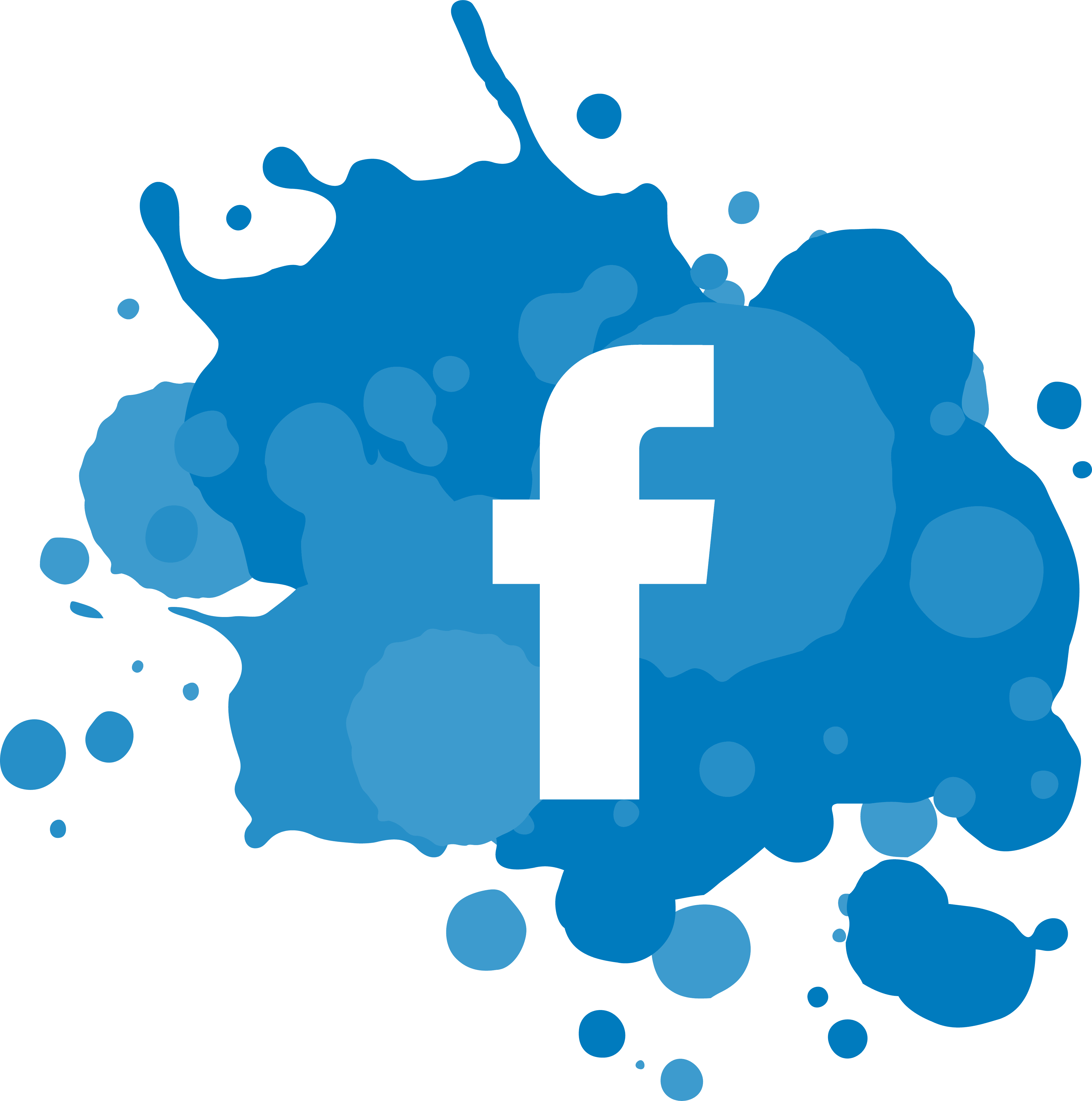 In late June, Mark Zuckerberg released a public statement detailing the actions that Facebook was taking to support racial justice in the company and on the platform.
With billions of monthly active users and thousands of employees across the globe, Facebook has certainly become a melting pot of diverse perspectives. The platform announced that it would be stepping up its "commitment to investing in the Black community, elevating Black voices, directly funding racial justice organizations, and building a more diverse and inclusive workforce."
Specifically, Facebook will be consulting with organizations like the Anti-Defamation League and NAACP on its hate speech policies. Beyond policy changes, Facebook will also be investing $1 billion to support Black and diverse suppliers and communities in the Unites States, including a $20 million grant to small minority-owned and women-owned businesses and $200 million to Black-owned businesses, non-profits, and creators.
In addition to this, Facebook has committed $10 million to support organizations fighting for racial justice and created a destination called Lift Black Voices, where people can find educational resources, storytelling experiences, and fundraisers for advancing racial justice.
The social media giant is clearly taking several steps to forward racial justice internally and externally, but responses from its users and top advertisers are yet to be determined.
That's it for our July 2020 Social Media Water Cooler! Click here for past editions of the Social Media Water Cooler.
Authors: Jamie Gwaltney, Doug Cameron