Walmart Expands Next-Day Delivery Service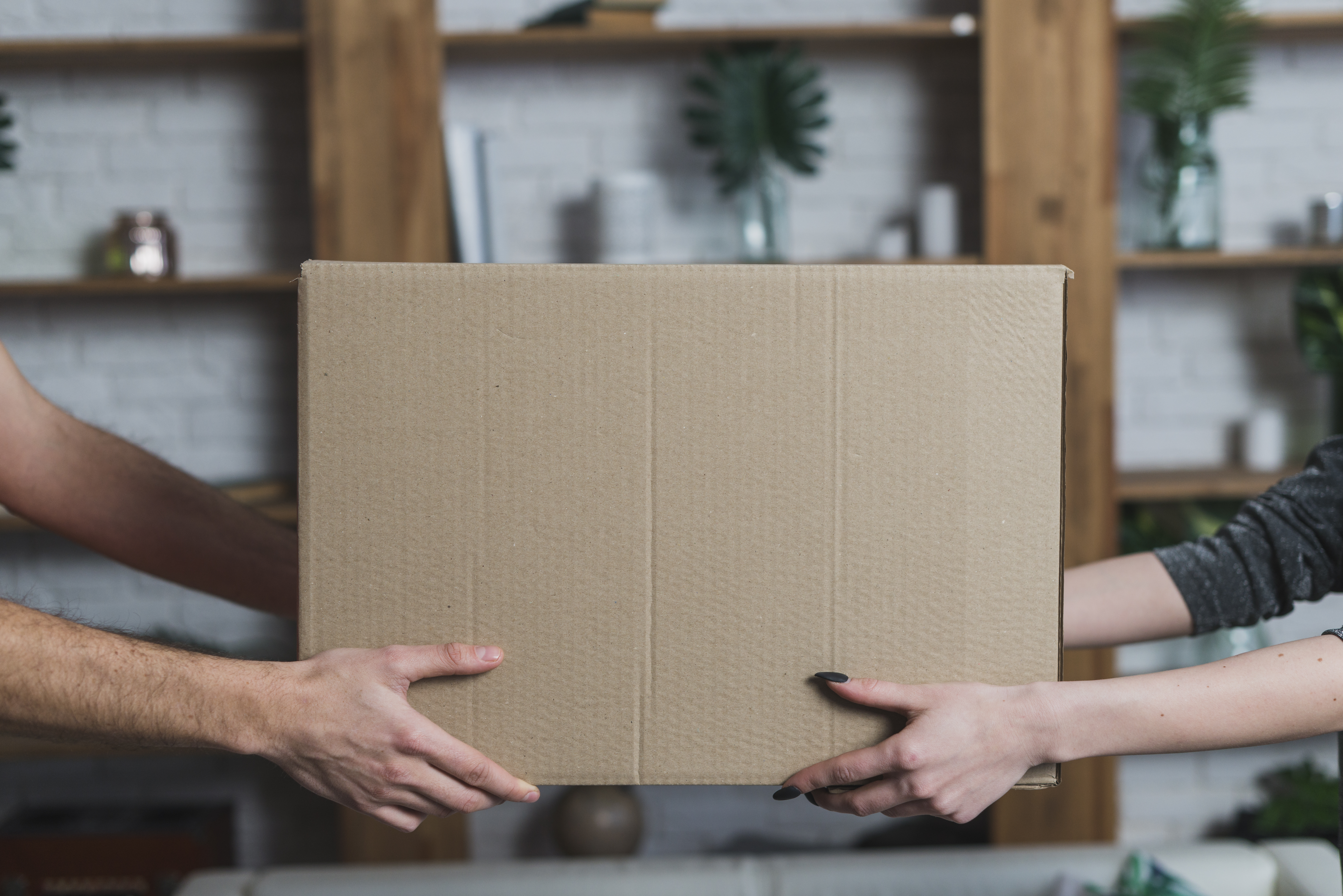 Walmart introduced next-day service just weeks after Amazon said it would spend $800 million to reduce delivery times for its millions of Prime customers to one day from two. Walmart argued that on purchases of at least $35, the shift will actually cost the company less than the two-day shipping it had previously guaranteed since the items will typically come in just one box from a single warehouse that's closest to the customer.
They are now expanding next-day delivery to more than a dozen new states. The push to deliver online orders quickly stems from consumers' growing expectations; 75% of consumers seek same-day delivery, and 11% of consumers have used a same-day delivery service in the past six months.
eBay Plans Crash Sale for Amazon Prime Day
If Amazon.com crashes during Prime Day, eBay Inc. will be ready with a July 15 "crash" sale. eBay's crash sale is part of three weeks of discounted online shopping events where the marketplace will try to capitalize on the July shopping season.
Similarly, Target Corp. is countering Amazon Prime Day with "deal days" July 15-16, aiming to duplicate its event in 2018 which was one of their biggest days of the year for online sales.
Both companies boast big discounts for rarely on sale products. What separates them from Amazon? Target and eBay don't require memberships (or the fees that go along with them).
3D and AR Upgrade Product Visualizations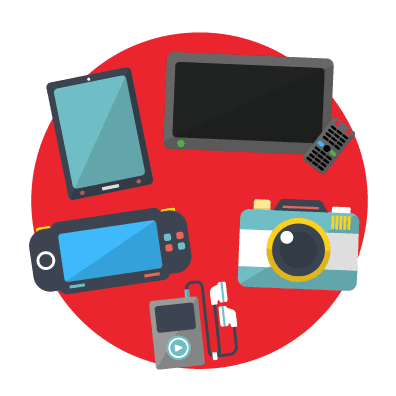 Today, leading online retailers are offering interactive 3D and augmented reality (AR) visualizations, which means customers are starting to expect these presentations. The good news is that it's easier and more cost-effective than ever to provide excellent visual representations of your merchandise.
Virtual photography lets you create better-than-perfect images of products at a fraction of the cost of traditional photography. Because virtual photographs are computer-generated, you can create these images even before the physical product is ready. Additionally, interactive 3D lets you offer customers product views from every angle. Augmented Reality technology can take visualizations one step further by letting shoppers visualize products in their home.
FedEx Partners With Dollar General
FedEx Corp. and Dollar General plan to offer FedEx pickup and drop-off services at 1,500 Dollar General stores starting in late summer, with plans to expand the service to more than 8,000 stores by the end of 2020. The arrangement aims to help FedEx offer services to consumers who live near Dollar General stores, which are mainly in rural locations.
This arrangement is the latest example of FedEx's efforts to serve consumers who want secure drop-off and pickup options for packages they don't want delivered to their homes or offices. The deal will boost FedEx's network of pickup and drop-off locations to more than 62,000 and will put 90% of Americans within five miles of a location where a shopper can access FedEx services. In our last industry updates article, we saw FedEx end their partnership with Amazon to turn their focus on the broader ecommerce market. This partnership with Dollar General reflects that focus.
For more up-to-date information on digital marketing in 2019, check out our July Edition of the Social Media Water Cooler.